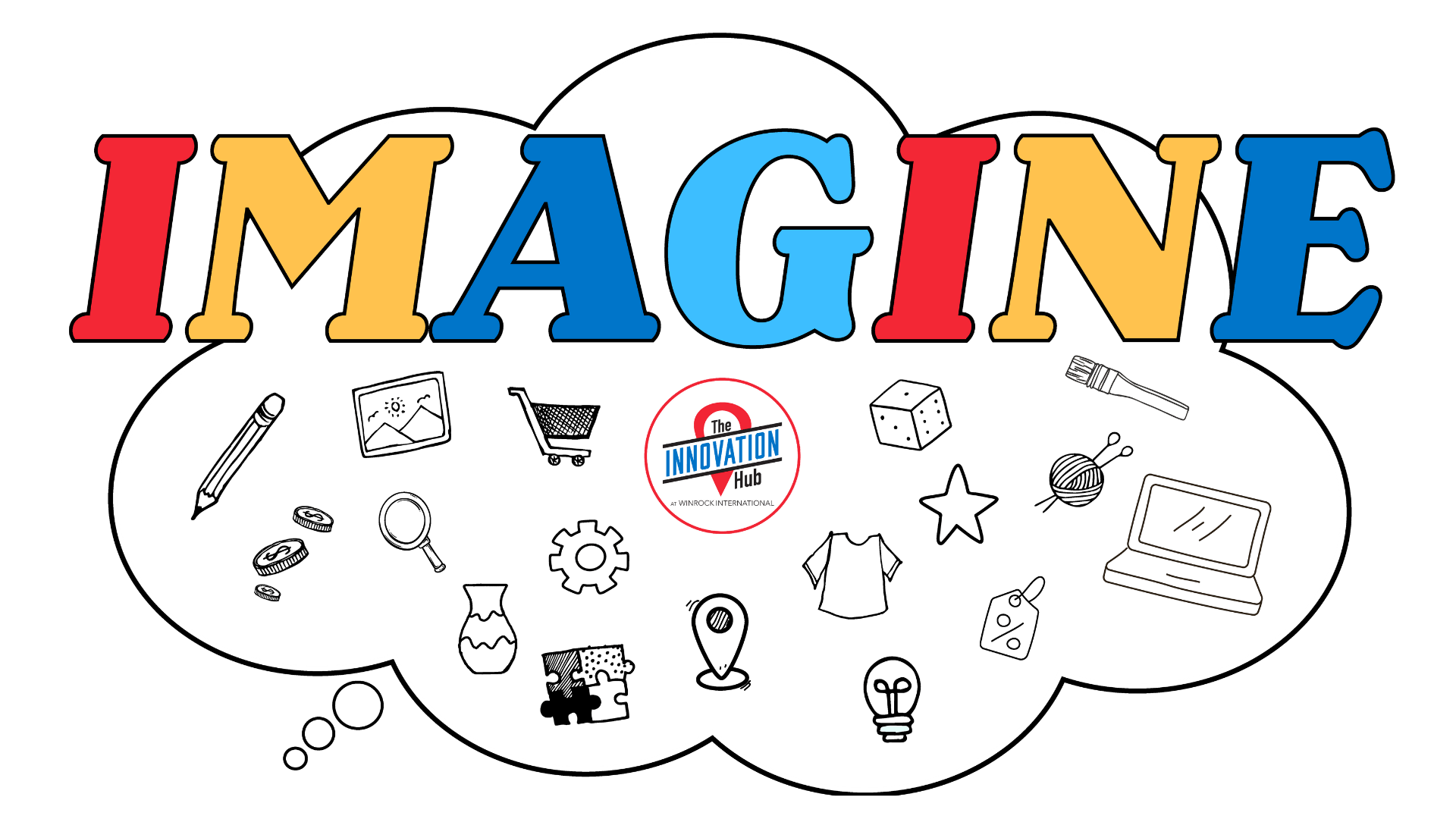 Imagine what you can learn at the Innovation Hub
2022 After-School Program
The Innovation Hub's Imagine After-School program enables your children to discover, design, and become the future makers of our world!  Through hands-on projects packed with art and technology that include ceramics, design, entrepreneurship, and more, we know this will be a once-in-a-lifetime experience. 
Check out the semester's exciting offerings and sign up today!
 
Days: Tuesday, Wednesday, or Thursday
Dates: September 6-December 15 (holidays Nov. 24 & 25)
Location: The Innovation Hub
Ages: 10-17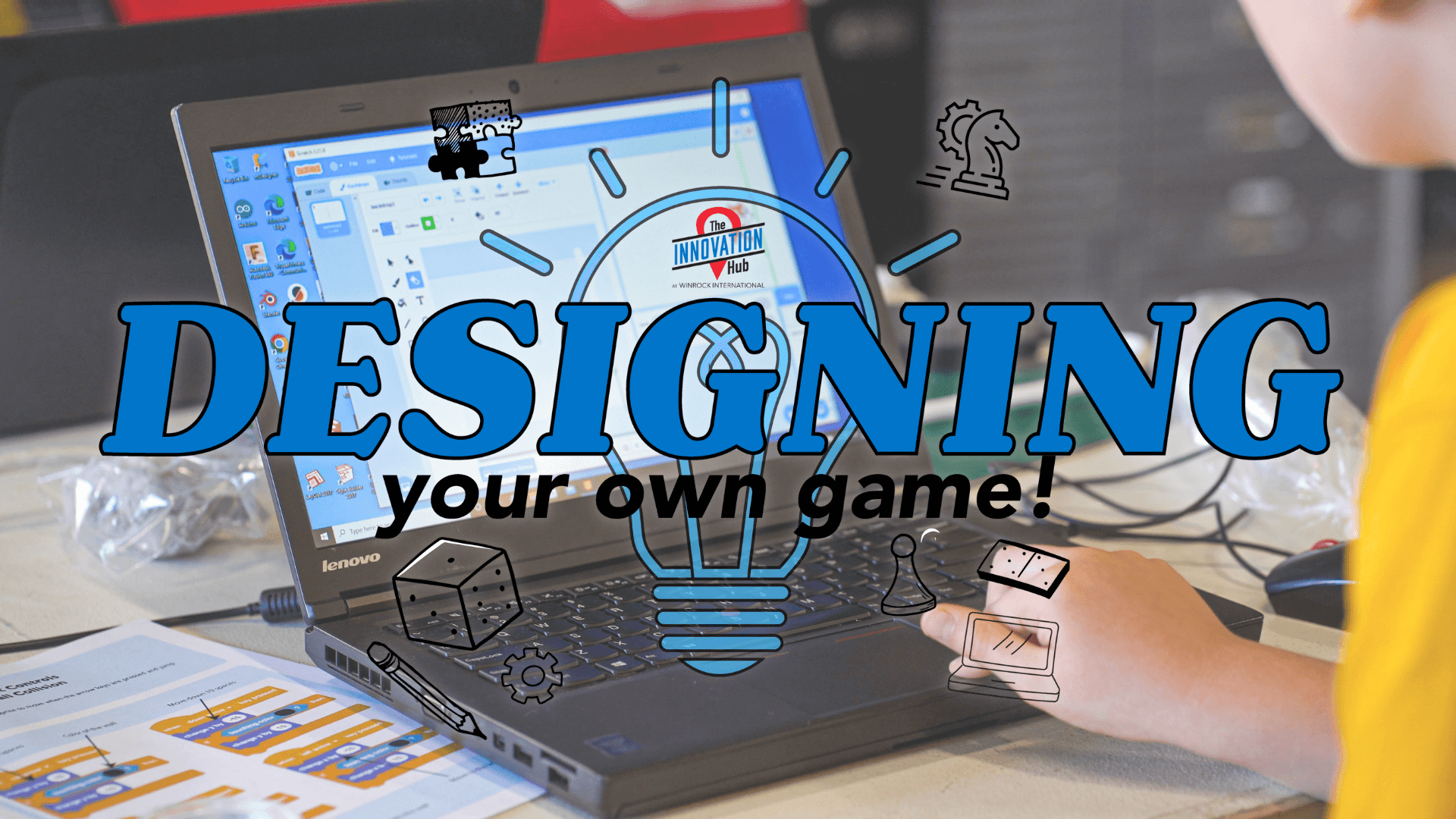 Designing Your Own Game!
Calling all game lovers! Board games, game design, and exploration, we have it covered at the Innovation Hub. It's time to be in awe as your child learns how to create the next family game night winning game! Students will design, develop, and build their own game from creating vector imagery to 3D printing the game pieces, using Tinker CAD, Procreate, and Scratch technologies.
We cannot wait to see the incredible inventions! 
Begins September 6 and ends December 15! 
Program Costs:

1 month $100|
2 months $200|
3 months $300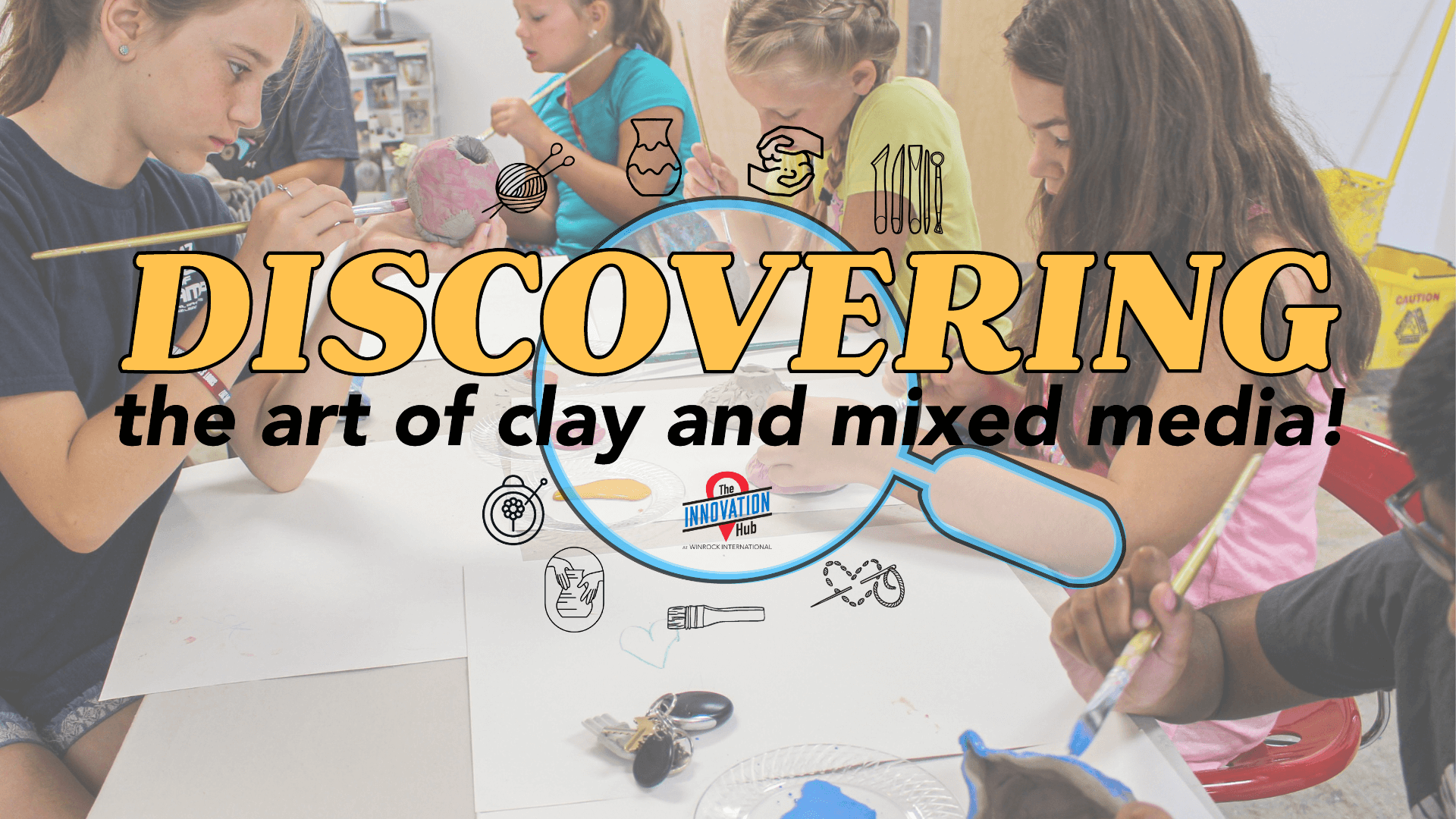 Discovering the Art of Clay and Mixed Media
Let's learn how to create beautiful art from clay
!
This fun program includes learning how to create designs with clay
and use mixed media.
Students will use hand-building techniques such as coiling, pinching, and slab construction to make unique
forms
.
They will also learn how to
carve
,
sculp
t,
stamp,
and embellish
i
n an exploration of designing and learning glaze techniques.

Introduction of mixed media and creative exploration will be encouraged!
Wednesdays
Time: 4 PM – 6 PM
Begins September 7 and ends December 15! 
Program Costs:

1 month $100|
2 months $200|
3 months $300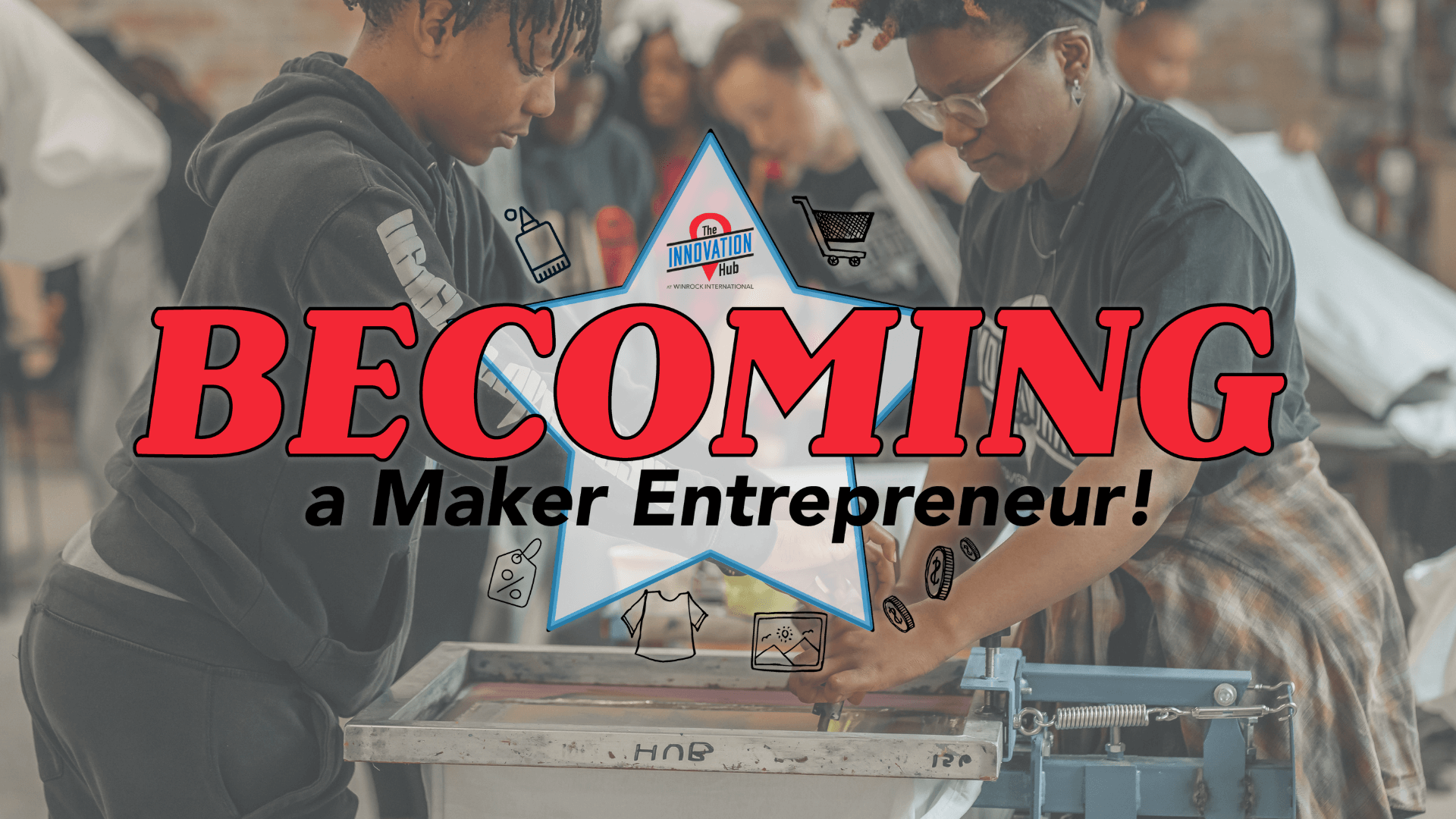 Becoming a Maker Entrepreneur!
Budding young creative entrepreneur in your house? Bring them to the Hub and let's show them how to design and print their own line of merchandise to sell! Students will enjoy learning digital design, screen printing, laser cutting, printmaking, and dyeing fabric. They will create their own imagery and logos that can be printed on a variety of media such as T-shirts and textiles, posters, buttons, bags, and keychains!
Let's create the next generation of maker entrepreneurs! 
Begins September 8 and ends December 15! 
Program Costs:

1 month $100|
2 months $200|
3 months $300
Ready to Do it All?
Save 20% when you register for all three tracks for all three months! Click the button below!


Family discounts are available, too

. Click here to contact us!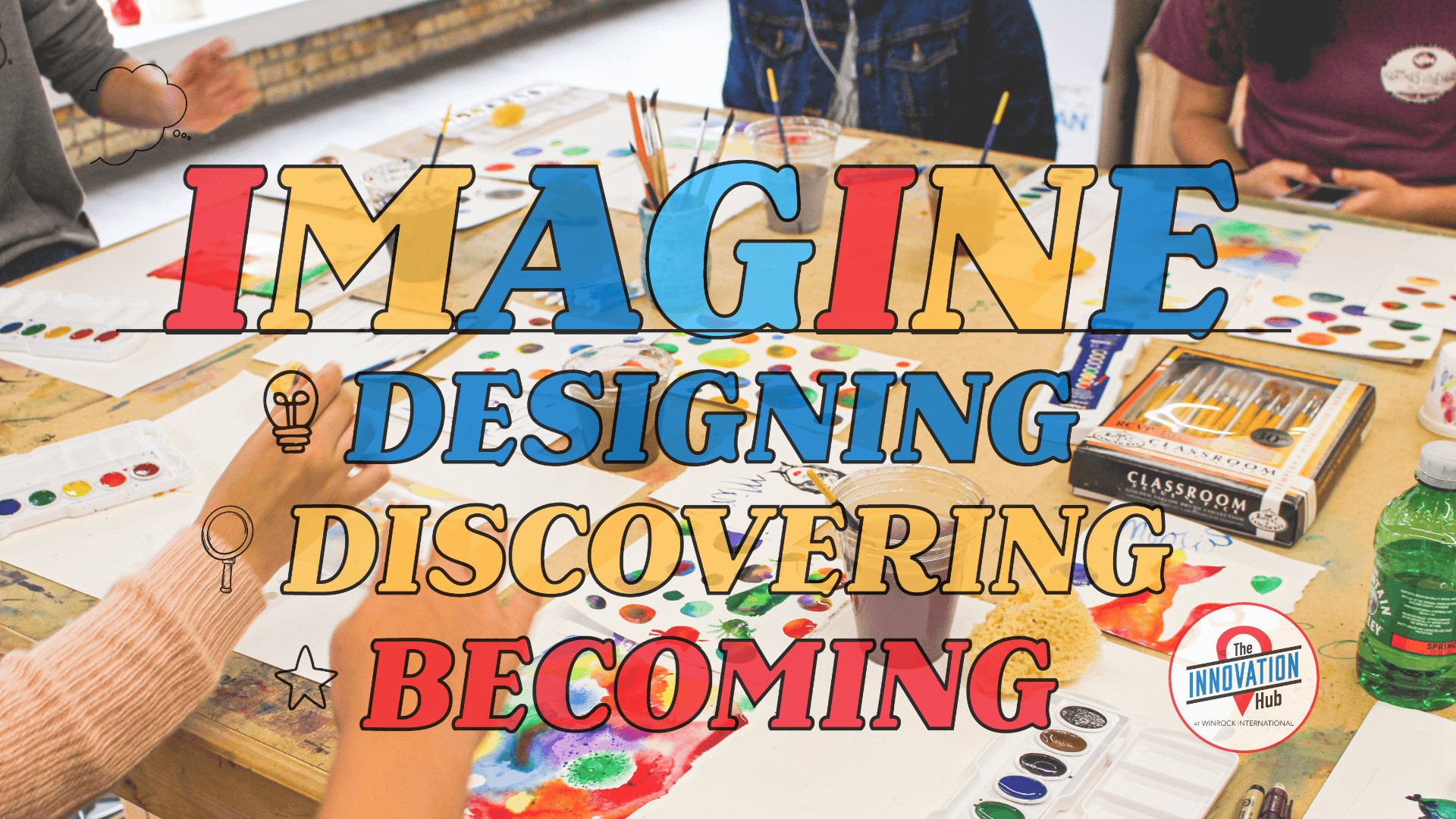 Scholarship Application
Through the generosity of our donors, The Innovation Hub is pleased to offer scholarships for after-school students with challenging economic needs. Since the availability of scholarship money is limited, we have implemented an application process to ensure that available funds are distributed as fairly as possible.
CONTACT OUR TEAM!
If you have questions about our after-school program or are seeking information about multi-student discounts or scholarships, please contact us via this form. We look forward to talking with you!
Refund policies for our classes and workshops: Due to the diverse number of classes, workshops, summer camps, and field trips we offer, we have created a cancellation policy that gives us an opportunity to fill our schedule. You may cancel by phone or by sending an email to info@arhub.org. If you have to cancel your upcoming class, private instruction session, workshop, field trip, or summer camp registration, refunds will be given as follows: Cancellations made 30 days or more in advance of the event date will receive a 100% refund, cancellations made 15-30 days in advance of the event date will receive a 50% refund, cancellations made 0-14 days within the event date will not receive any type of refund.
FIND US IN NLR
Arkansas Regional Innovation Hub
204 E 4th St
North Little Rock, AR 72114
OUR HOURS
9AM to 5PM on Mon - Friday