Makers Reached since 2014
We've interacted in more than 
60% of Arkansas counties.
"If you integrate educational experiences, both formal and informal, and the right exposure, both intentional and unintentional, over a period of time, you can achieve transformational change."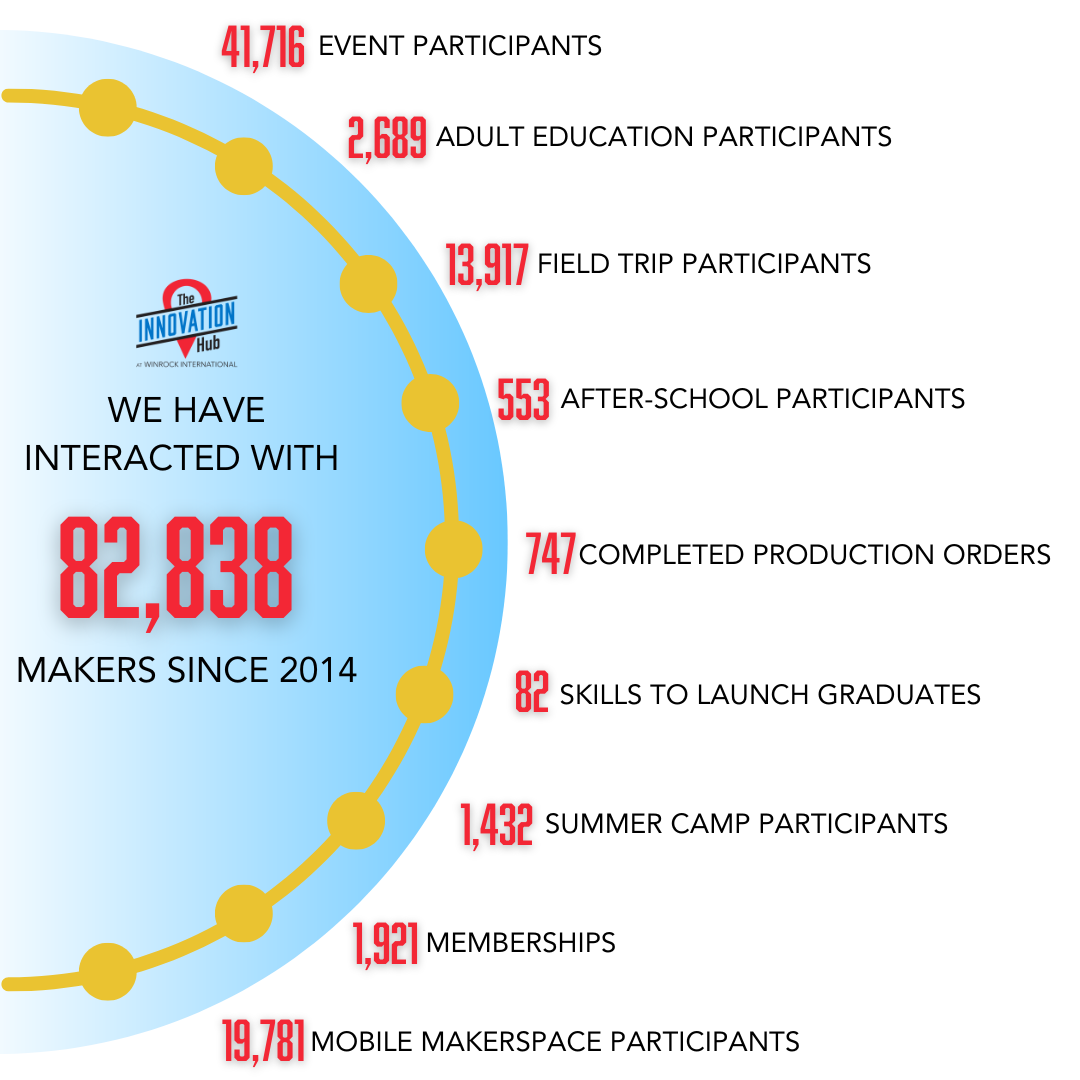 From our Mobile Makerspace program and field trips to summer camps and other youth-education-focused opportunities, we continue to engage young minds and inspire

them to explore the wonders of STEAM fields.

 

We impact our community and inspire Arkansans through our adult learning opportunities by providing the necessary tools and resources to develop new vocational skills and expertise to join Arkansas's economic ecosystem.

 

From classes and workshops to networking and professional development events, we continue to offer our facility for our community to come together to make innovation happen, learn something new, foster relationships, and strengthen current ones.

 

Thanks to

the generosity of our donors, we get to provide skills training to individuals, inspire innovation, and build better outcomes for Arkansans through community projec

ts such as Skills to Launch, She Thrives, the Innovation Challenge, and more.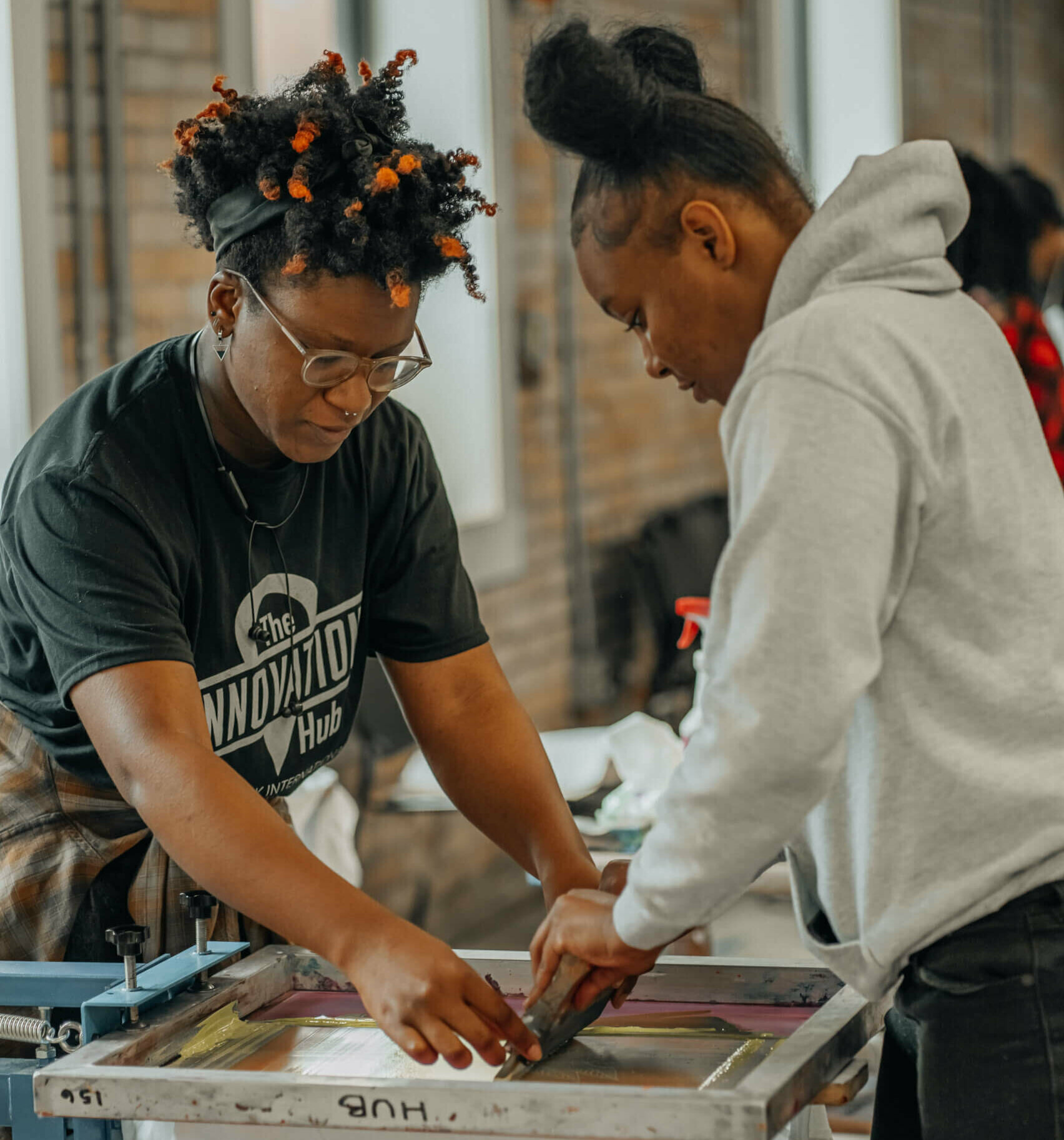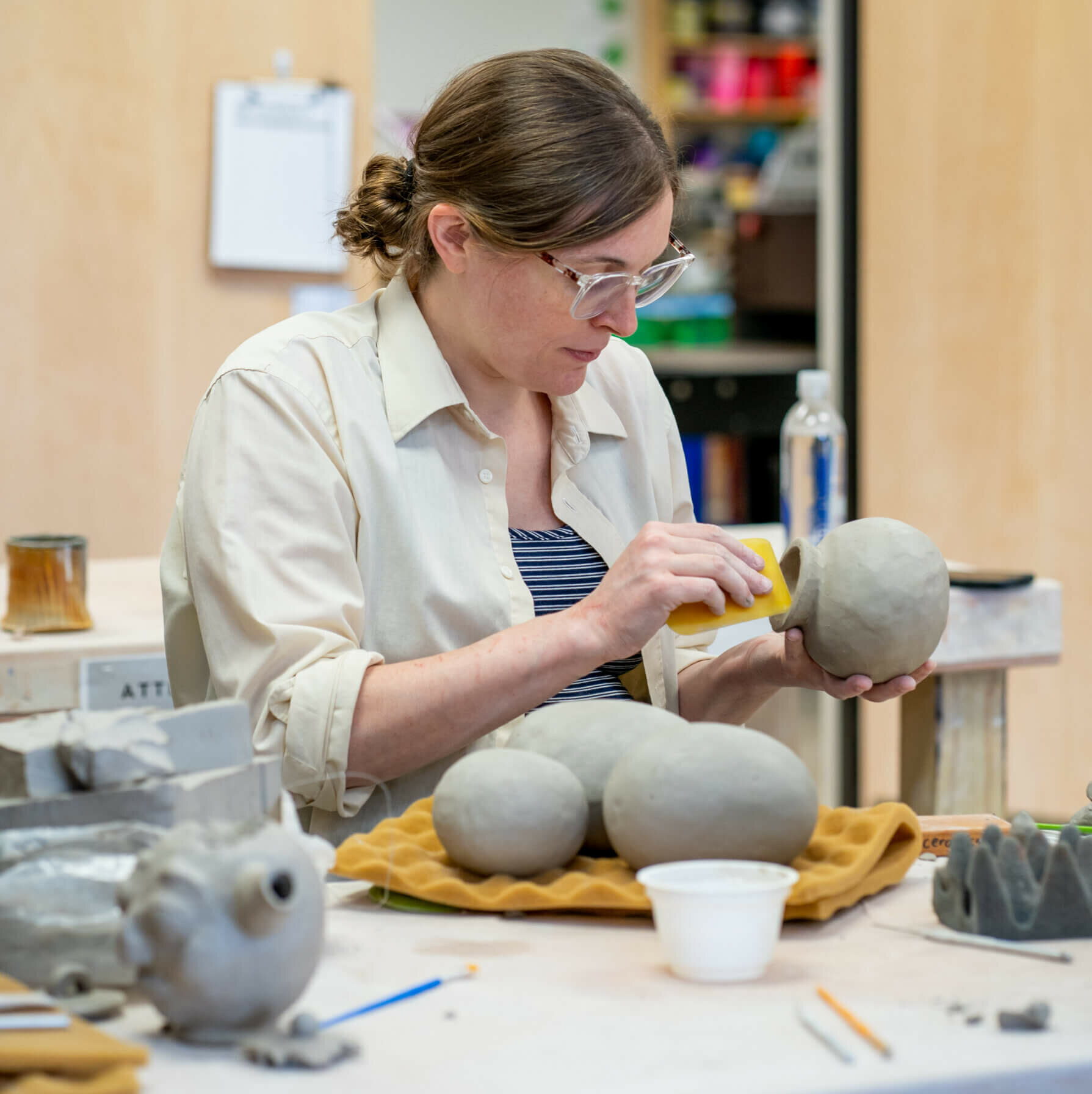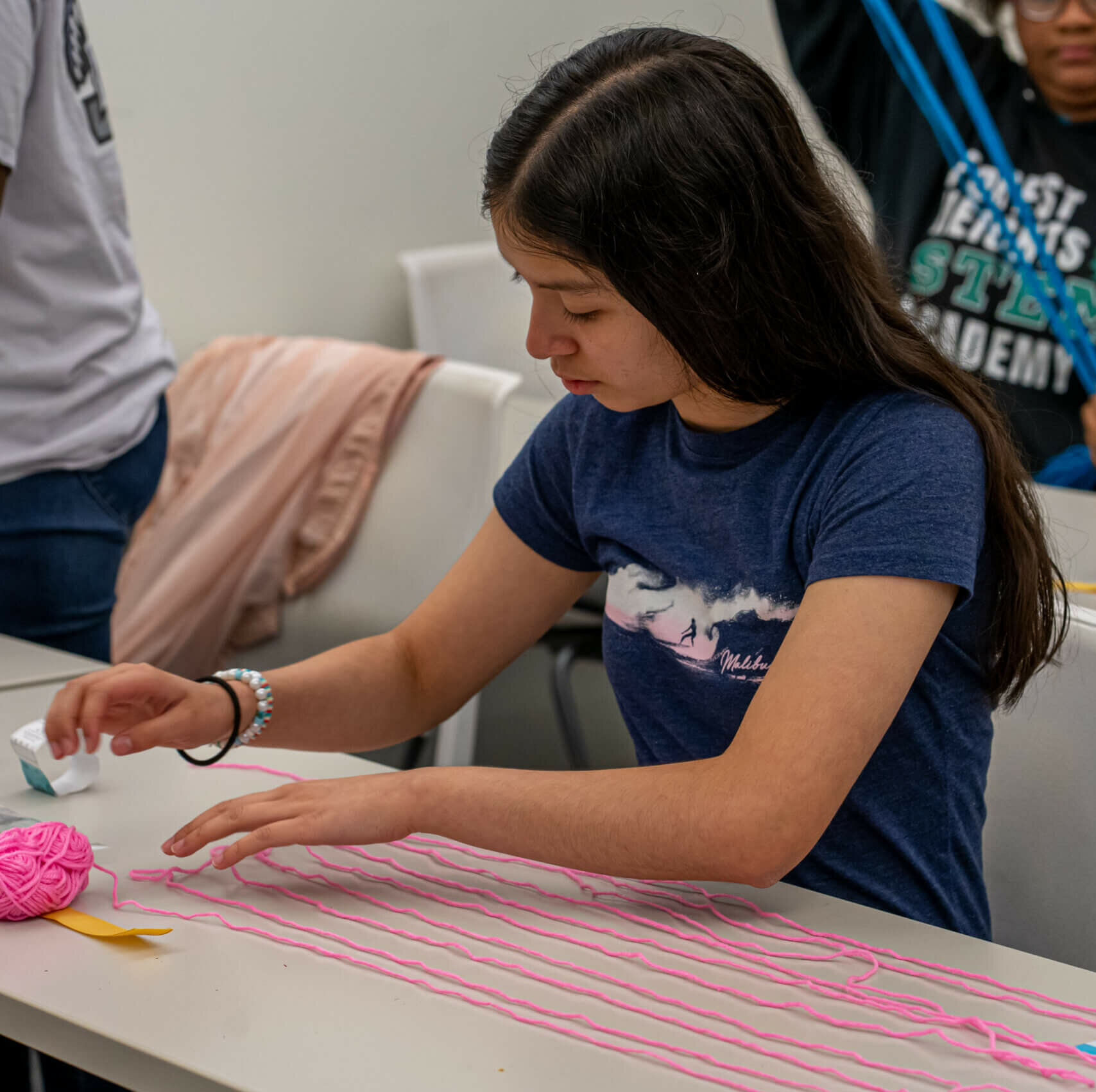 "Making doesn't have a limit. You can make any way you want to … opportunities come up and it's up to you to take them or let them go. Don't let people discourage you for being a woman or a minority."
Alicia, NWA Community Innovator
Access 
We create a collaborative environment where students are exposed to a variety of creative possibilities — from technology to art to entrepreneurial ventures — and we encourage them to investigate and explore through hands-on activities under the guidance of experienced mentors. Our field trips focus on STEAM-based platforms such as robotics, pottery, laser cutting, 3D printing, and screen printing. 
13,917 field trip attendees
1,432 summer camp participants
553 after-school workshop participants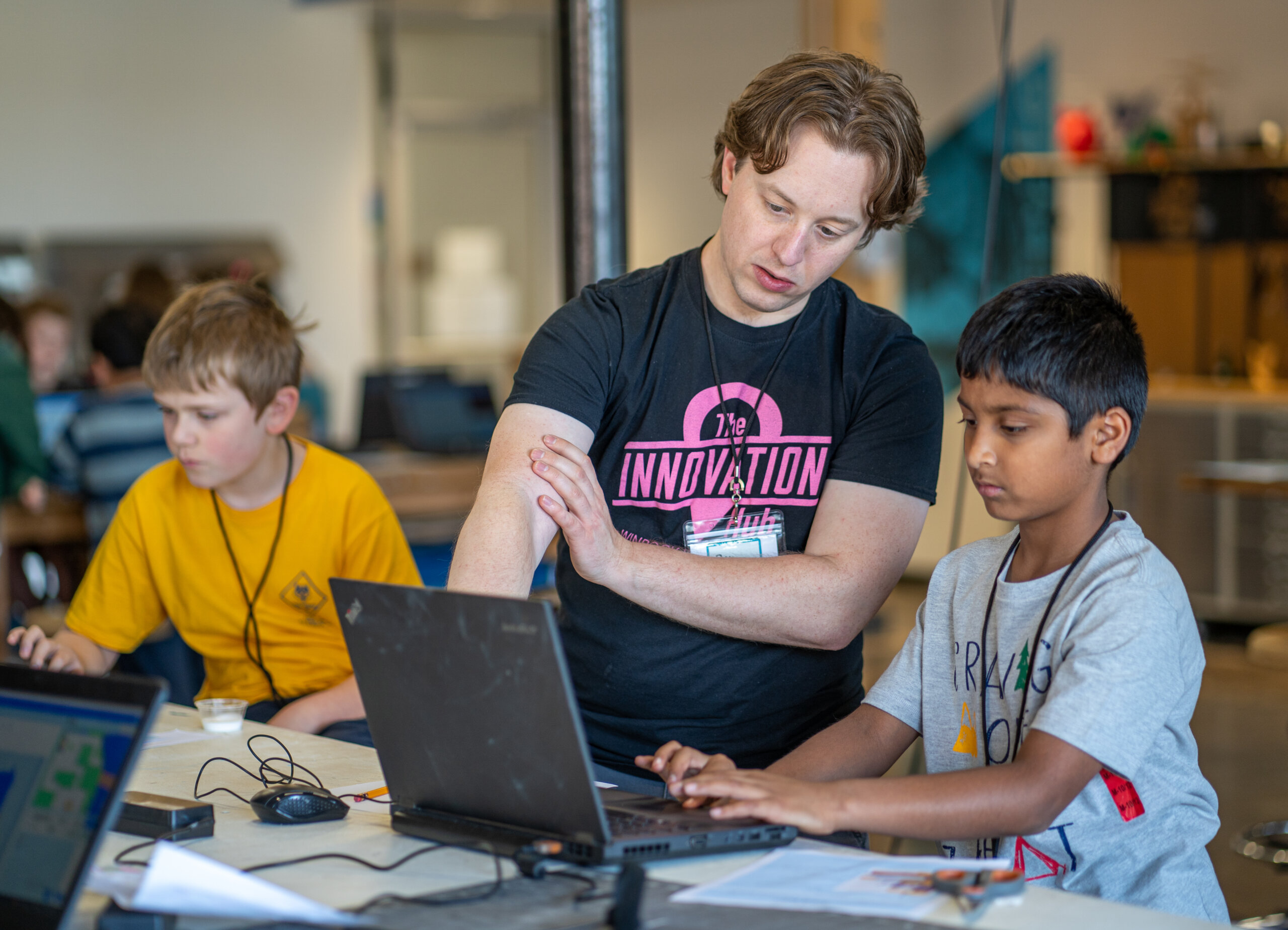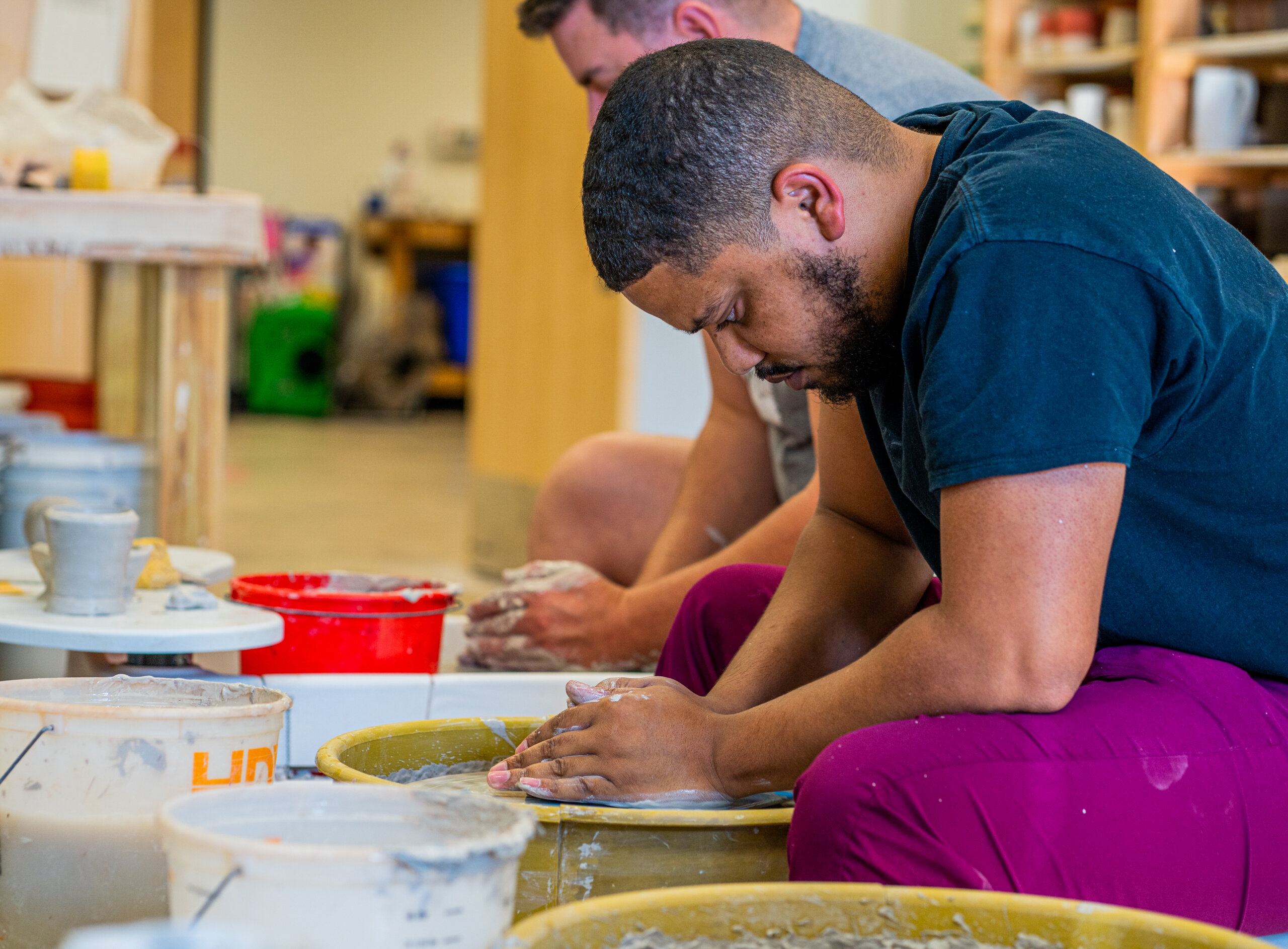 "I'm building shelves to hold glazes and finishing a last-minute Christmas berry bowl with mugs… Thanks to the Innovation Hub for the basic skills to develop a wonderful, fulfilling hobby. You have truly been a lifesaver this past year."
Empowerment at the Hub
At the Hub, expanding opportunity is the standard—whether we're helping makers learn new skills and trades, guiding them through the entrepreneurial startup process, or helping them build and test their prototypes.
By offering diverse resources to meet, make, and learn, the Hub remains a leader in supporting creativity and development for people of all ages.
747 Completed Production Jobs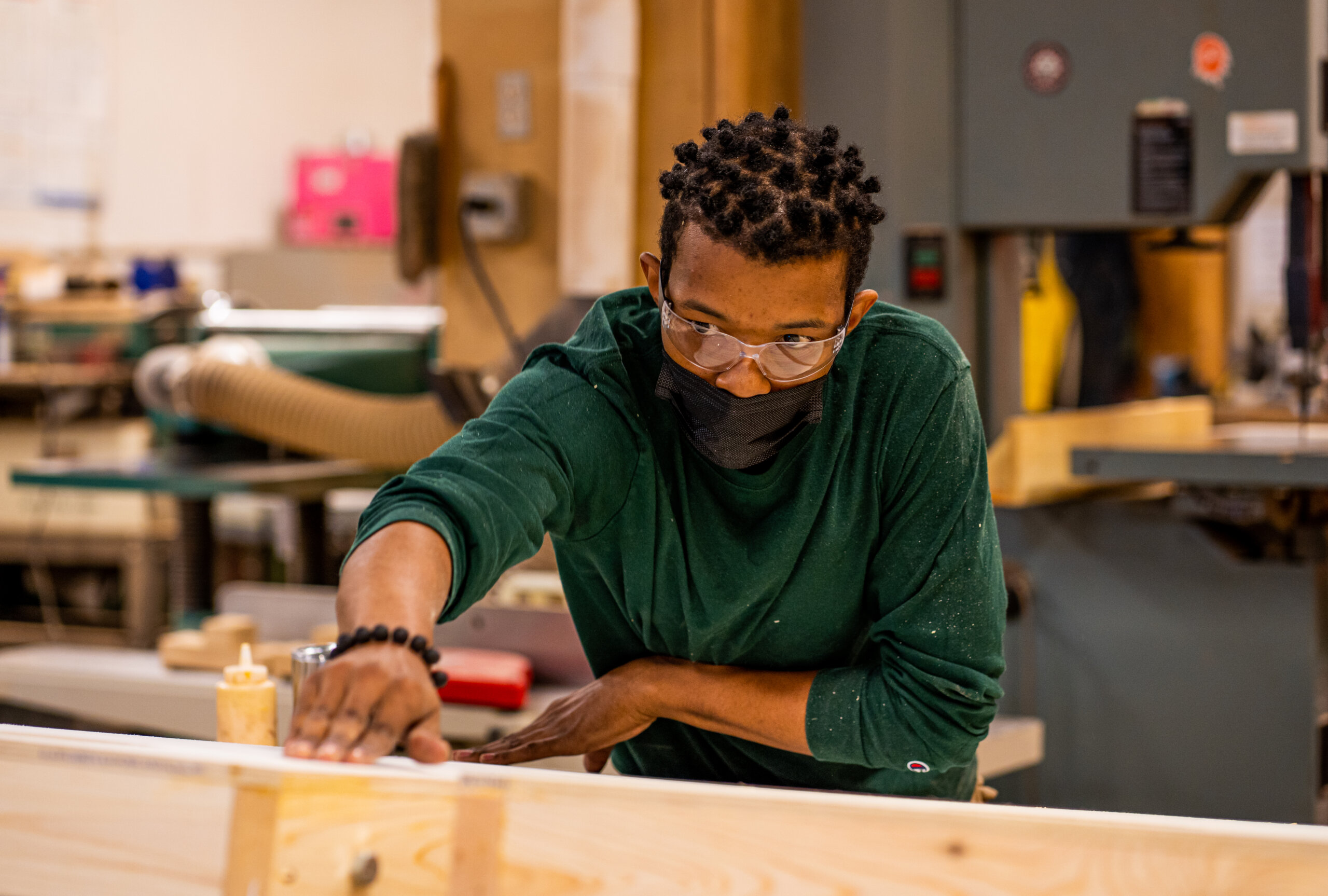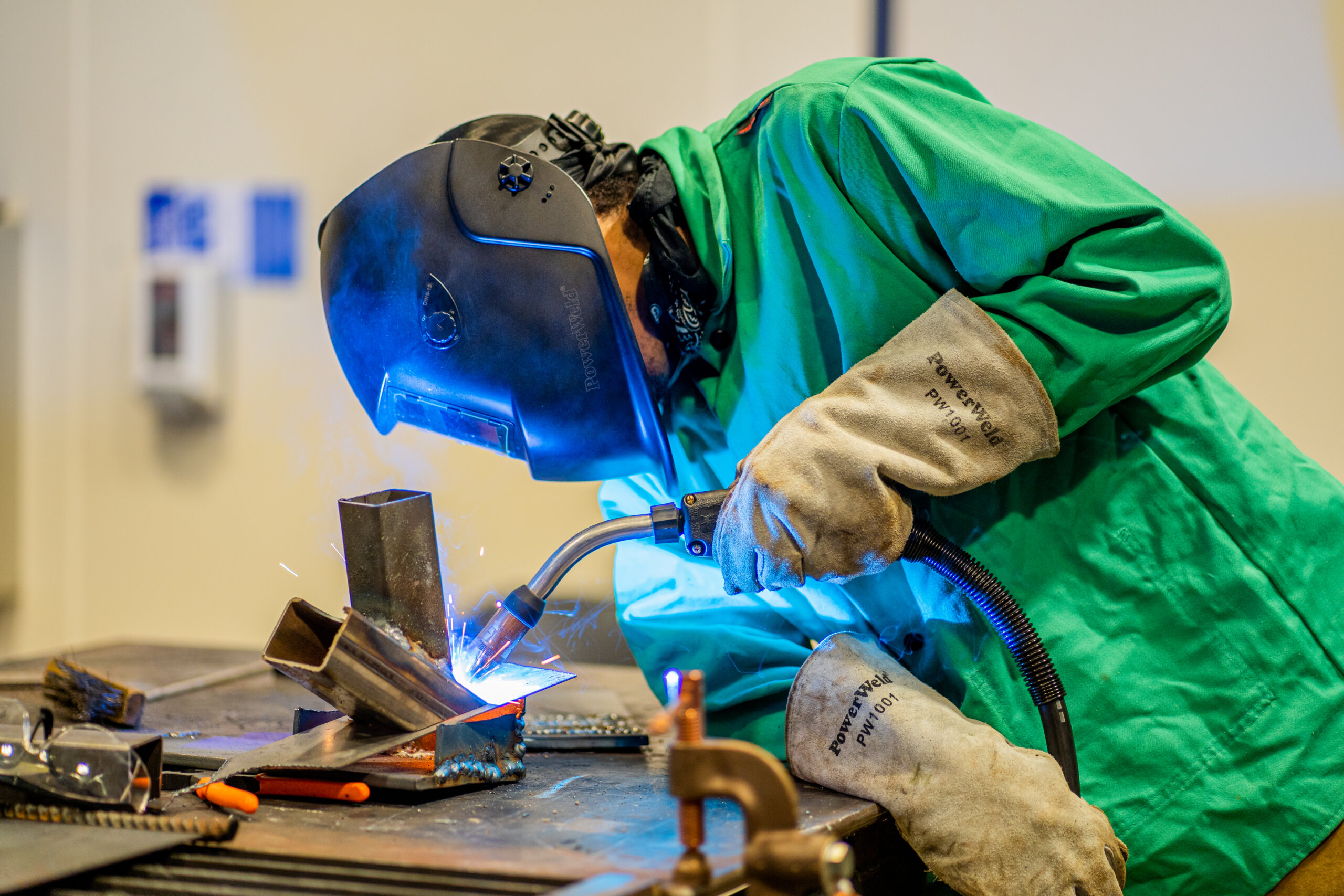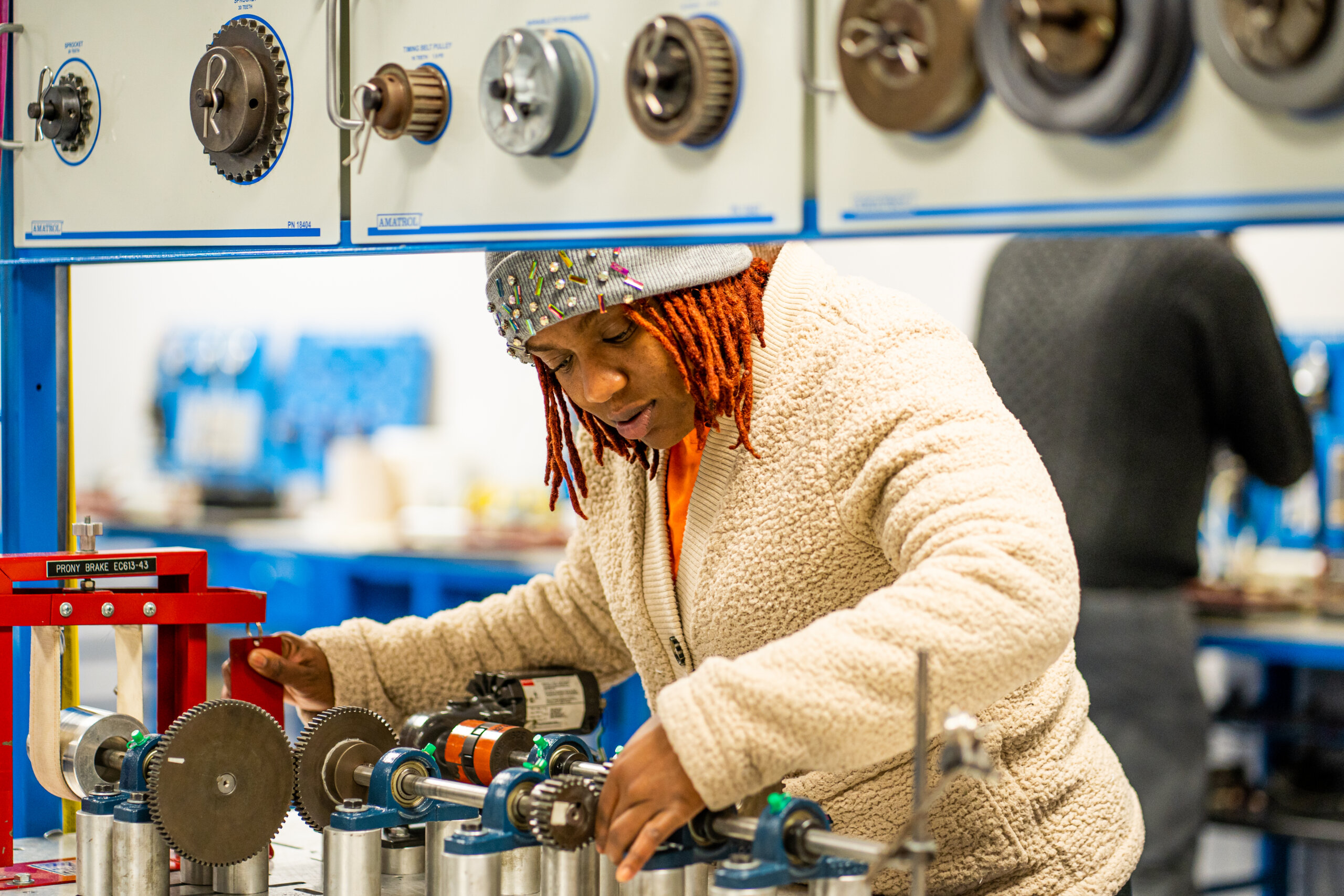 "If I hadn't gone through the program, I would not be where I am today. I achieved so much in such little time and was able to secure a job opportunity and immediately begin using the skills I had learned in class."
Aidan Dufner, Skills to Launch Cohort IV Graduate.
"I think the She Thrives Program was beneficial to my daughter because it exposed her to the field of STEAM in a way that she had not been exposed to it before. It was great for her to be able to learn about STEAM because now she knows that she can be an engineer if she wants to."
Matthew Stallings, she thrives program parent.
Community Projects
The Innovation Hub sits at the center of many Arkansas communities. We continue to expand innovation and inspire individuals to explore a range of educational and economic opportunities for themselves, for their communities, and for our state. 
Skills to Launch: To date, 82 people have graduated in total and 85% are employed thanks to this program.
In 2020, we distributed wi-fi hotspots to businesses along the Little Rock 12th Street corridor to stimulate their businesses and expand their reach. In addition, we developed a digital literacy program to assist students and their families navigate virtual school experiences.
Thanks to the Women's Foundation of Arkansas, we launched our She Thrives program in the fall of 2022 to expose young women to role models in STEAM fields, further their education, and bolster their enthusiasm for careers in STEAM. Our first cohort received hands-on instruction in the areas of mechanics, 3D Design and 3D printing, Chemistry, Engineering, Woodworking, Zoology, and Farming/Botany.

FIND US IN NLR
Arkansas Regional Innovation Hub
204 E 4th St
North Little Rock, AR 72114
OUR HOURS
MWF 9AM to 5PM
TTH 9AM to 8PM