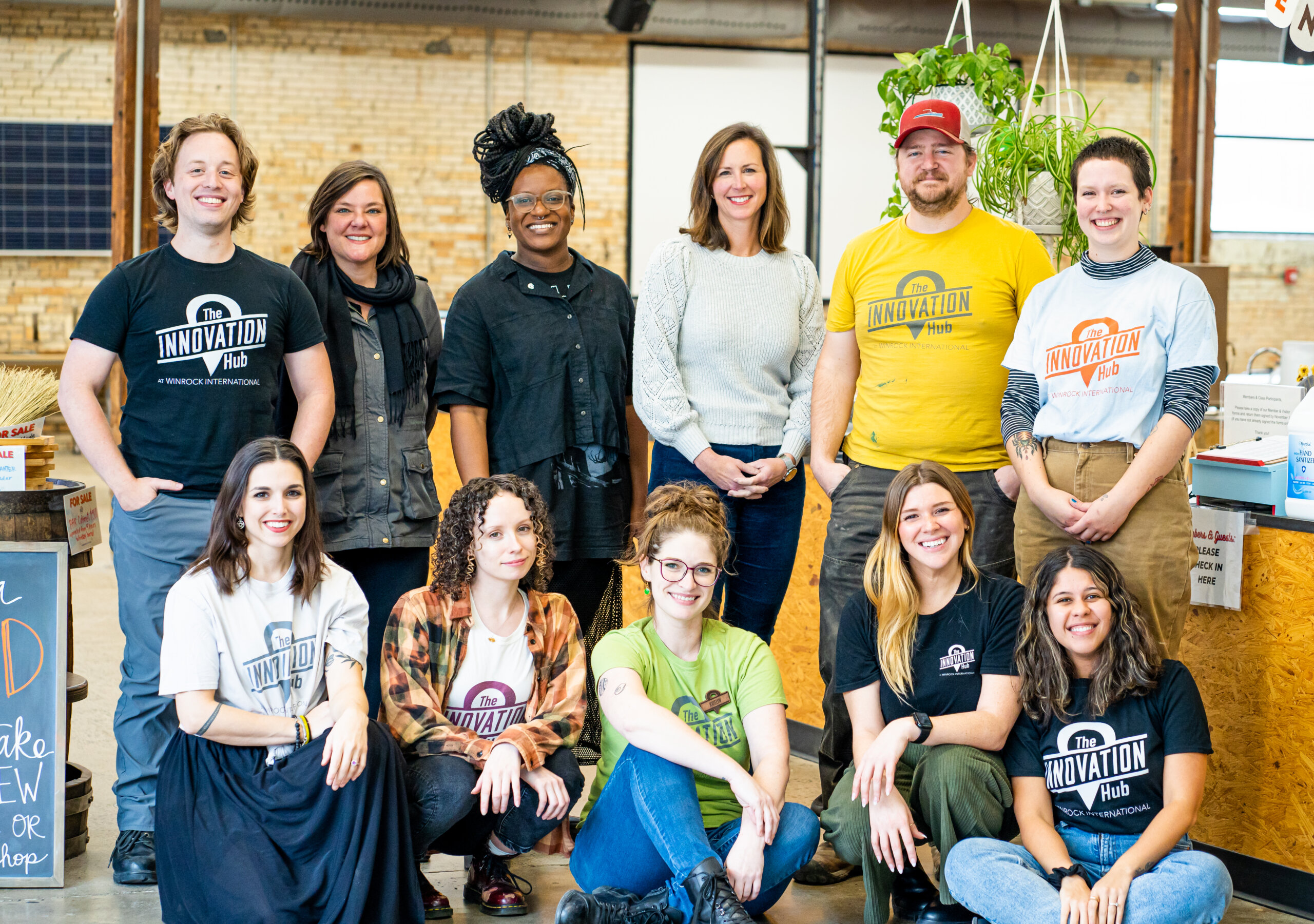 Message the Innovation Hub Makers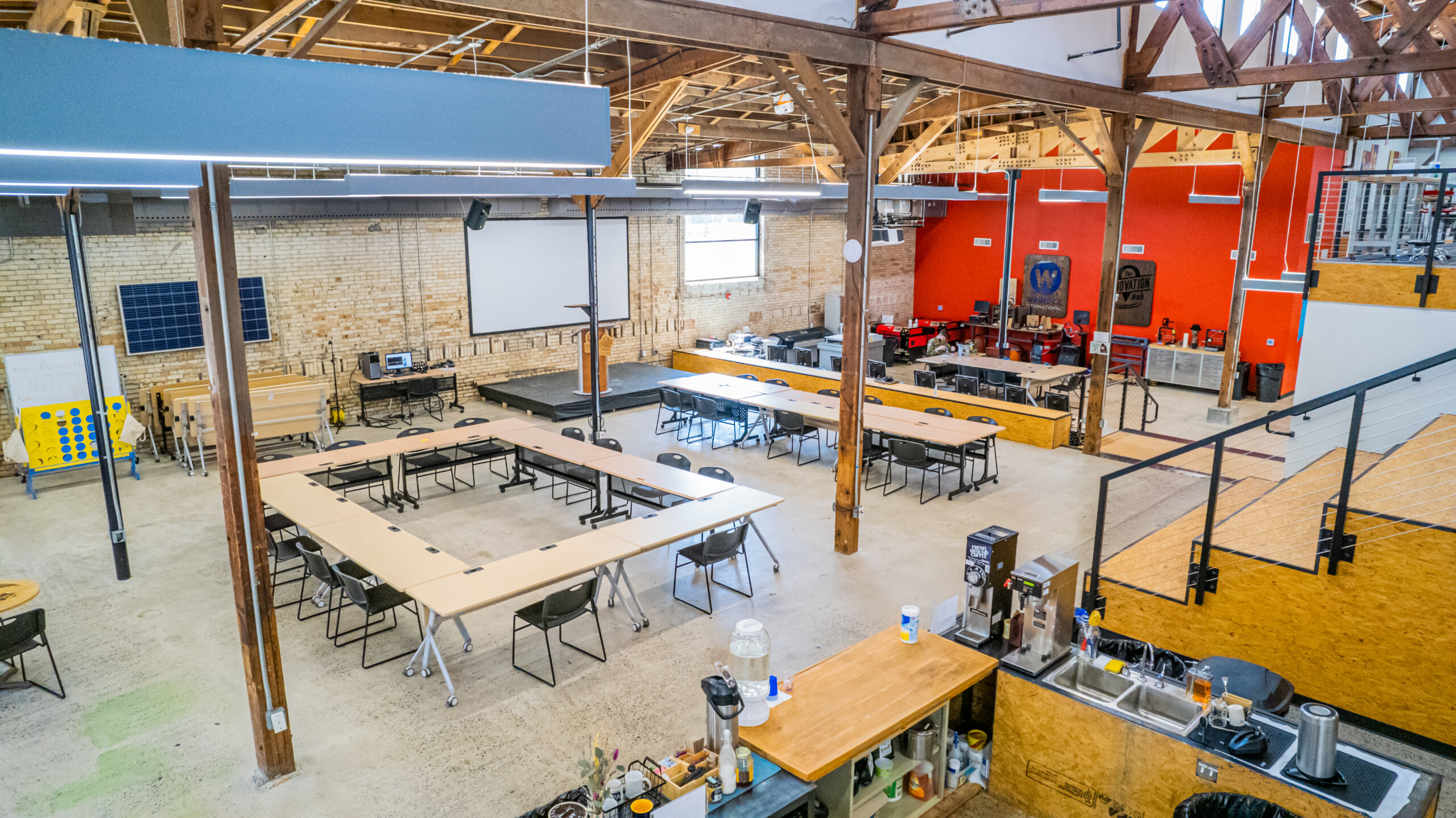 THE HUB'S HOURS
9AM to 5PM on M-W-F
9AM to 8 PM on T-TH
FIND US IN NLR
Arkansas Regional Innovation Hub
204 E. 4th Street
North Little Rock, AR 72114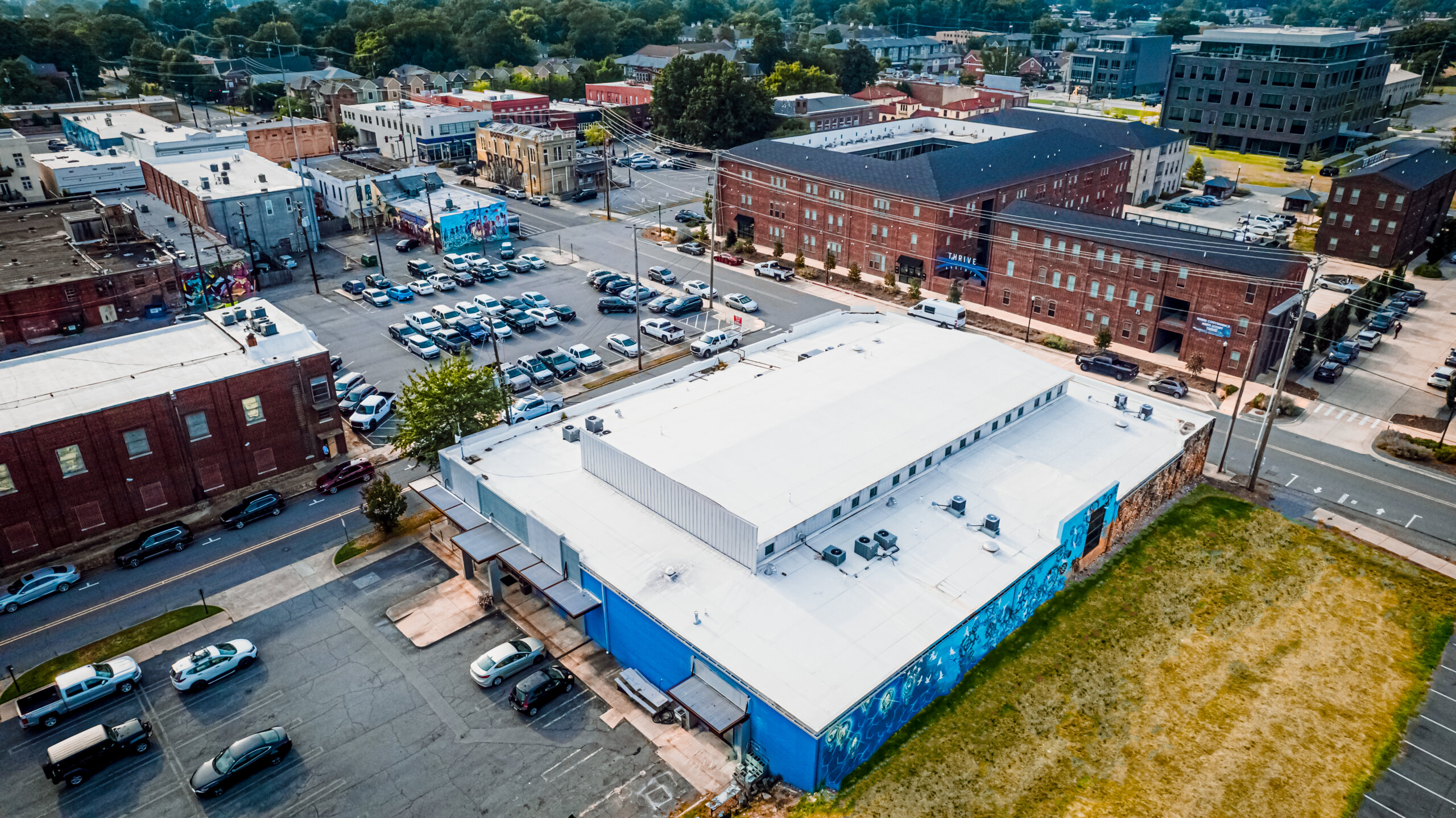 Schedule a tour and learn about the Innovation Hub and what we can do for you!
Are you ready to see first-hand what we do at the Innovation Hub? Take a tour with us!
Tours last approximately thirty minutes to an hour. We will acquaint you with the studio and meeting spaces at the Hub and introduce you to the equipment and resources our team, Hub members, and visitors use regularly. Plus, you'll learn about our memberships, educational programming, and other services, and more.
To schedule a tour, please complete the form below.
FIND US IN NLR
Arkansas Regional Innovation Hub
204 E 4th St
North Little Rock, AR 72114
OUR HOURS
MWF 9AM to 5PM
TTH 9AM to 8PM