 Building better outcomes for Arkansans and communities with Skills to Launch!
Our communities need skills to survive and thrive in future economies. In 10 weeks, we get them ready with Skills to Launch new dreams and new careers.
To compete in today's workforce, Arkansans need Skills to Launch!
An increasingly large percentage of high school graduates lack the technical and soft skills needed to be successful in today's, much less tomorrow's, job market. Skills to Launch is a 10-week intensive program, designed to provide skills training to individuals, 18 and older, in a variety of interesting trades, such as industrial maintenance, commercial printing, construction, production welding, HVAC — and more.
Helping Arkansans will help our economy and our communities
The three broad goals of the Skills to Launch program:
Powered by Local Arkansas Partners
Establishing an equitable community requires organizations, businesses, and citizens to come together and offer solutions to the unique challenges already emerging in the world today and adapt to the ever-changing needs of tomorrow.

"UA-PTC Business and Industry Center (BIC) specializes in customized training for business and industry and this partnership with The Innovation Hub has allowed us to expand that role. We are very excited to fire up our new state-of-the-art welding lab at BIC and provide a world-class training opportunity for these young adults," said Sharon Cantrell, Director of Workforce Development & Community Education, UA Pulaski Technical College.
"The Office of Skills Development is excited to partner with the Arkansas Regional Innovation Hub in providing this workforce training opportunity through the Skills to Launch initiative," said Cody Waits, Director of the Office of Skills Development. "This program will provide an educational experience that combines professional development and technical skills training to young adults between the ages of 18-24 over a three-month period in areas that include welding, roofing, and other areas of construction."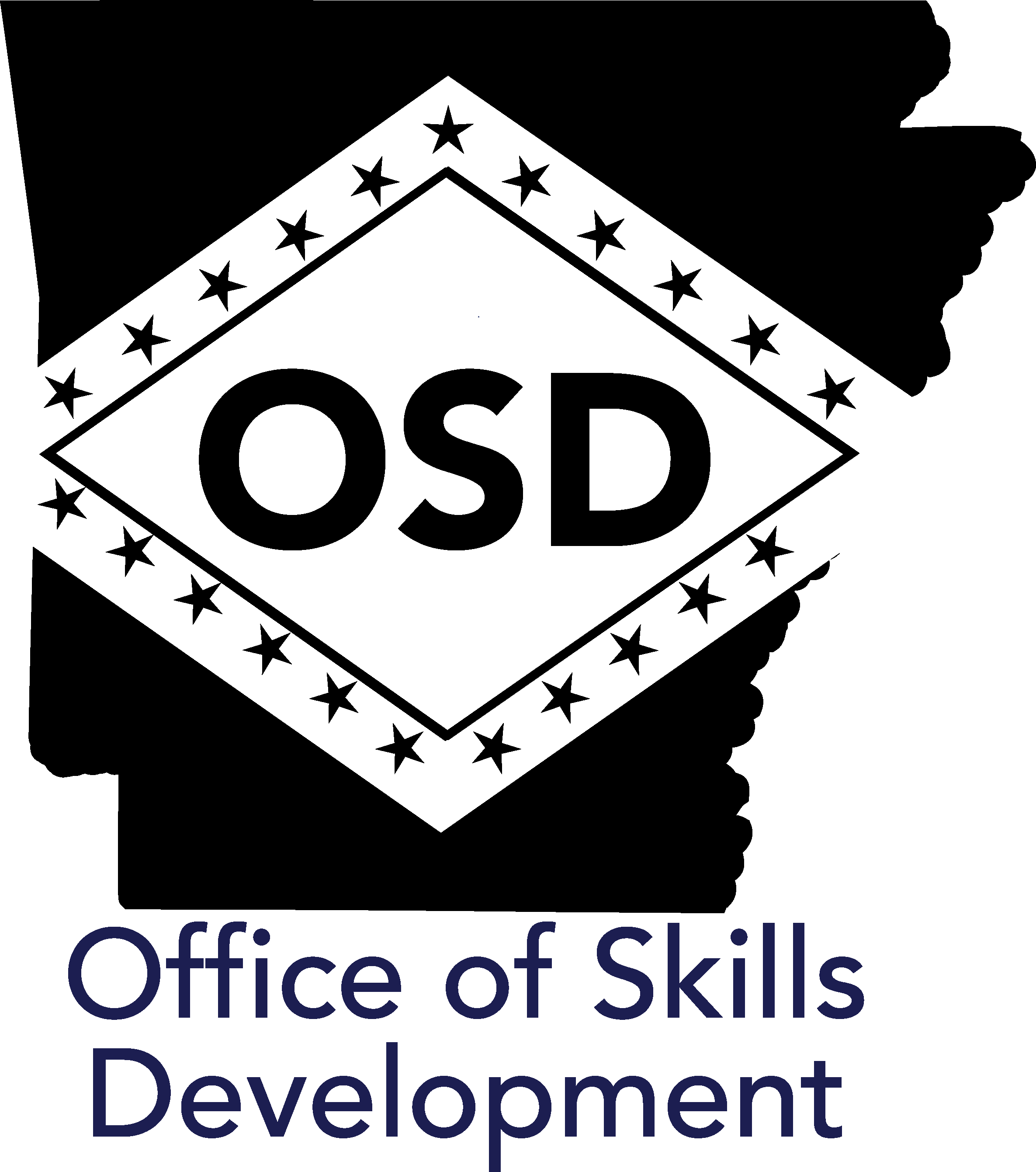 The program was made possible by seed funding from The Goldstein Family Foundation, Alter Trading Corporation, and Union Pacific Railroad.
Would you like to partner with us to build Arkansas's skilled workforce? We'd love to hear from you!
Have questions about our program or want to get involved? Please use the form to the right. 
FIND US IN NLR
Arkansas Regional Innovation Hub
204 E 4th St
North Little Rock, AR 72114
OUR HOURS
MWF 9AM to 5PM
TTH 9AM to 8PM