Our Mobile Makerspace, the Innovation Hub on wheels, brings educational programming to you!
Our Mobile Makerspace is designed to bring hands-on STEAM learning into your community. We realize that many individuals are not able to visit the Innovation Hub possibly due to cost or distance. By creating our mobile unit, we can bring a makerspace into Arkansas classrooms and communities to provide hands-on education utilizing a variety of state-of-the-art tools. Our curriculum is designed to explore Science, Technology, Engineering, Arts, and Math subjects using a project-based interdisciplinary model that is fun. Simply put, we inspire youth and adults to learn more about 21st Century technologies, enabling them to become makers, artists, and entrepreneurs.
Thanks to the Pulaski County government, we can bring our Mobile Makerspace to schools within Pulaski County at no cost to the school!
Ready for the Mobile Makerspace to visit?
Check out our offerings per grade!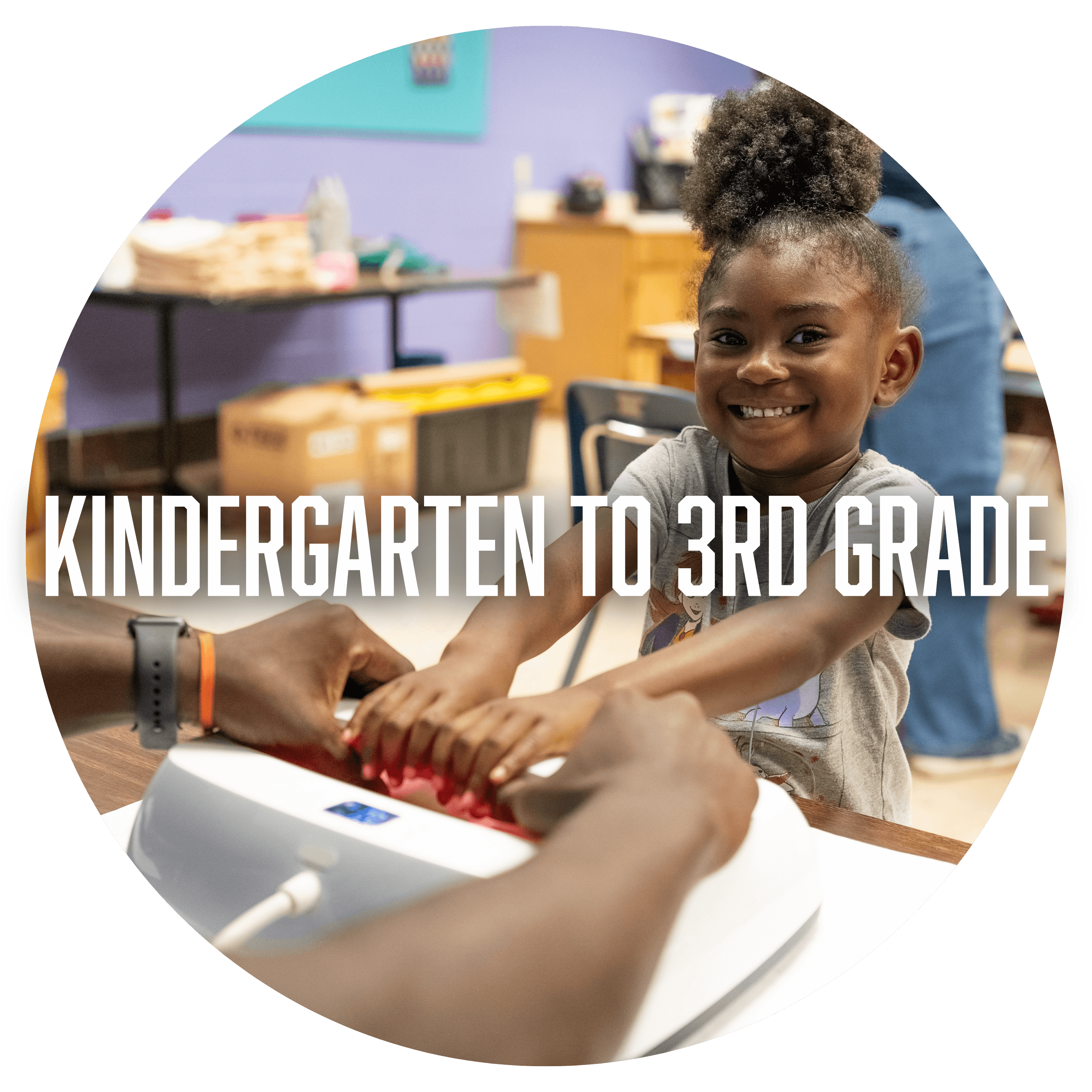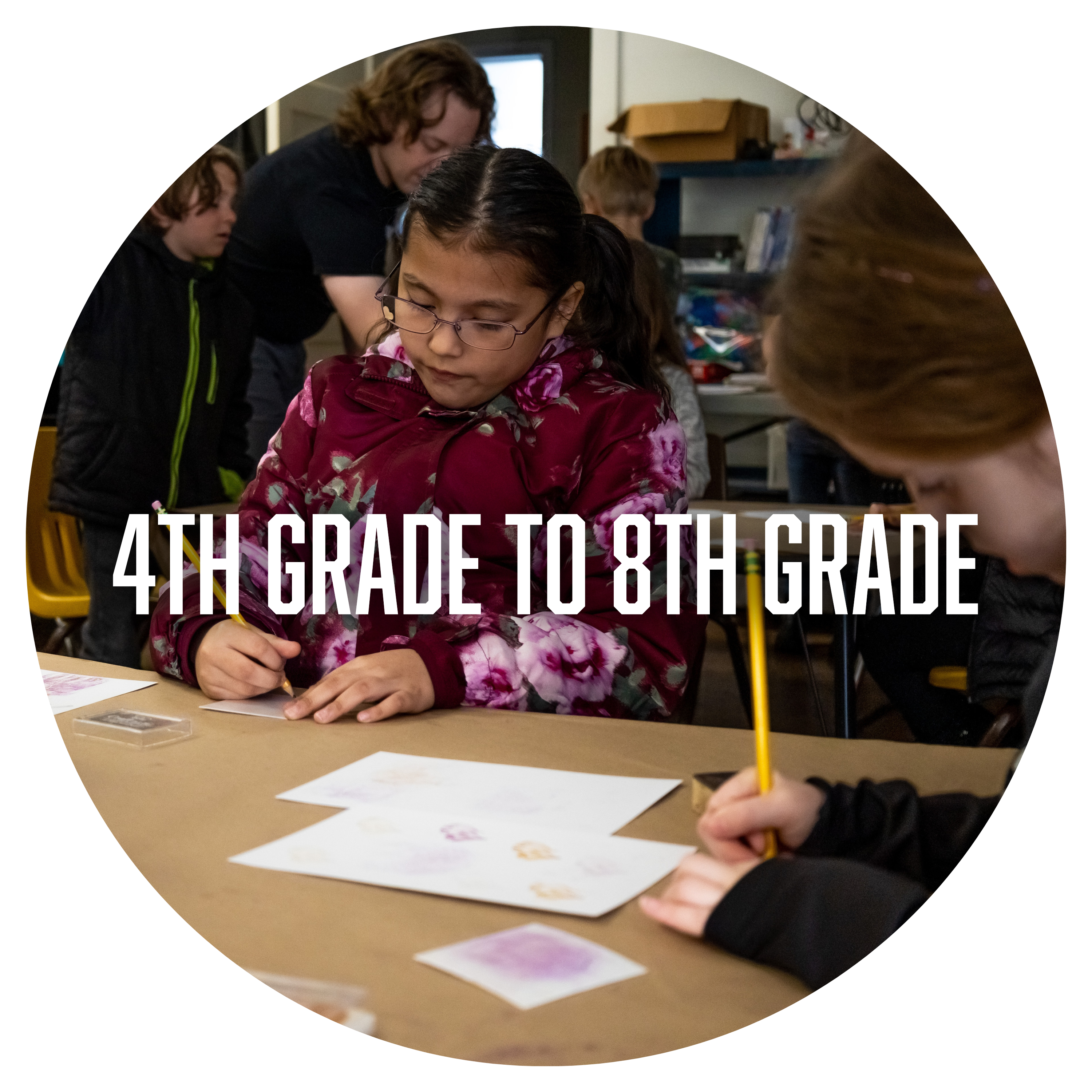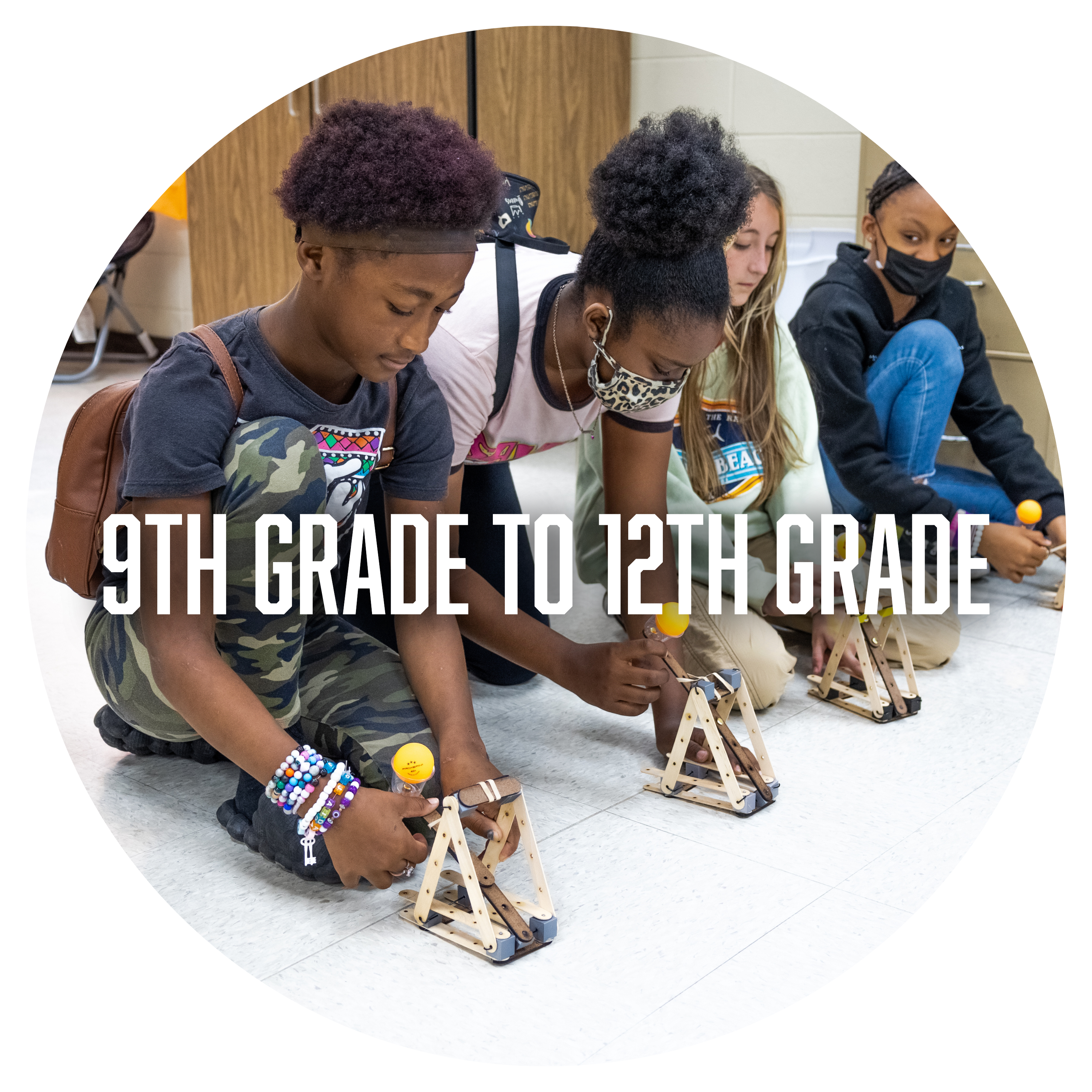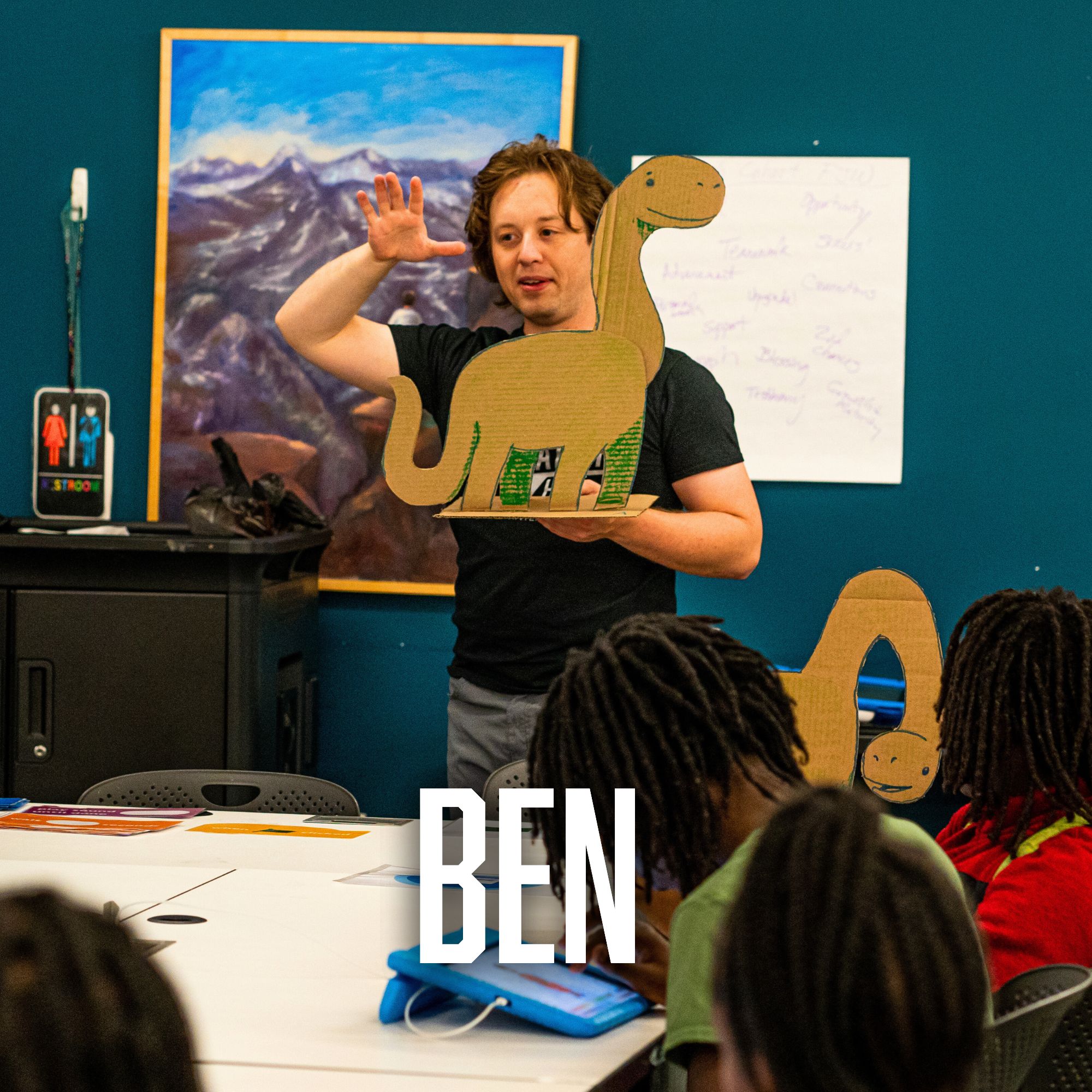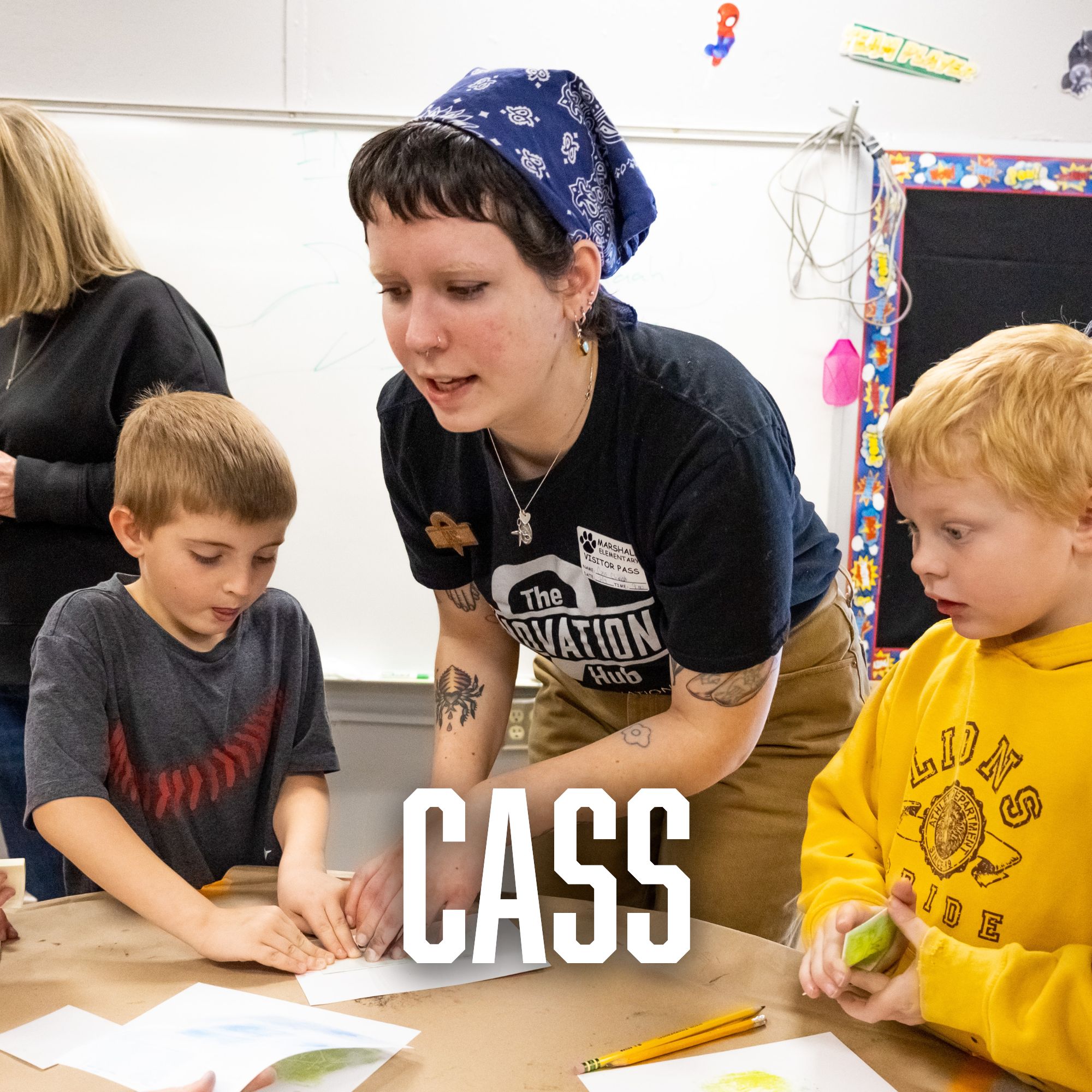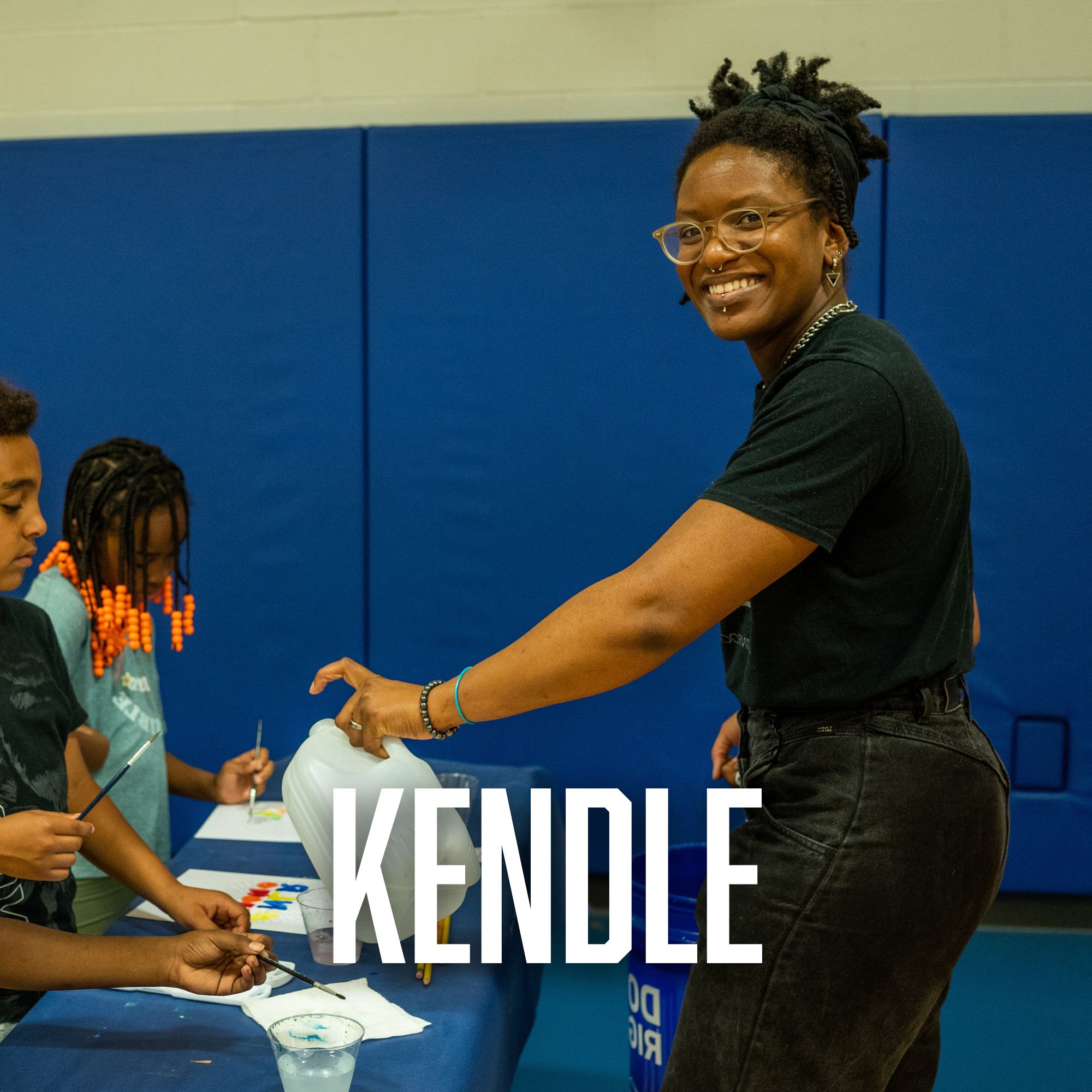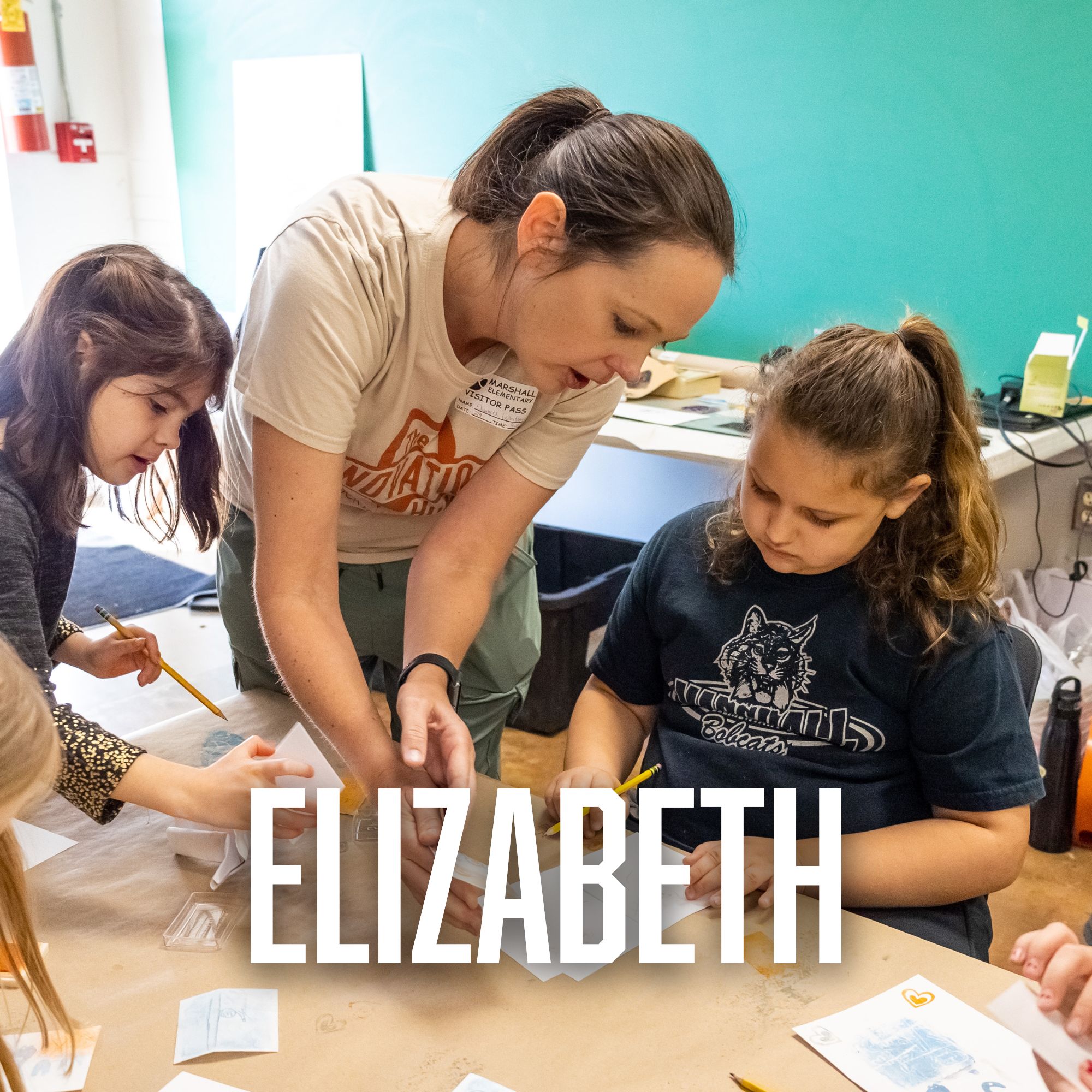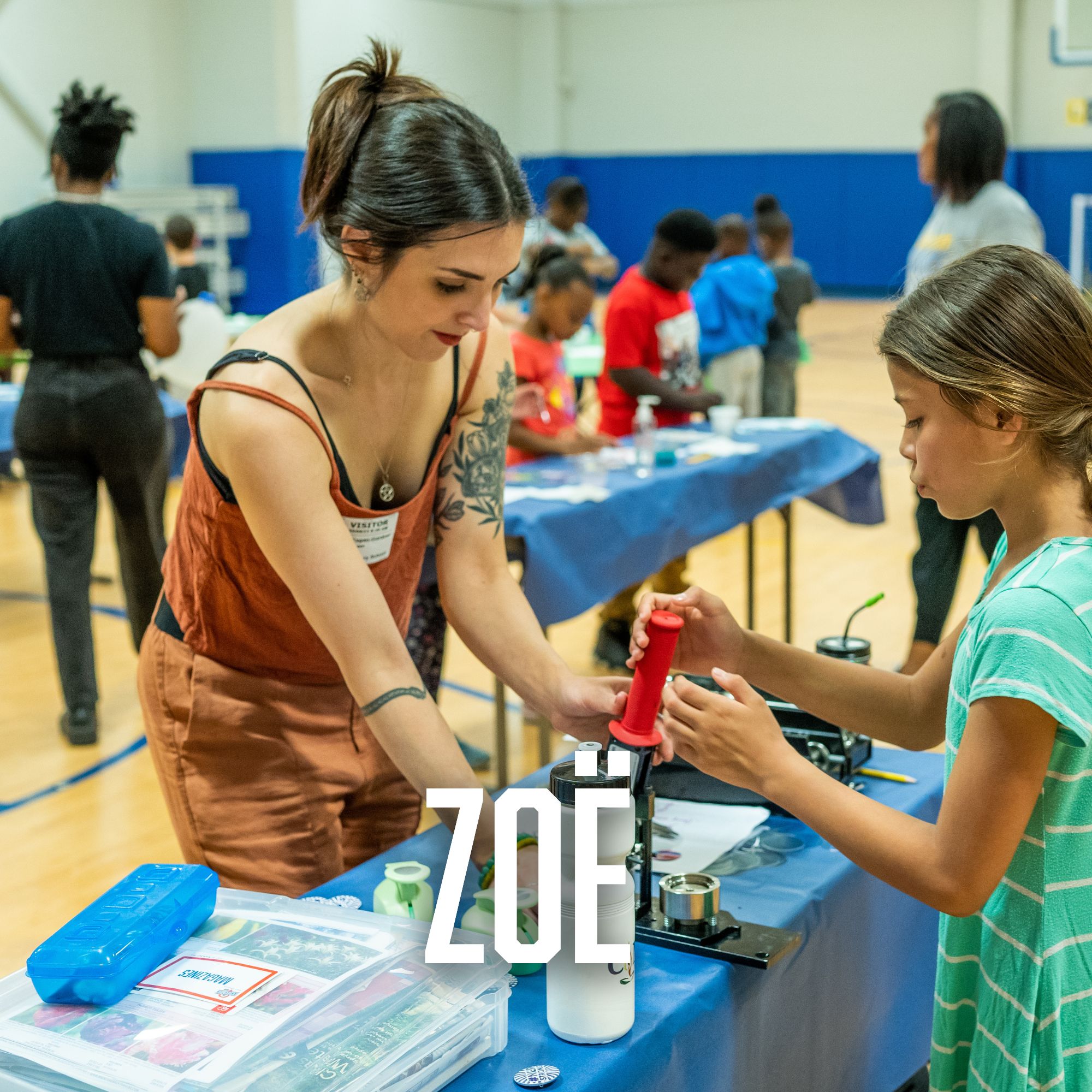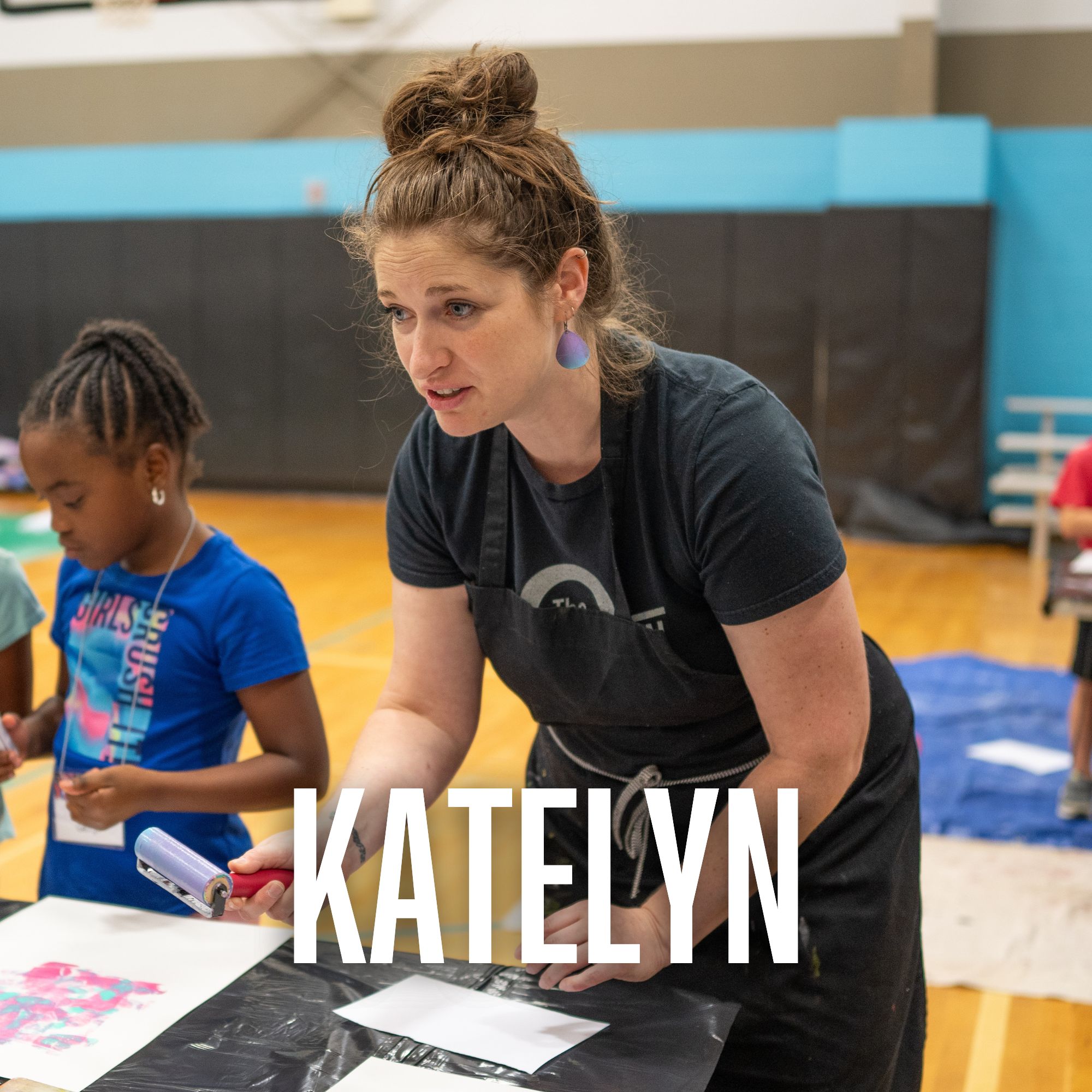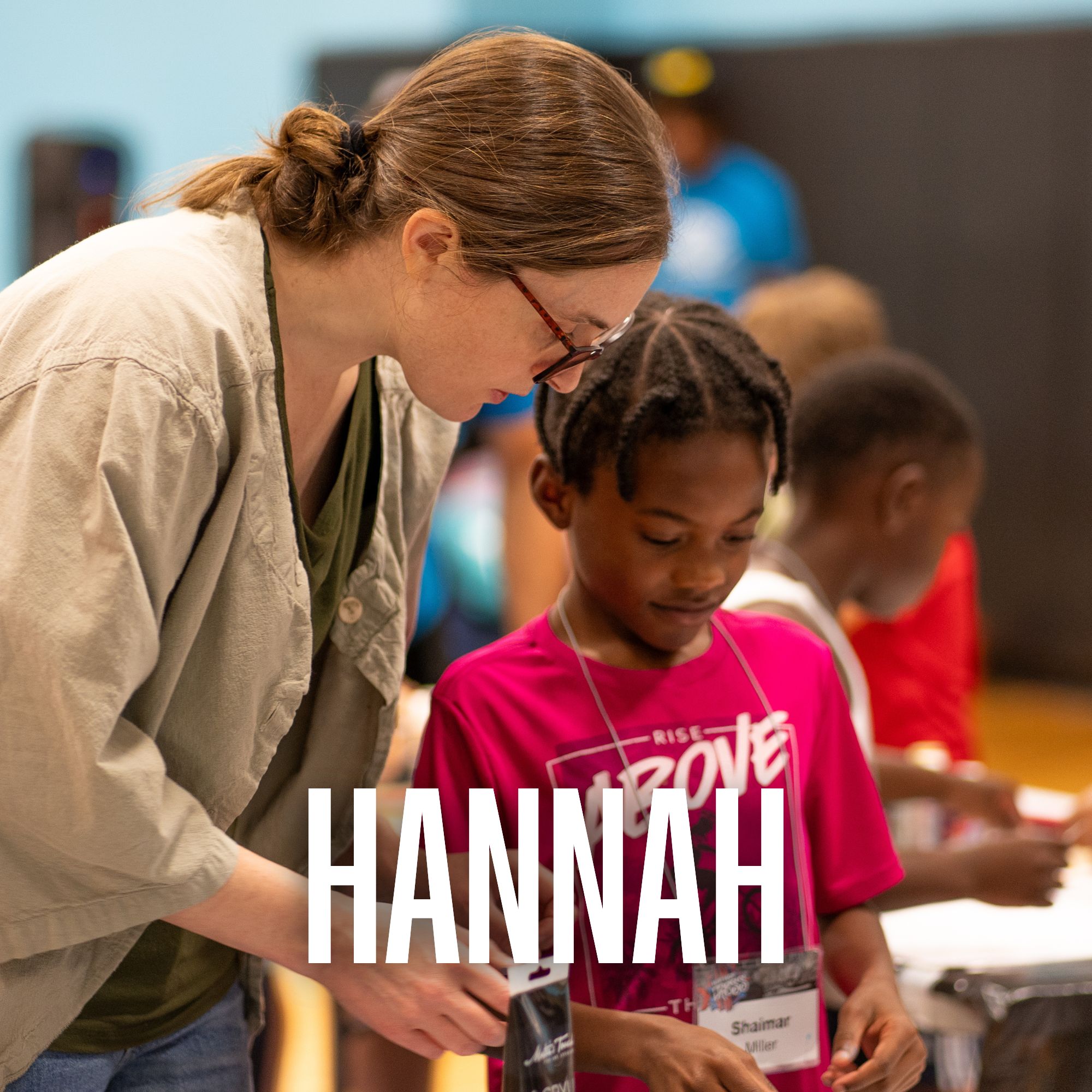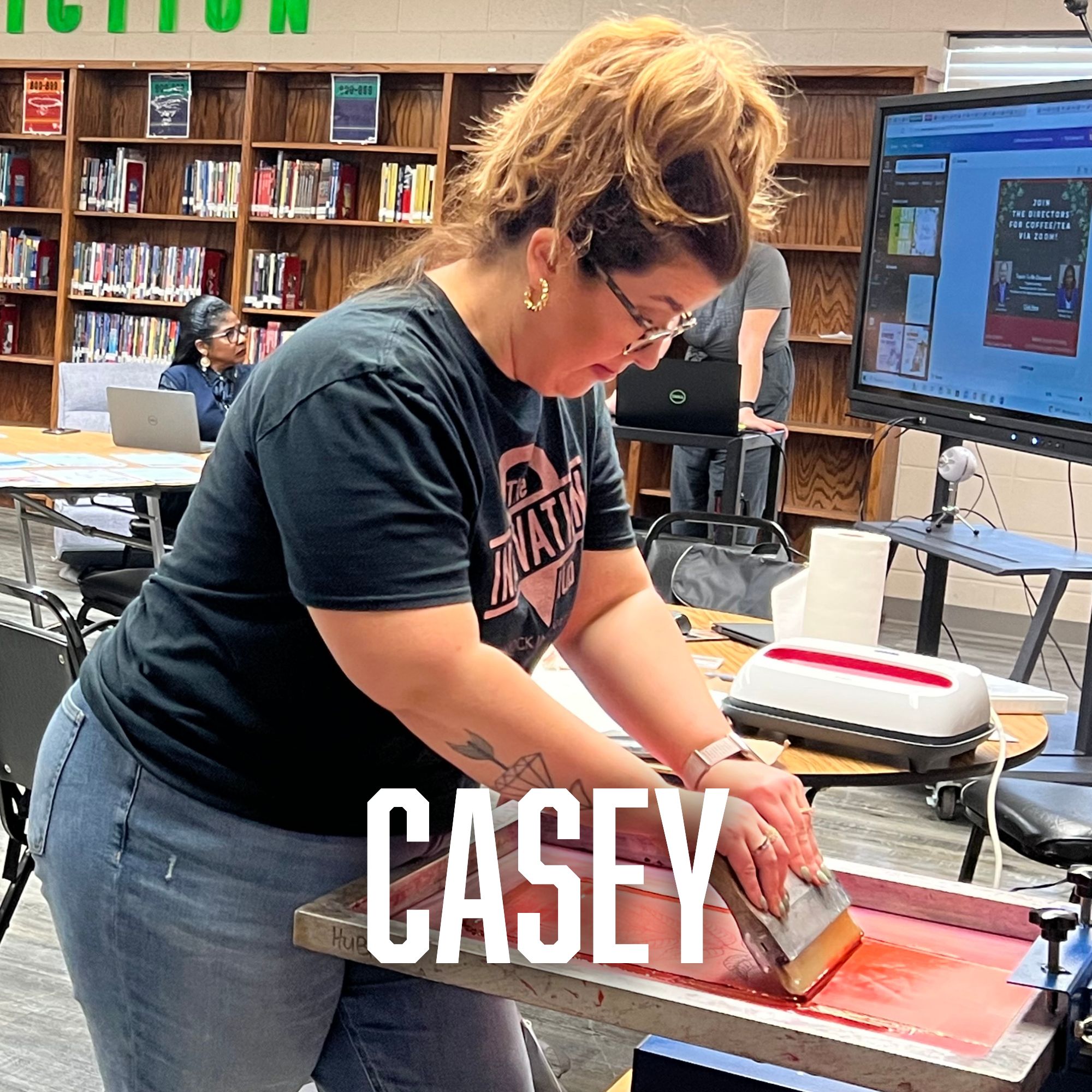 Check Out Our Mobile Makerspace Impact Across the State
WE'VE INTERACTED IN MORE THAN…
Counties We Have Visited Since 2018
Ashley
Benton
Bradley
Chicot
Craighead
Crawford
Crittenden
Cross
Desha
Faulkner
Fulton
Garland
Grant
Independence
Izard
Jefferson
Johnson
Lafayette
Lonoke
Madison
Marion
Monroe
Perry
Phillips
Polk
Pope
Pulaski
Saline
Searcy
Sebastian
Sharp
Union
Washington
White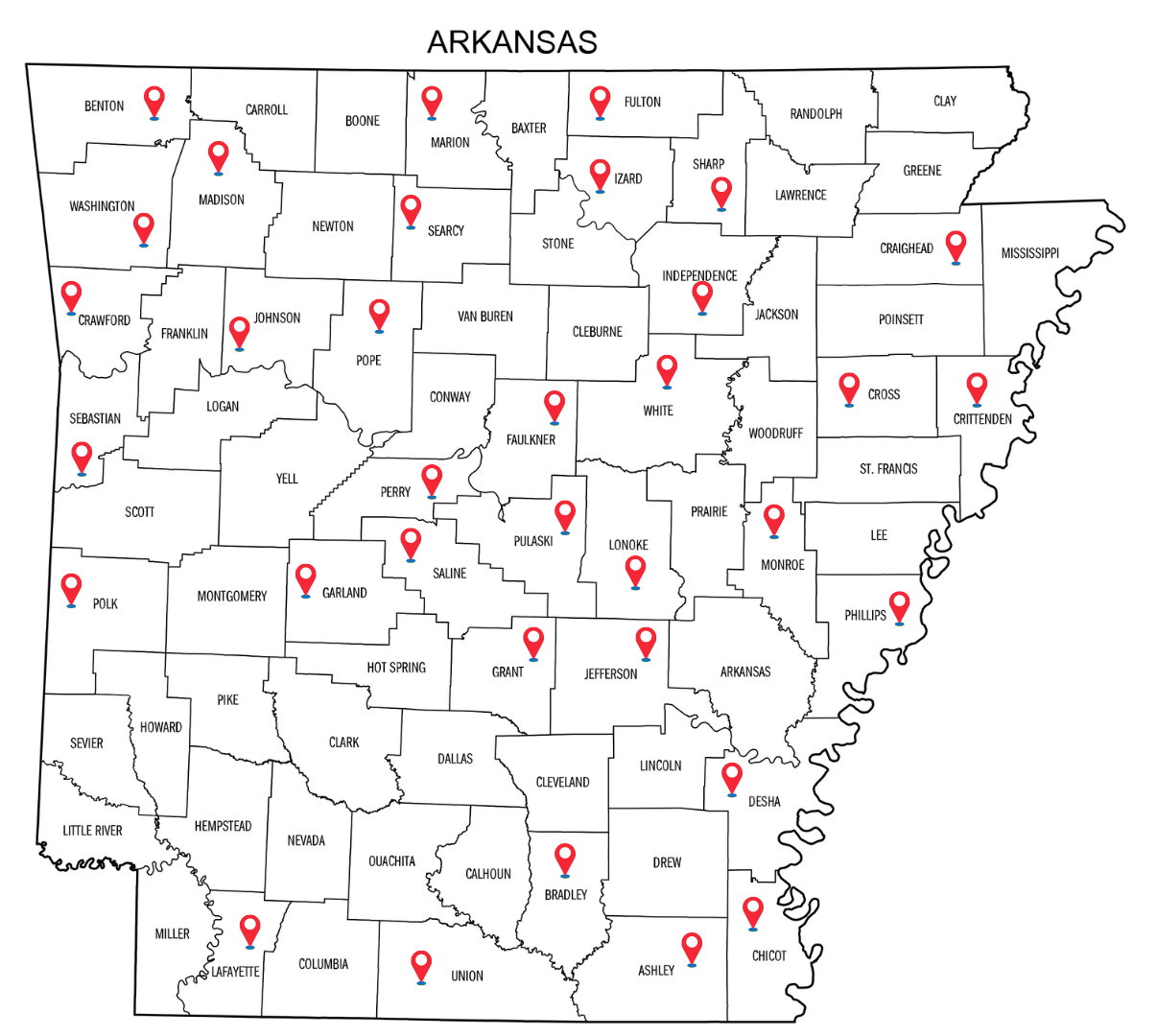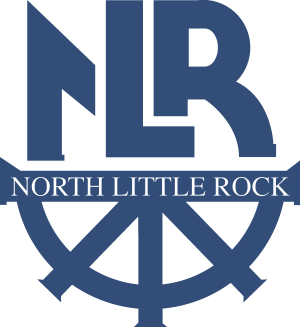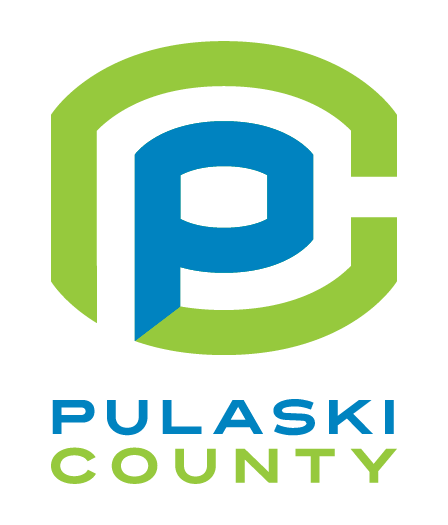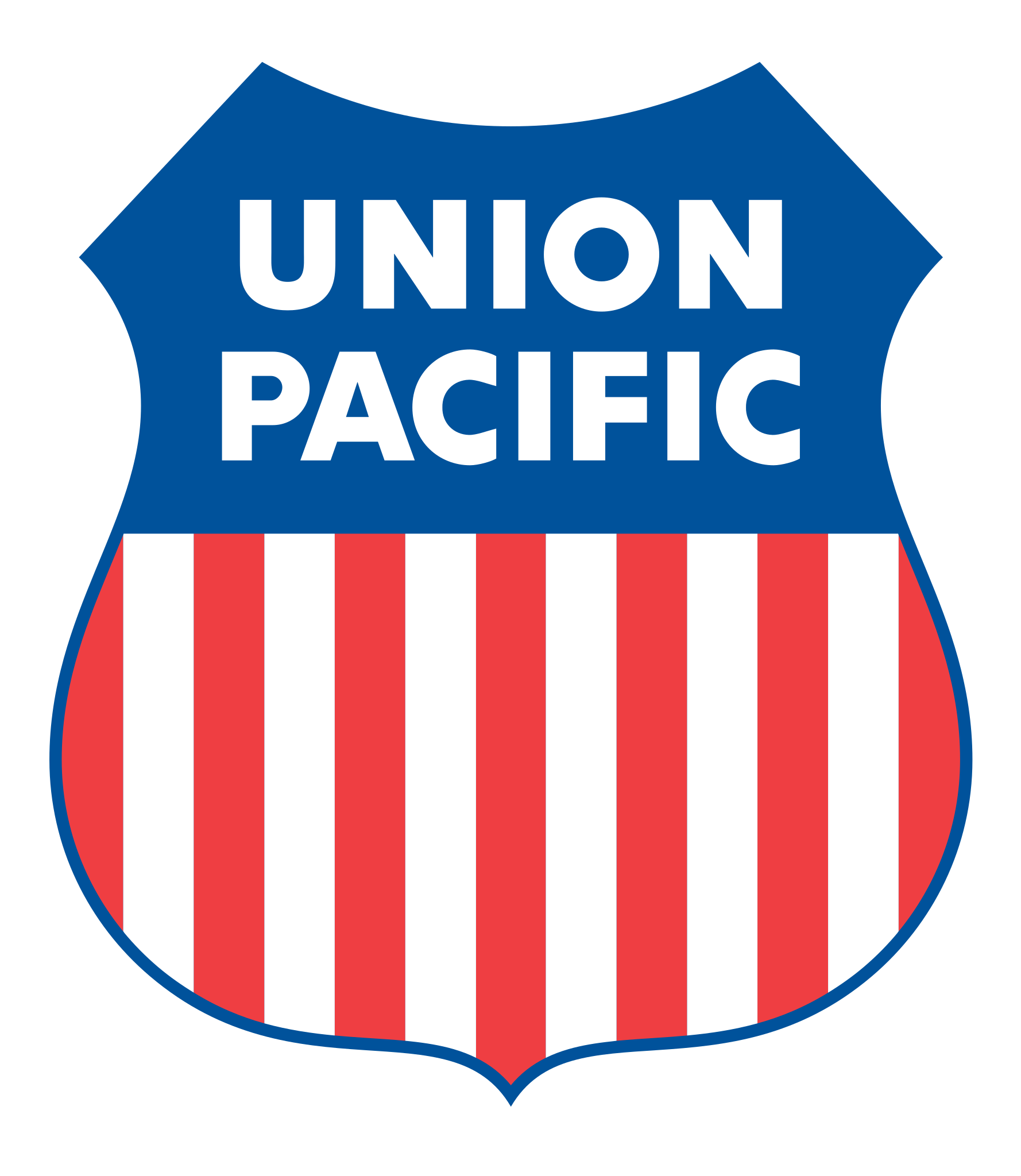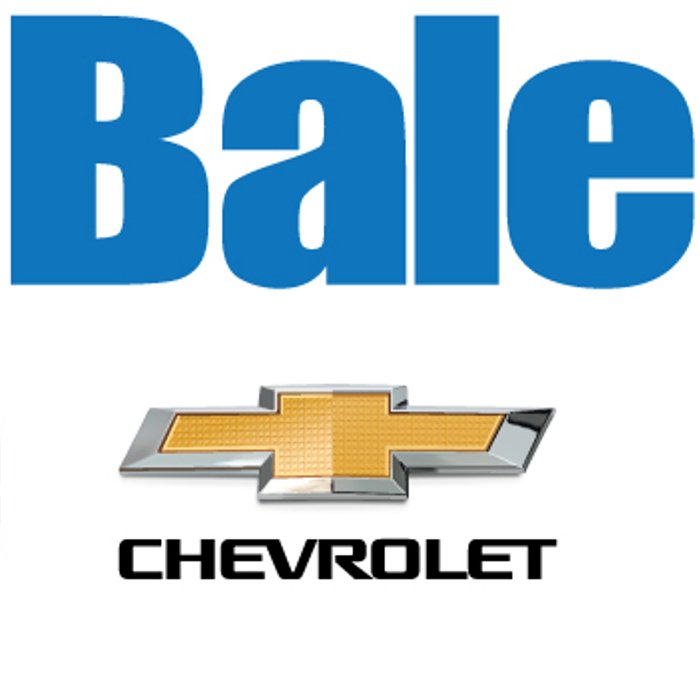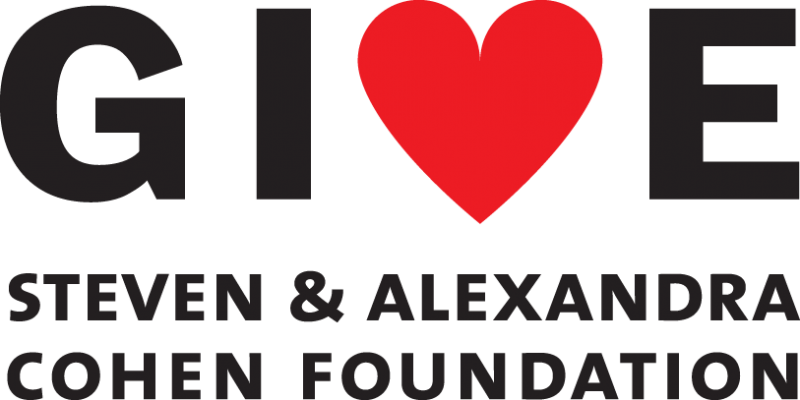 Refund policies for our classes and workshops: Due to the diverse number of classes, workshops, summer camps, and field trips we offer, we have created a cancellation policy that gives us an opportunity to fill our schedule. You may cancel by phone or by sending an email to education@arhub.org. If you have to cancel your upcoming class, private instruction session, workshop, field trip, or summer camp registration, refunds will be given as follows: Cancellations made 30 days or more in advance of the event date will receive a 100% refund, cancellations made 15-30 days in advance of the event date will receive a 50% refund, cancellations made 0-14 days within the event date will not receive any type of refund.
FIND US IN NLR
Arkansas Regional Innovation Hub
204 E 4th St
North Little Rock, AR 72114
OUR HOURS
MWF 9AM to 5PM
TTH 9AM to 8PM