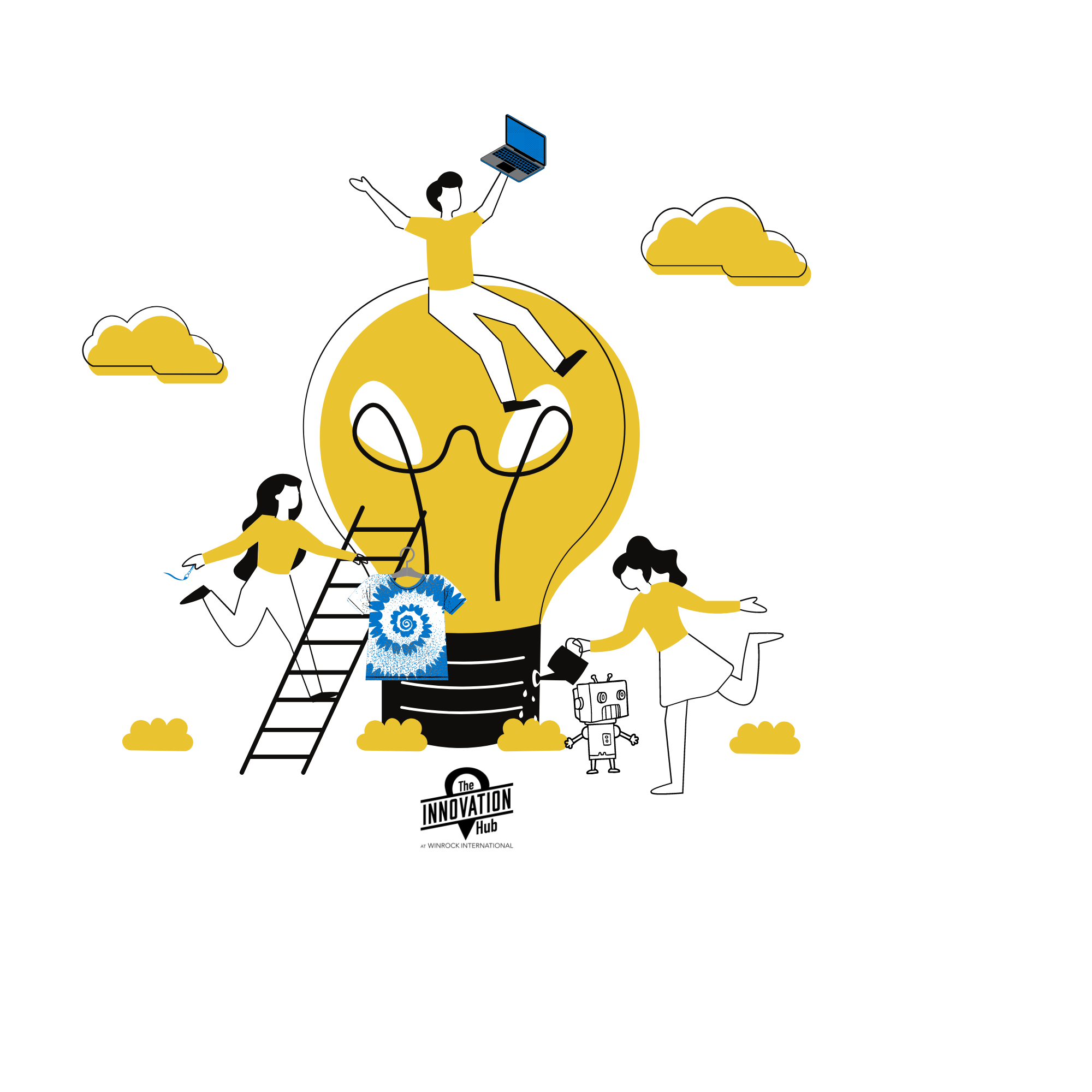 The Mobile Makerspace
The Innovation Hub on wheels, our Mobile Makerspace, brings our award-winning STEAM educational programming to your community.
Mobile Impact Across Arkansas
Our Mobile Makerspace is designed to bring hands-on STEAM learning into your community. We realize that many individuals are not able to visit the Innovation Hub possibly due to cost or distance. By creating our mobile unit,
we can bring a makerspace into Arkansas classrooms and provide hands-on education utilizing a variety of state-of-the-art tools. Our curriculum is designed to explore Science, Technology, Engineering, Arts, and Math subjects using a project-based interdisciplinary model that is fun. Sessions include real tools and real-world problem-solving that will challenge and inspire youth as well as teachers.
Simply put, we inspire youth and adults to learn more about 21st Century technologies, enabling them to become makers, artists, and entrepreneurs.
 *If travel distance is outside of Pulaski County, prices may vary. 
OUR FIELD TRIPS COME TO YOU WITH THE MOBILE MAKERSPACE
TinkerCAD 3D Design
4th–12th Grade | $24/student 
Capacity: 20 - 30

Learn to design 3D objects for animations, games & 3D printing.
Learn More
Learn to use TinkerCAD—a free, online, 3D design program that will allow you to make digital objects for animations, video games, or 3D printing.
Vector Design
4th–12th Grade | $24/student
Capacity: 20 - 30
Learn the art and power of vectors, and what they are used for!
Learn More
Vector who? Laser engrave what? What sorcery is this?!
Vector art is composed of computer-generated points, lines, and shapes which are capable of creating logos, artwork, and other graphic assets for companies.  Students will explore ways vectors can be used—such as laser engraving on wood or even screen printing onto t-shirts.
Scribble Bots
3rd–12th Grade | $24/student
Capacity: 25-40
Create a do-it-yourself, modifiable, robot that makes art! Explore how robots can move!
Learn More
Calling all budding inventors, aspiring roboticists, and emerging avant-garde artists! This incredibly fun, hands-on experience is made for you! Become engineers and learn all about artistic design, electricity, and how to combine basic components like switches, motors, and cams to create art-making robots. These mechanical creations can be endlessly tinkered with in order to solve problems, overcome new challenges, and draw beautiful designs.
Printmaking
1st–12th Grade | $26/student
Capacity: 25 - 40

Learn the old school way to make your own prints. 
Learn More
Learn the "old school" way to print. Then impress your friends and family with custom made note cards, wrapping paper, and more created from stamps envisioned and made by your hands. We'll focus on learning printmaking techniques you can do at home—including monoprints and collagraphs.
Tie-Dye Tees
4th–12th Grade | $24/student
Capacity: 25 - 40

Create your own vibrant style with these 
Learn More
Students will jump into the fun end of art by learning how to apply colors and organic patterns to textiles like t-shirts. During the experience, they'll explore the science of color and learn just how far some artists can push the art of dye and strings!
Screen Printing
4th–12th Grade | $25/student
Capacity: 20 - 40

Print and paint on fabric to make your own style!
Learn More
Learn the process of screen printing that pros use to make posters, tote bags, t-shirts, and more. Then we'll show you a way to screenprint at school, from home…anywhere! Make it POP! by hand painting with watercolor or fabric paints. Your field trip kit provides everything students need to print their own poster and tote bag!
Watercolors & Dyes
3rd–12th Grade | $26/student
Capacity: 25 - 40

Get messy with the science of natural dyes. 
Learn More
In this hands-on field trip, students use watercolors and dyes to learn about cochineal ecology and conduct a variety of visual chemistry experiments. Don't worry, it all makes sense as we go along! Just be prepared to be dazzled by color in a whole new way!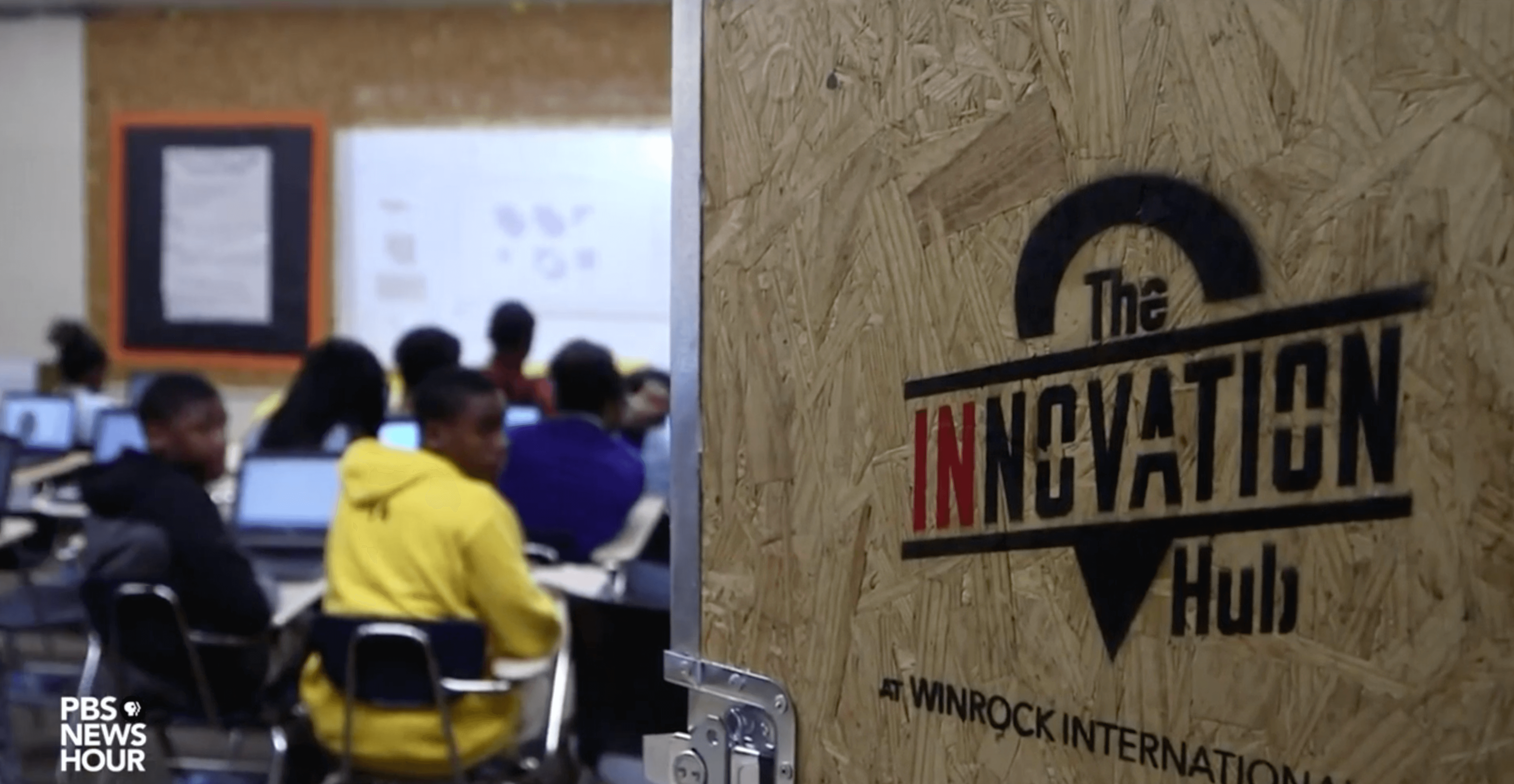 Rolling Out…Thanks to Our Sponsors
It takes a village! We couldn't do this without the great folks and organizations who have sponsored us. We are deeply grateful to AT&T, Bale Chevrolet, Carl B. & Florence E. King Foundation, Union Pacific and the Steven and Alexandra Cohen Foundation for their generous contributions which have allowed us to create this outreach opportunity.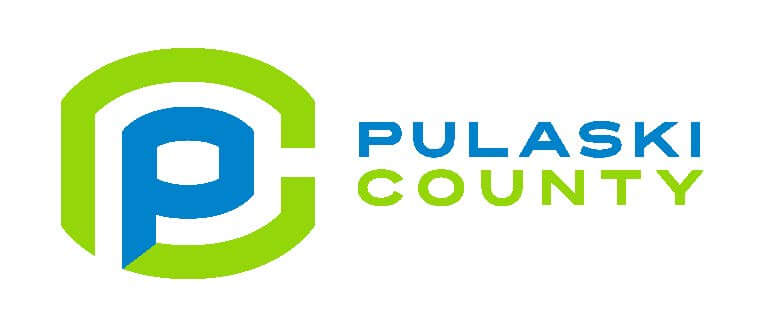 FIND US IN NLR
Arkansas Regional Innovation Hub
204 E 4th St
North Little Rock, AR 72114
OUR HOURS
9AM to 5PM on Mon - Friday