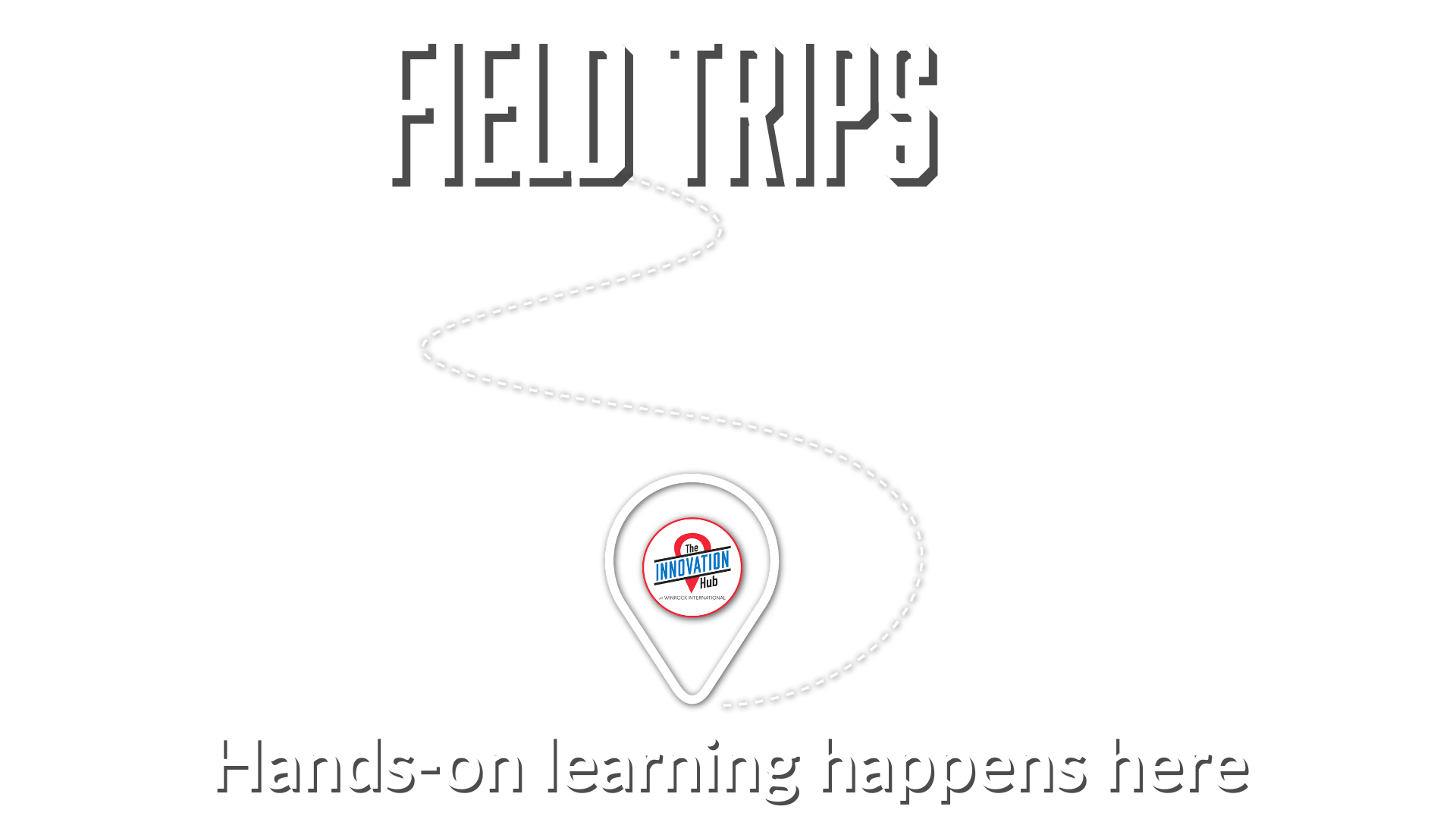 It's easy! Visit the Innovation Hub, or let us bring the field trip to you—virtually or with our Mobile MakerSpace!
Our STEAM-based field trips are educational, fun and thought-provoking. Each experience includes a hands-on project designed to engage your students' hands and minds whether they are visiting the Hub or interacting virtually.
Each field trip exposes students to a variety of creative possibilities—from technology to art to entrepreneurial ventures. Students don't just learn—they engage and are encouraged to investigate and explore!
Need financial assistance? Click here to apply for a scholarship!
Visit the Hub in Person!
Bring your class to the Innovation Hub and give your students the benefit of experiencing Arkansas' first makerspace in person. Students will receive a tour of the Hub's studio spaces in addition to their selected field trip. Hands-on activities are dynamic at the Hub. Students will see our state-of-the-art spaces and equipment in action!
Virtual and Kit-Based!
Our virtual experiences are every bit as fun and engaging as the in-person ones. Students receive digital or physical kits with the tools and materials they need to complete their projects, and we make it easy for teachers, too! We provide the instructors and kits, and you provide the students. It's that simple.  
Virtual experiences can be held via Google Meet or Zoom. 
Ready to visit the Innovation Hub?
Check out our offerings per grade!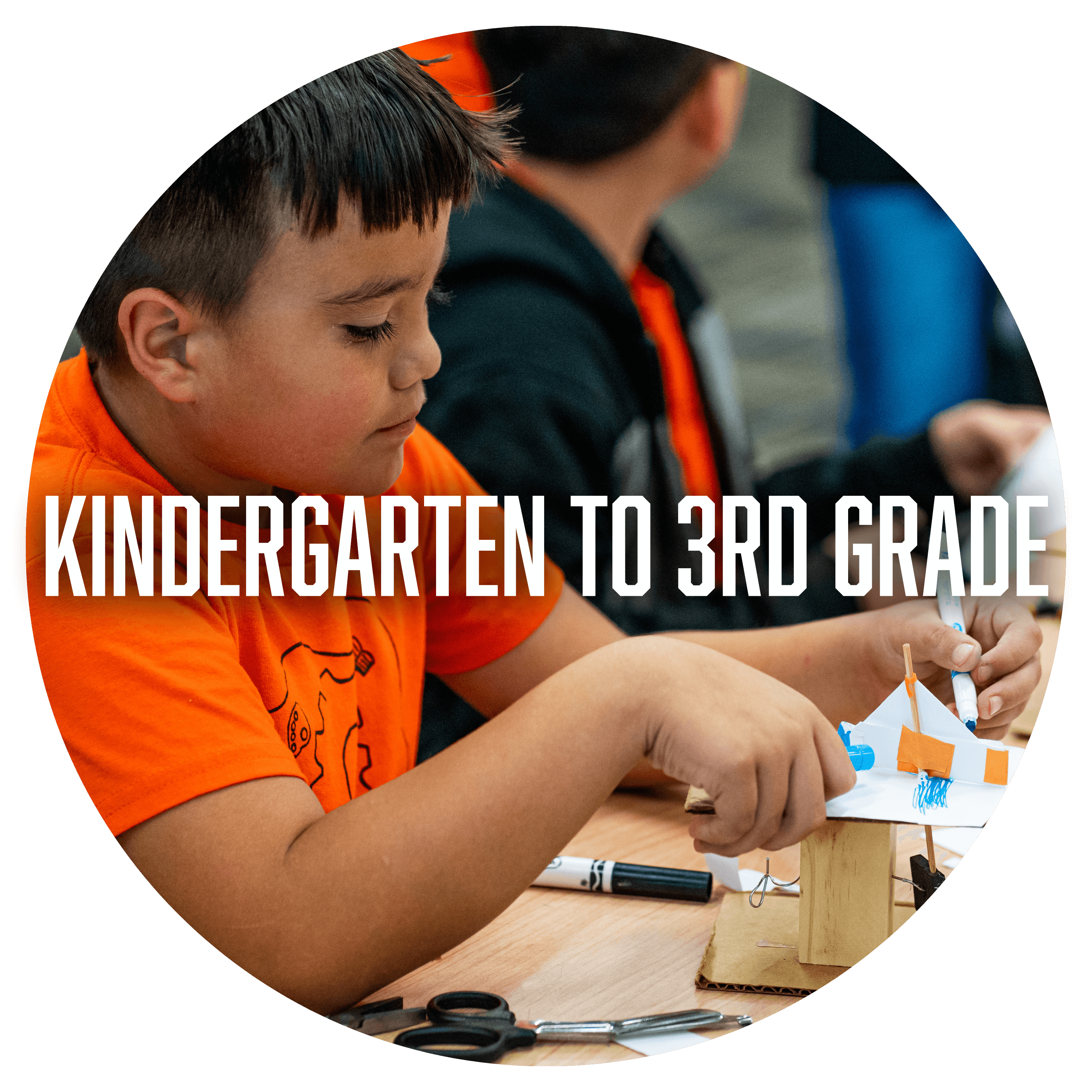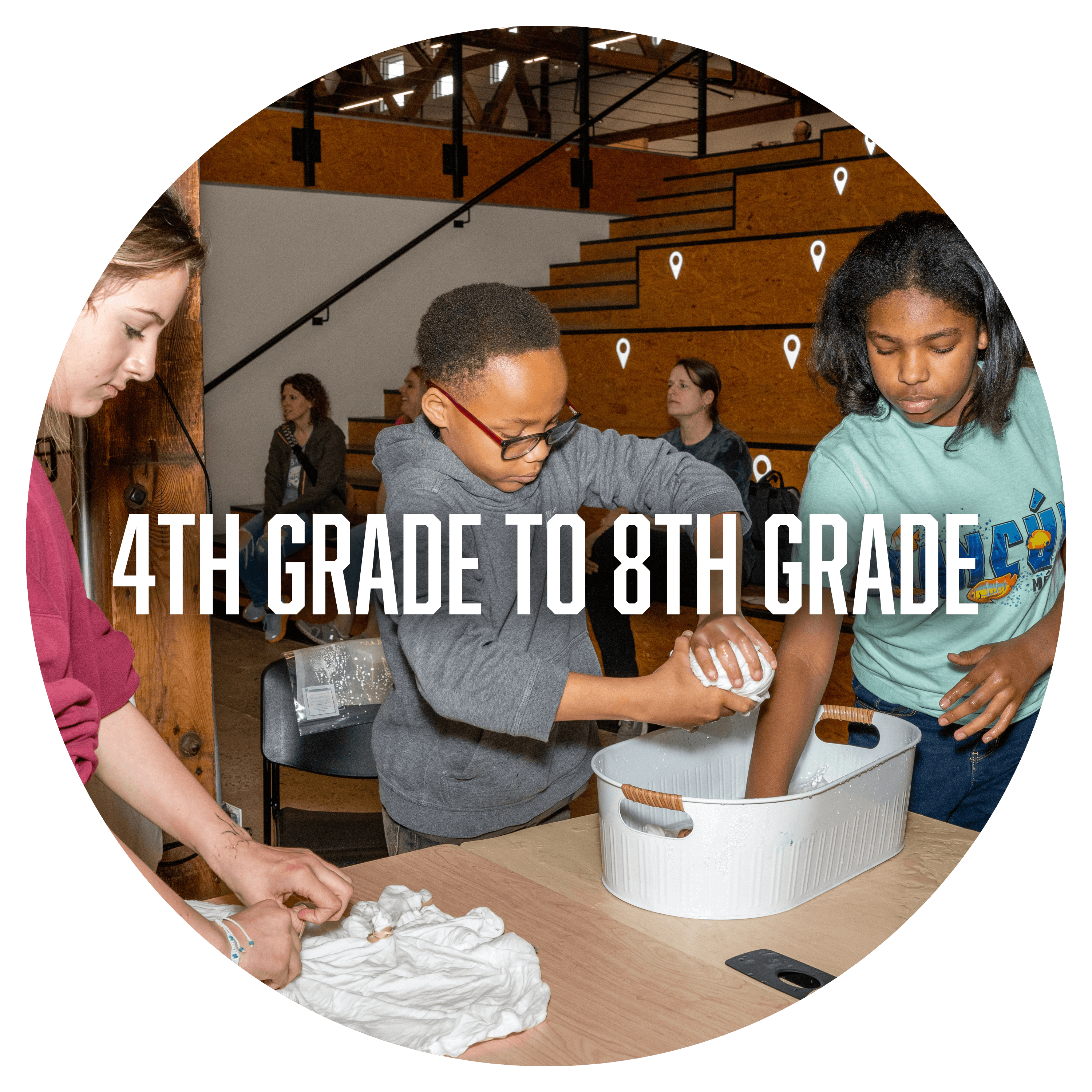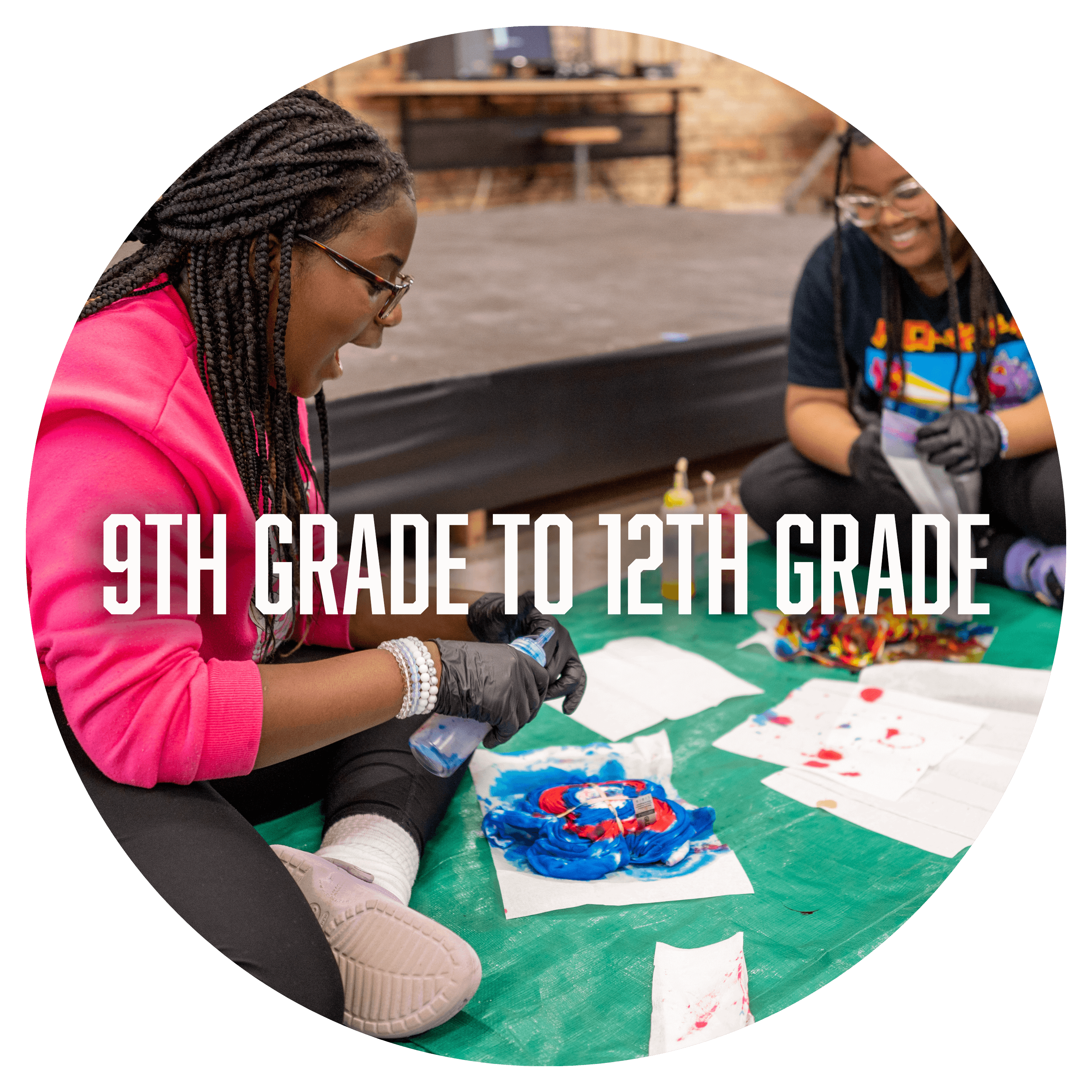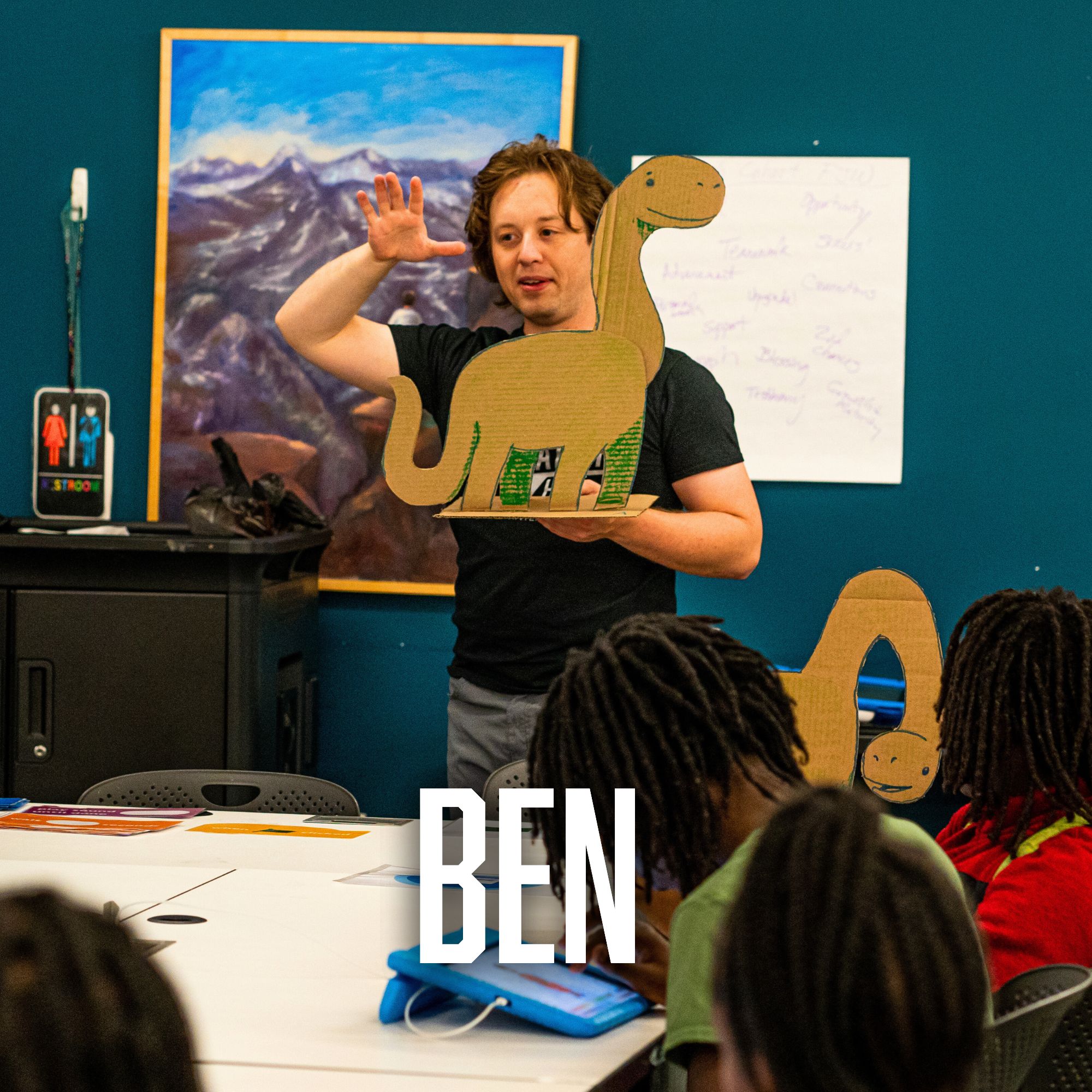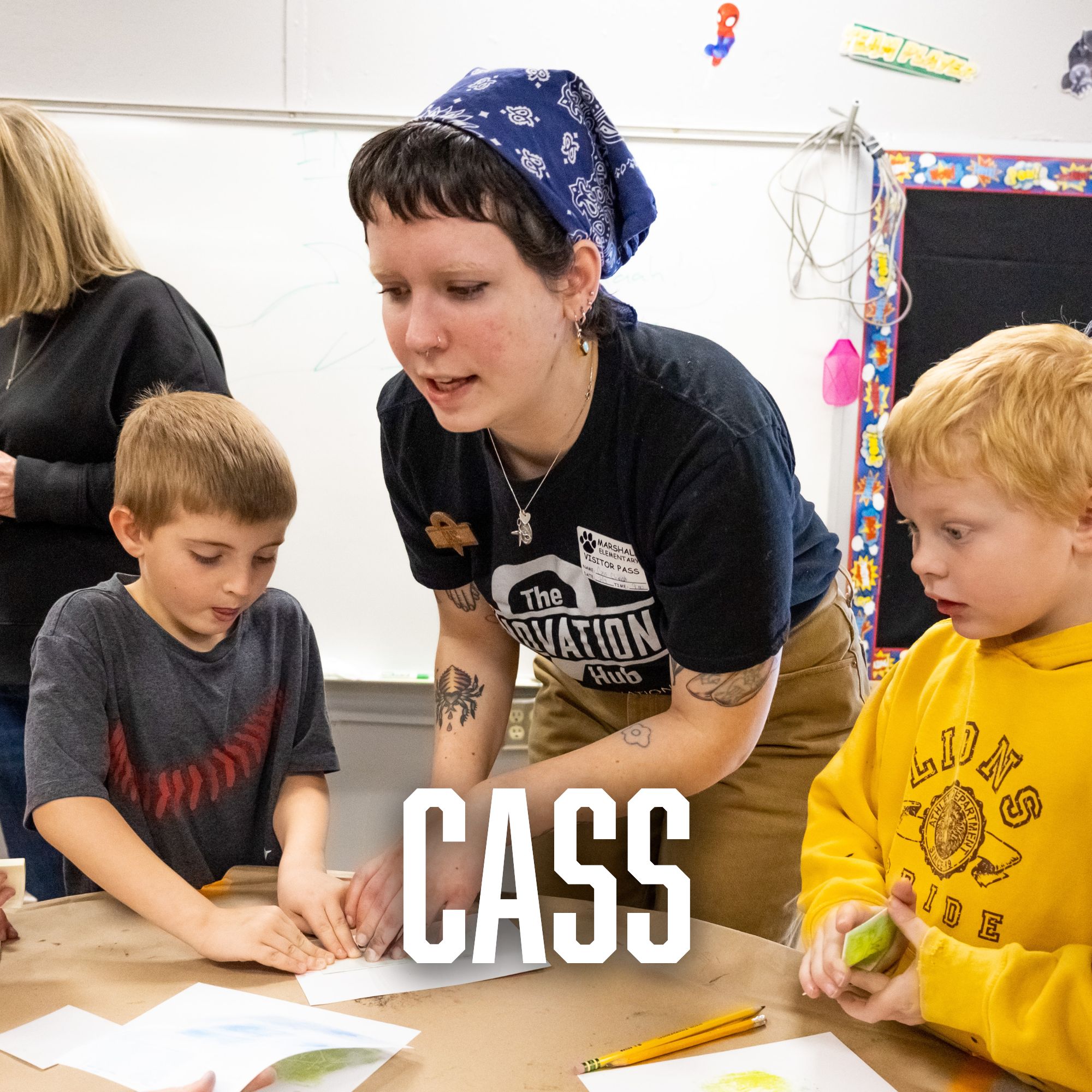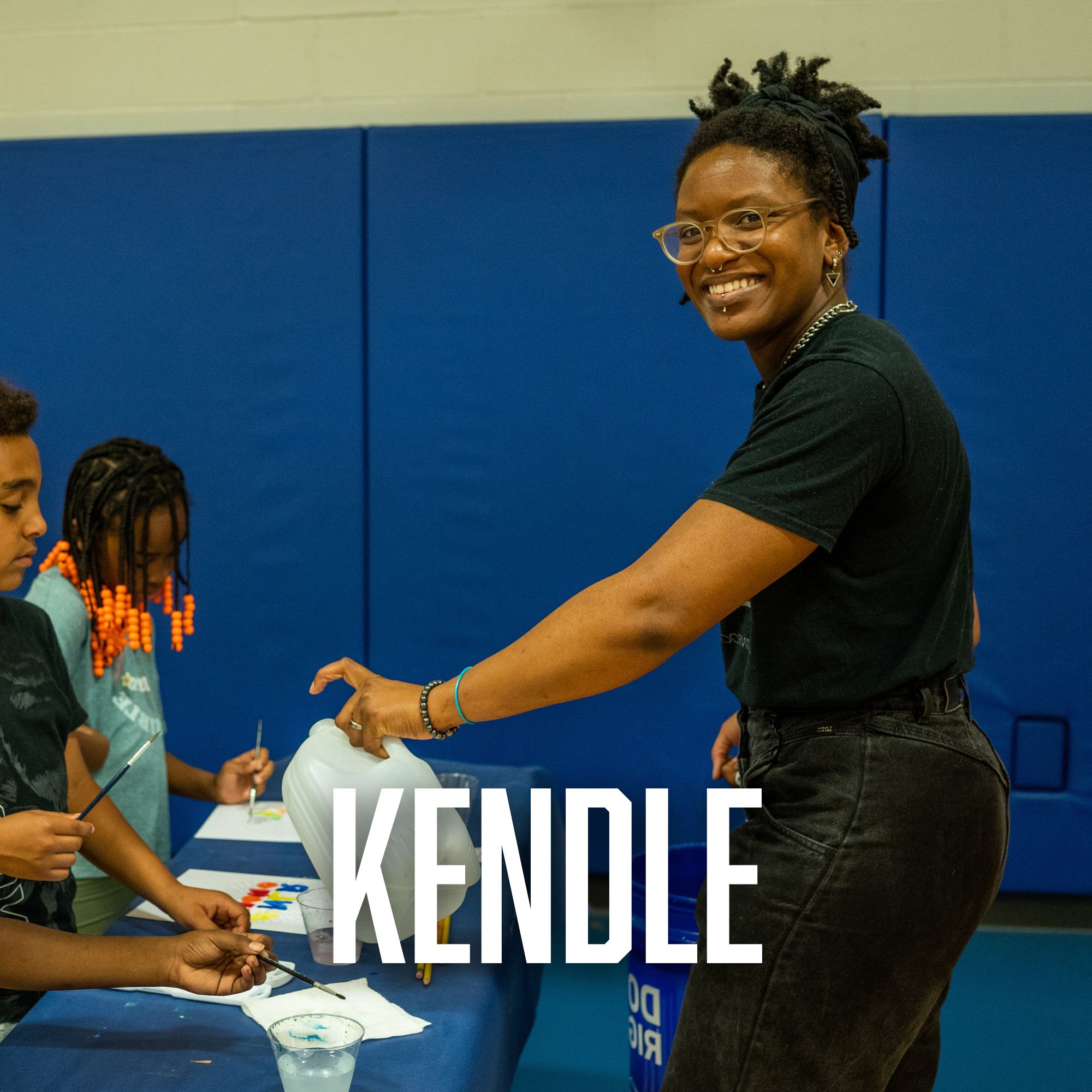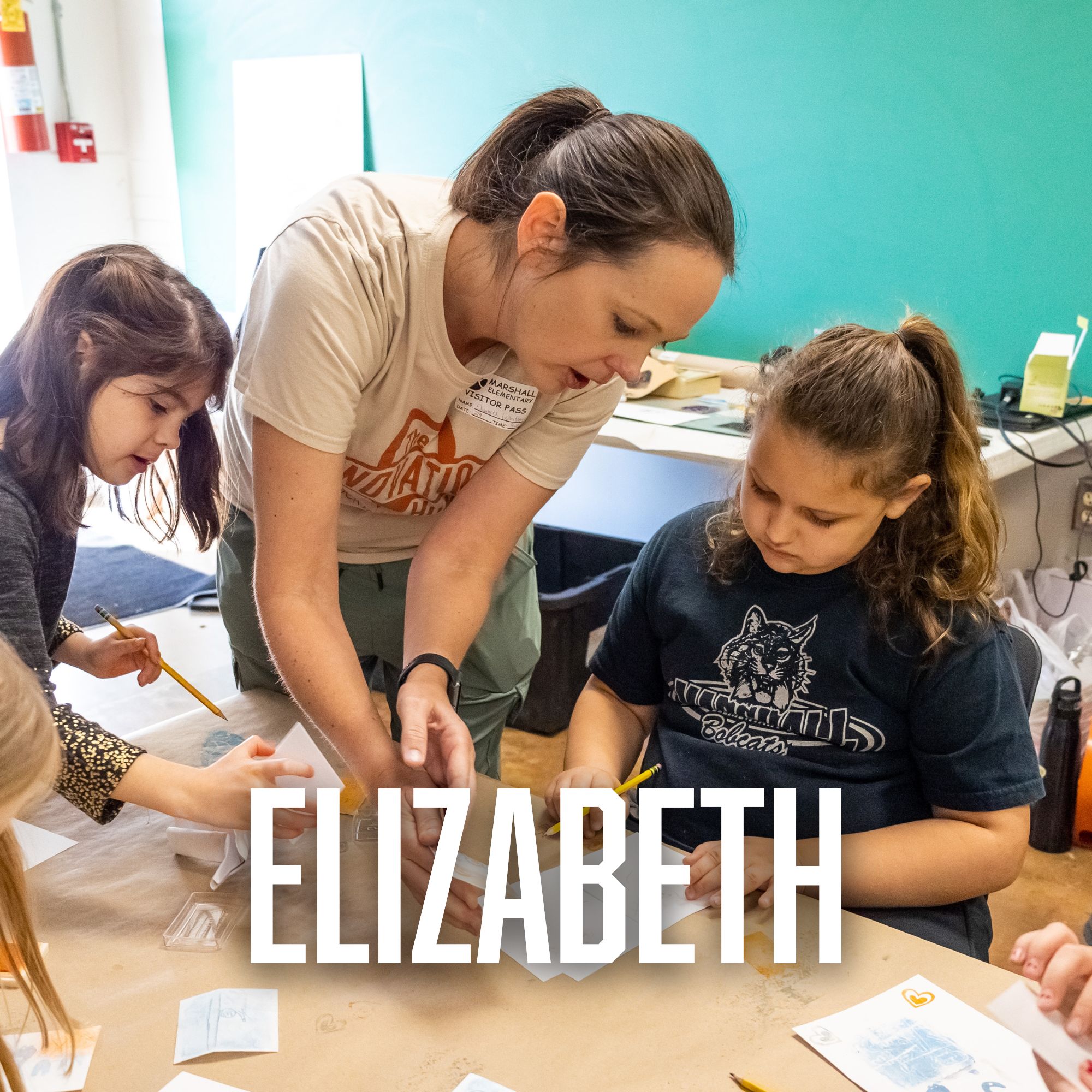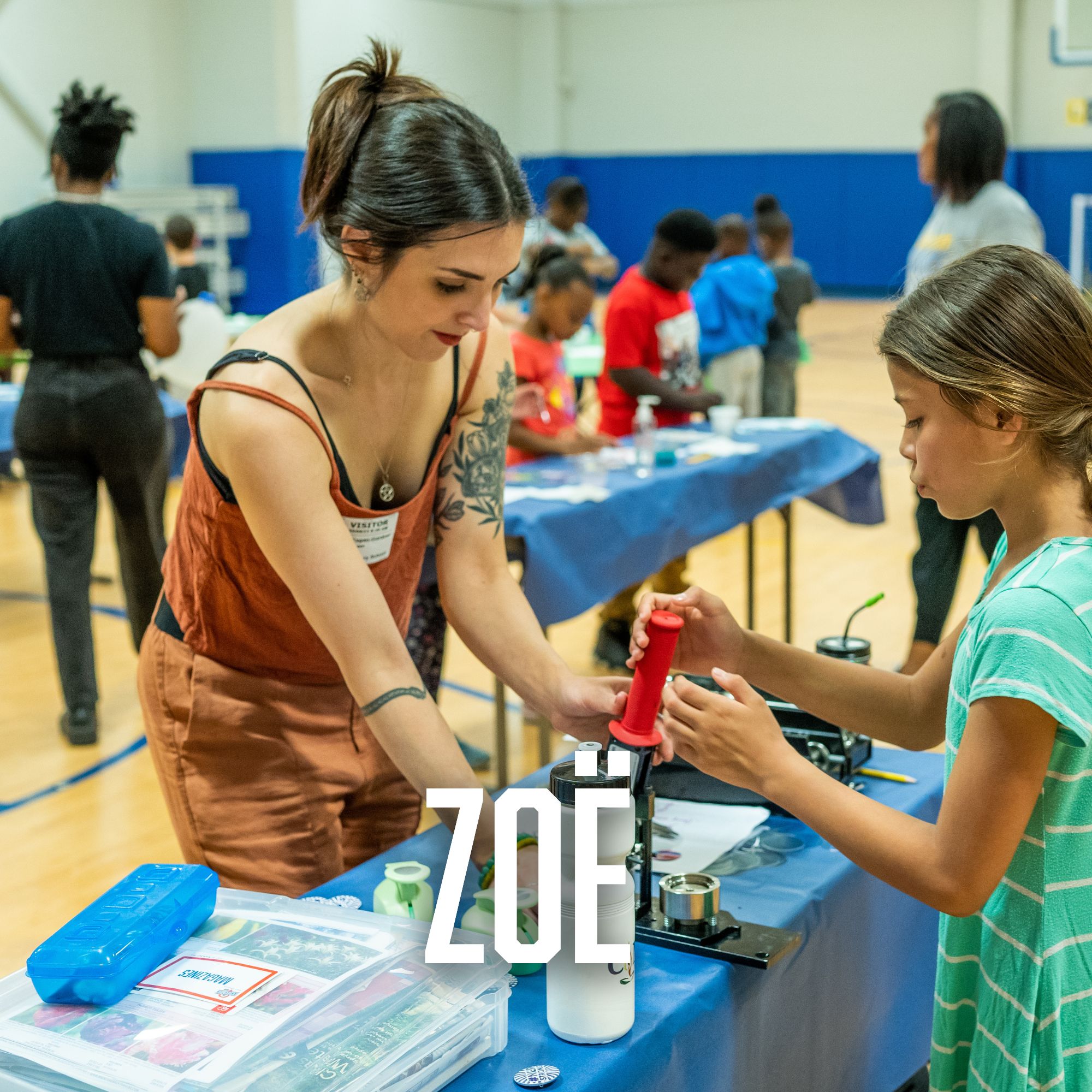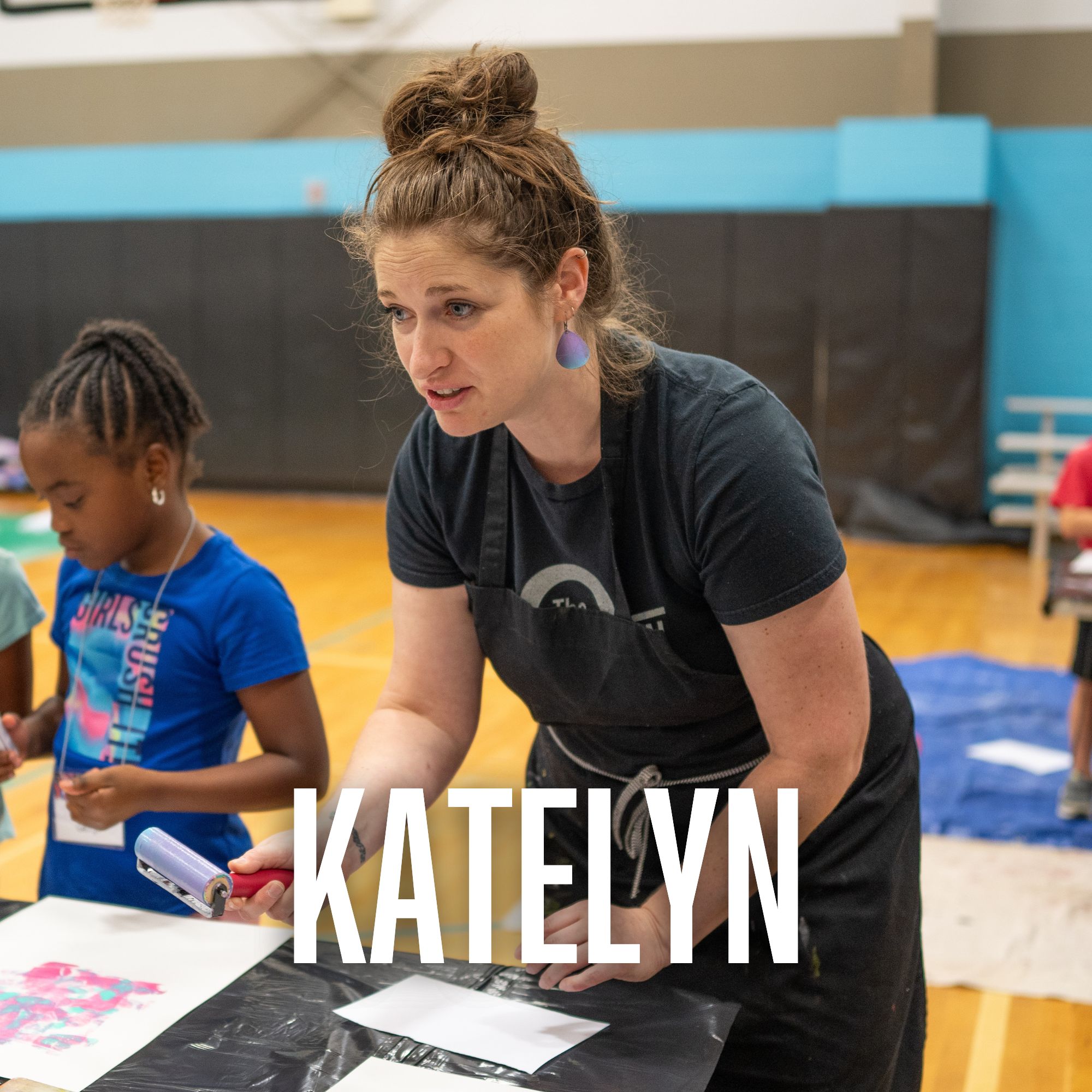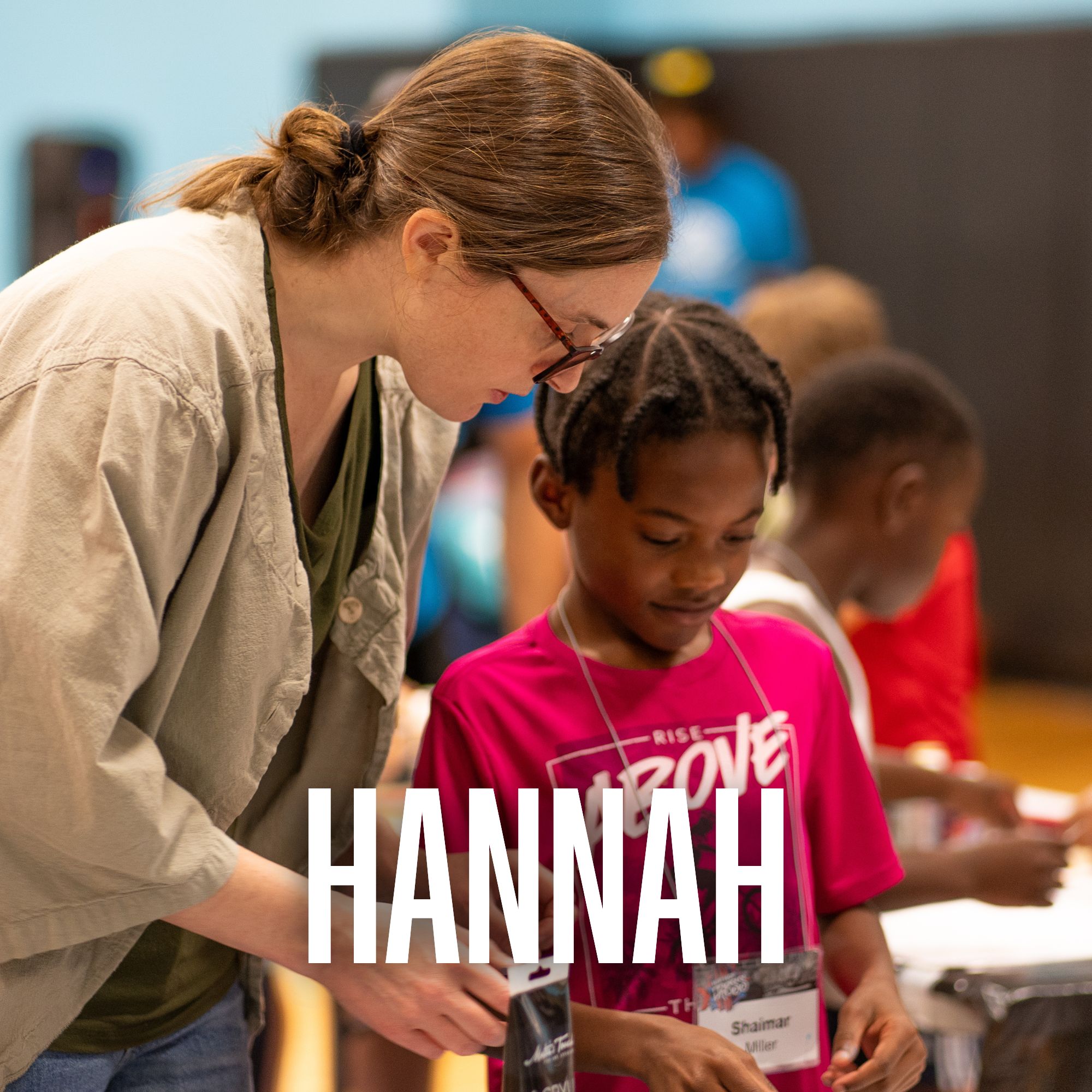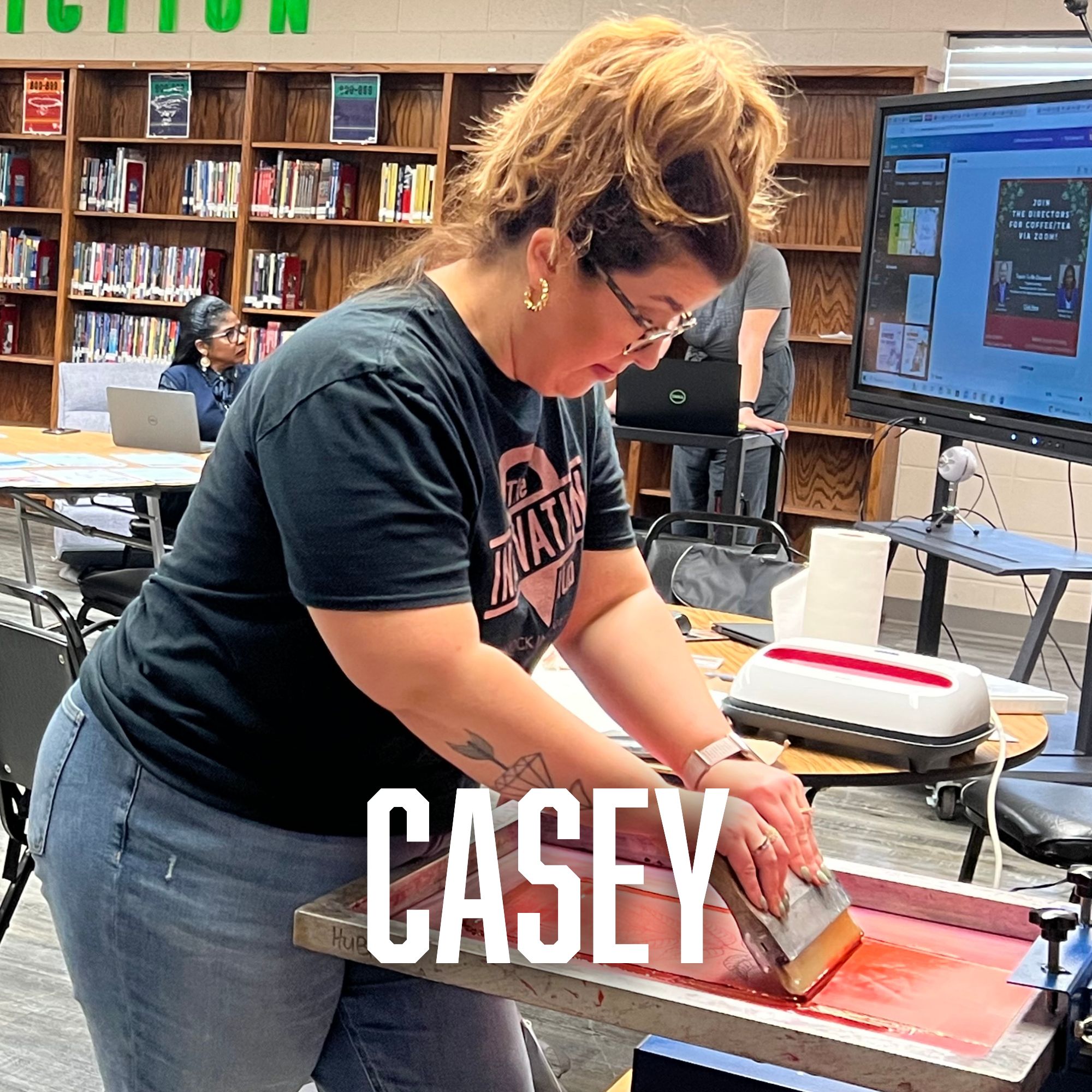 Refund policies for our classes and workshops: Due to the diverse number of classes, workshops, summer camps, and field trips we offer, we have created a cancellation policy that gives us an opportunity to fill our schedule. You may cancel by phone or by sending an email to education@arhub.org. If you have to cancel your upcoming class, private instruction session, workshop, field trip, or summer camp registration, refunds will be given as follows: Cancellations made 30 days or more in advance of the event date will receive a 100% refund, cancellations made 15-30 days in advance of the event date will receive a 50% refund, cancellations made 0-14 days within the event date will not receive any type of refund.
FIND US IN NLR
Arkansas Regional Innovation Hub
204 E 4th St
North Little Rock, AR 72114
OUR HOURS
MWF 9AM to 5PM
TTH 9AM to 8PM