We will be undergoing remodeling this summer to enhance our building to become Winrock International Headquarters. We have been partners with Winrock International since 2016, and we officially merged in 2022. We are excited to announce that we will be enhancing our ceramic studio, tech shop, creative corner, woodshop, and STEAM lab! We are also adding enclosed office spaces and creating the first Best Buy Teen Tech Center inside the Innovation Hub! Last but certainly not least, we are creating a solar canopy in our parking lot that will provide solar power to our building.  
This extensive remodeling phase does affect our ability to host summer camps within our building this summer, but we are partnering with one of our favorite partners: ST. JOSEPH'S! Please check out our summer educational offerings below.
CHECK OUT WHAT WE HAVE PLANNED FOR THE SUMMER!
Location: 6800 Camp Robinson Rd, North Little Rock, AR 72118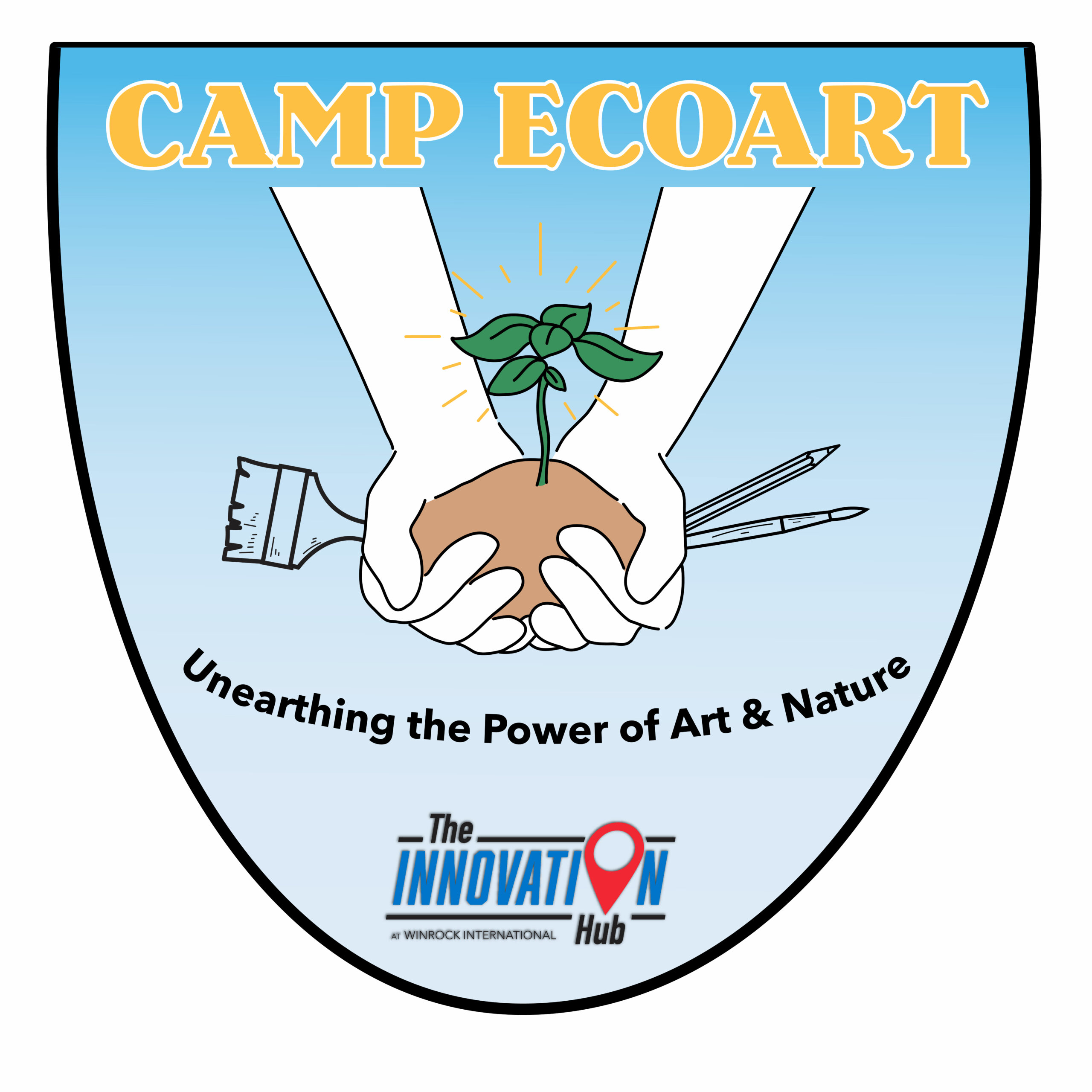 Camp EcoArt: Unearthing the Power of Art & Nature
Week 1, June 12-16 — Ages 8-10 
Week 2, June 19-23 — Ages 11-14 
Join us this summer as we explore the beauty of nature and art at St. Joseph's Center. Campers will have an opportunity to focus on ecology-related art while using materials from the Earth. Students will explore the natural dye process, mini garden creation, weaving, screen printing, and more! We look forward to watching your child unleash their creativity!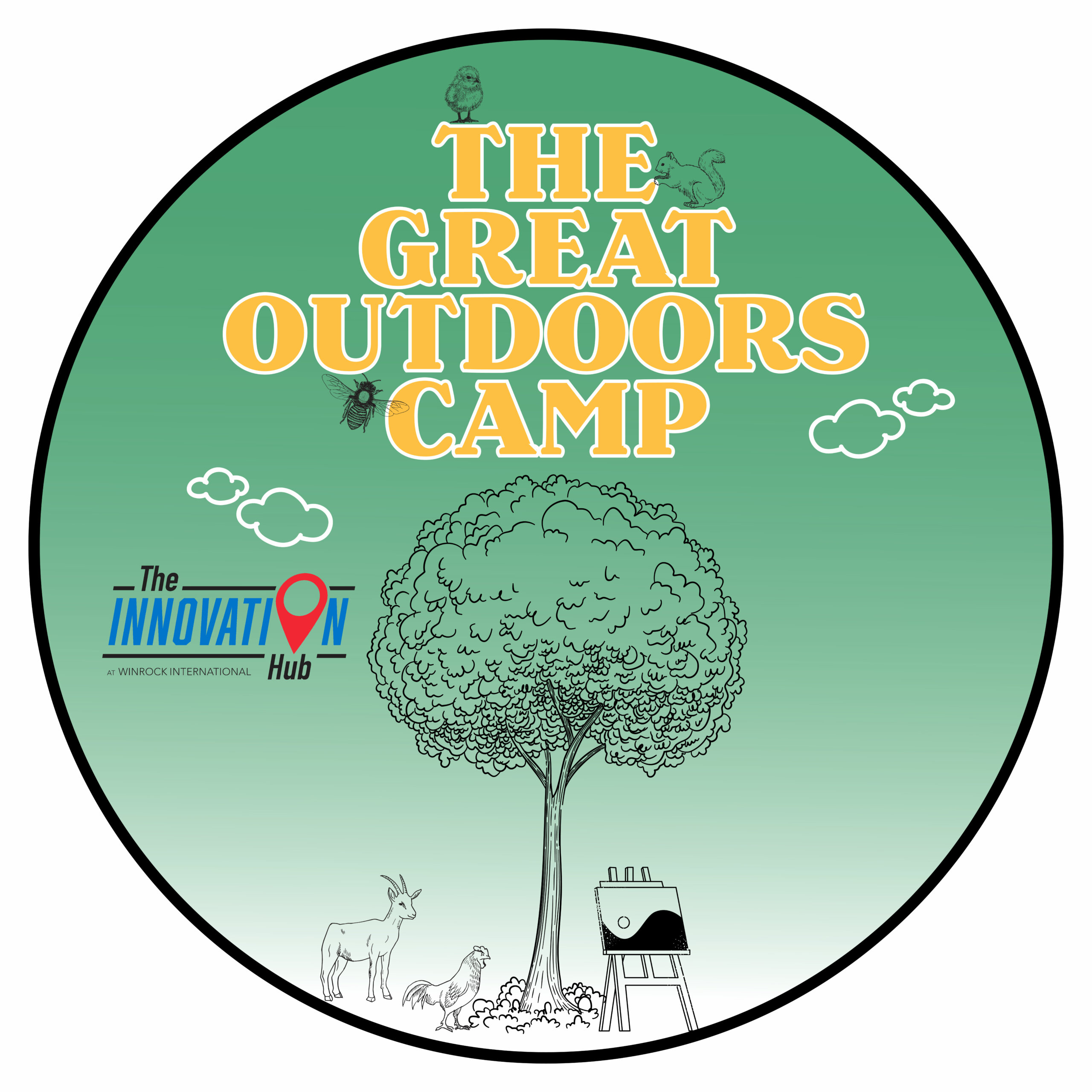 Week 3, June 26-30 — Ages 8-10 
Week 4, July 10-14 —Ages 11-14 
Chickens, creepy crawlers, goats, wildlife… Did we catch your attention?  For the first time in Innovation Hub history, we will have some very special guests among us as we explore the landscape of St. Joseph's. This camp is full of whimsical fun art-related projects that focus on several different types of wildlife and insects! Campers will engage with recycled art, plaster, fused glass, and create works of art inspired by animals. Sign up quickly because we know this will sell out soon!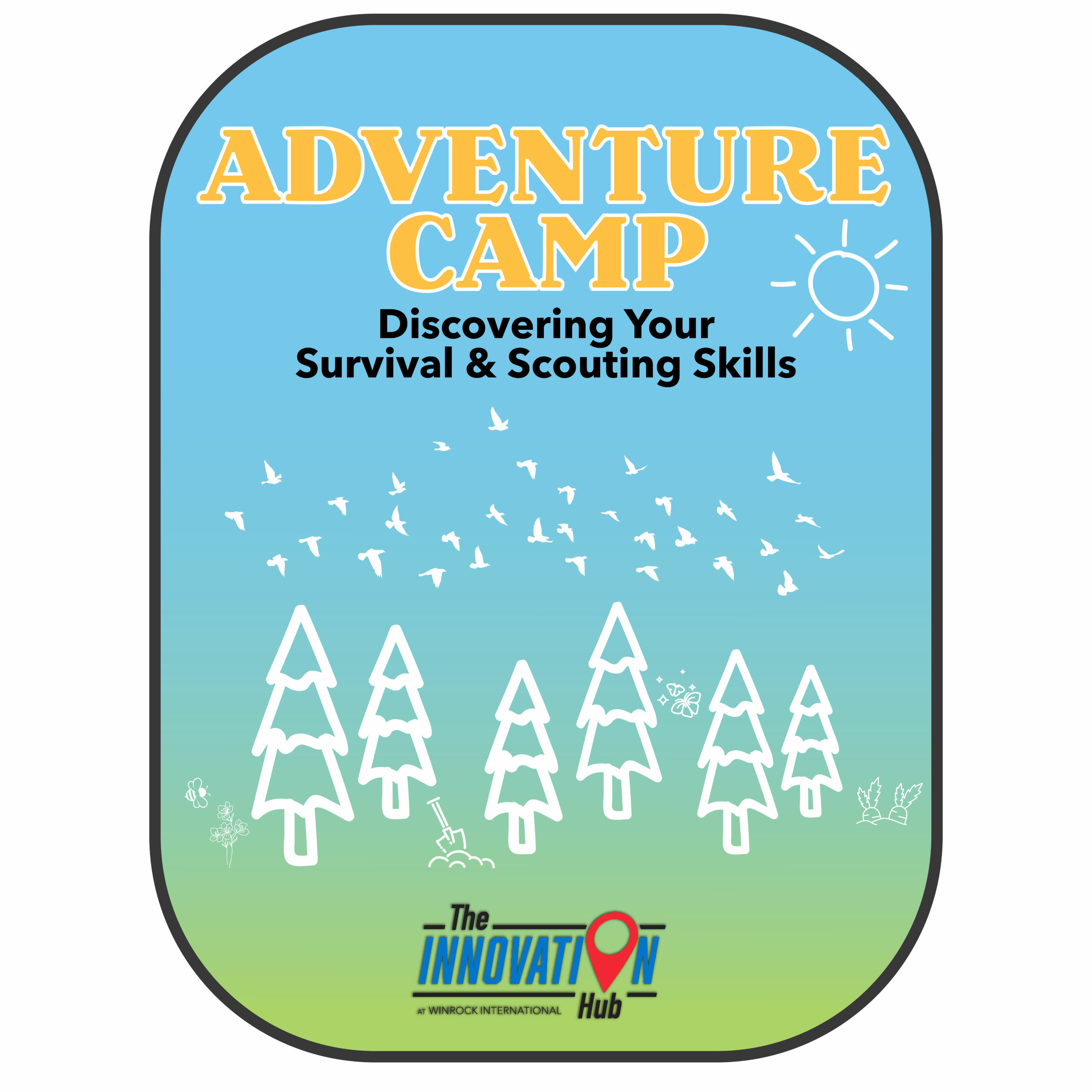 Adventure Camp: Discover your Survival and Scouting skills! 
Week 5, July 17-21 — Ages 8-10 
Week 6, July 24-28 — Ages 11-14 
Spending quality time outside will increase your ability to innovate and be creative! If you want to expand your child's knowledge about what it means to interact with animals and plants to promote the sustaining of life over time, you are in the right place! Campers will learn about what it's like to live off the land, and practice survival and scouting skills such as foraging, natural dyeing, weaving, gardening, knot tying, and more! 
CHECK OUT OUR FRIENDS SUMMER OFFERINGS!
Please see below some other options around Arkansas for your camper!
Scholarship Application
Through the generosity of our donors, The Innovation Hub is pleased to offer scholarships for campers with challenging economic needs. Since the availability of scholarship money is limited, we have implemented an application process to ensure that available funds are distributed as fairly as possible.
FIND US IN NLR
Arkansas Regional Innovation Hub
204 E 4th St
North Little Rock, AR 72114
OUR HOURS
MWF 9AM to 5PM
TTH 9AM to 8PM