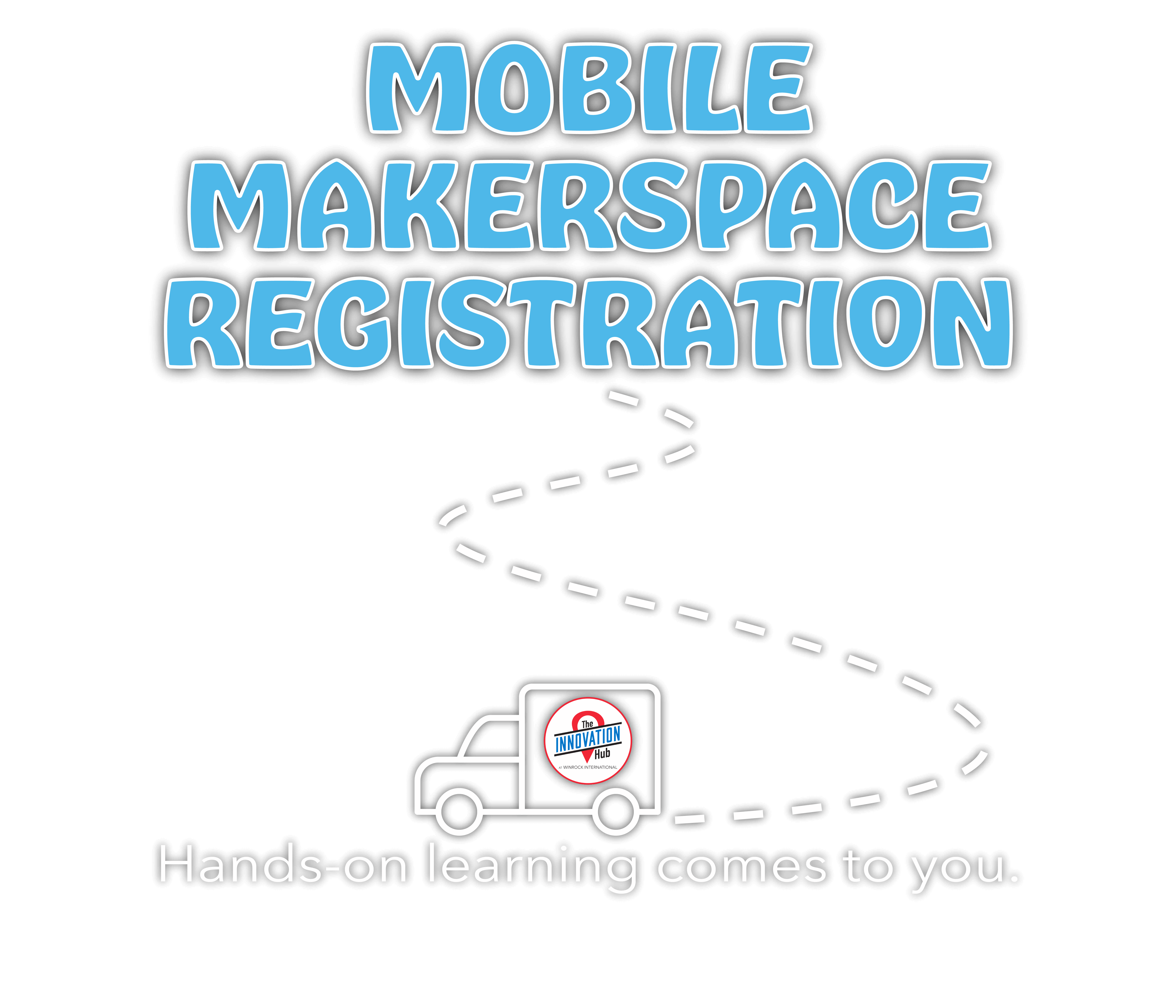 Book the Innovation Hub on Wheels!
Thank you for your interest in booking the Mobile Maker Space to come to you! In order to reserve a date, please complete the form below. Once completed, our team will contact within 2 business days and confirm available dates and provide further instruction.
We kindly ask that you fill out one form per request. If you have any questions, give us a call at 501-907-6570!
Once submitted, we will contact you to confirm the schedule and details of your field trip. Some dates may not be available, but we will work with you to make it happen!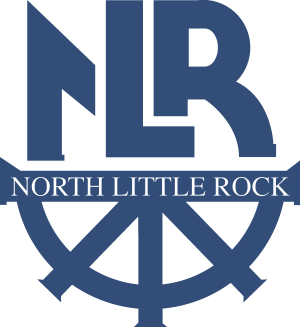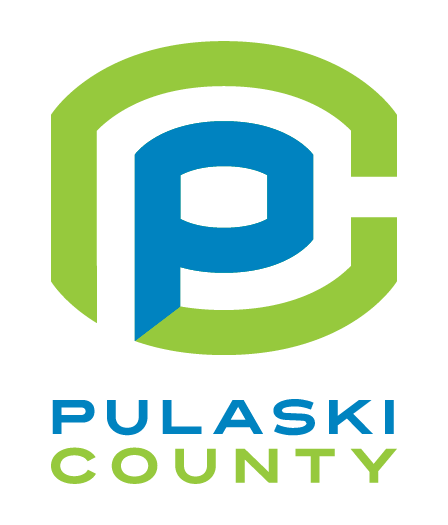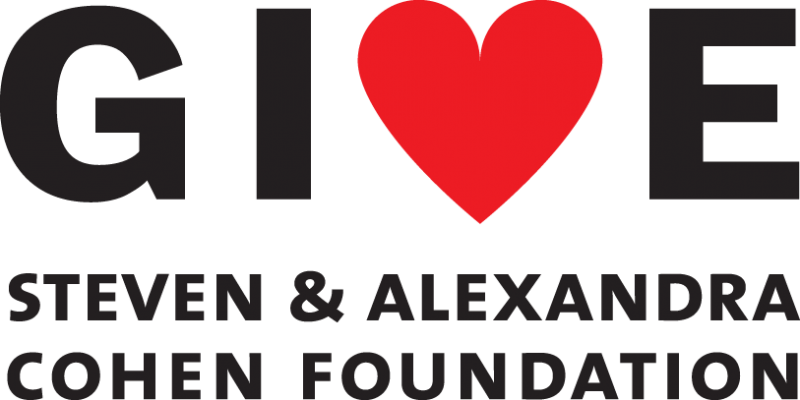 FIND US IN NLR
Arkansas Regional Innovation Hub
204 E 4th St
North Little Rock, AR 72114
OUR HOURS
MWF 9AM to 5PM
TTH 9AM to 8PM