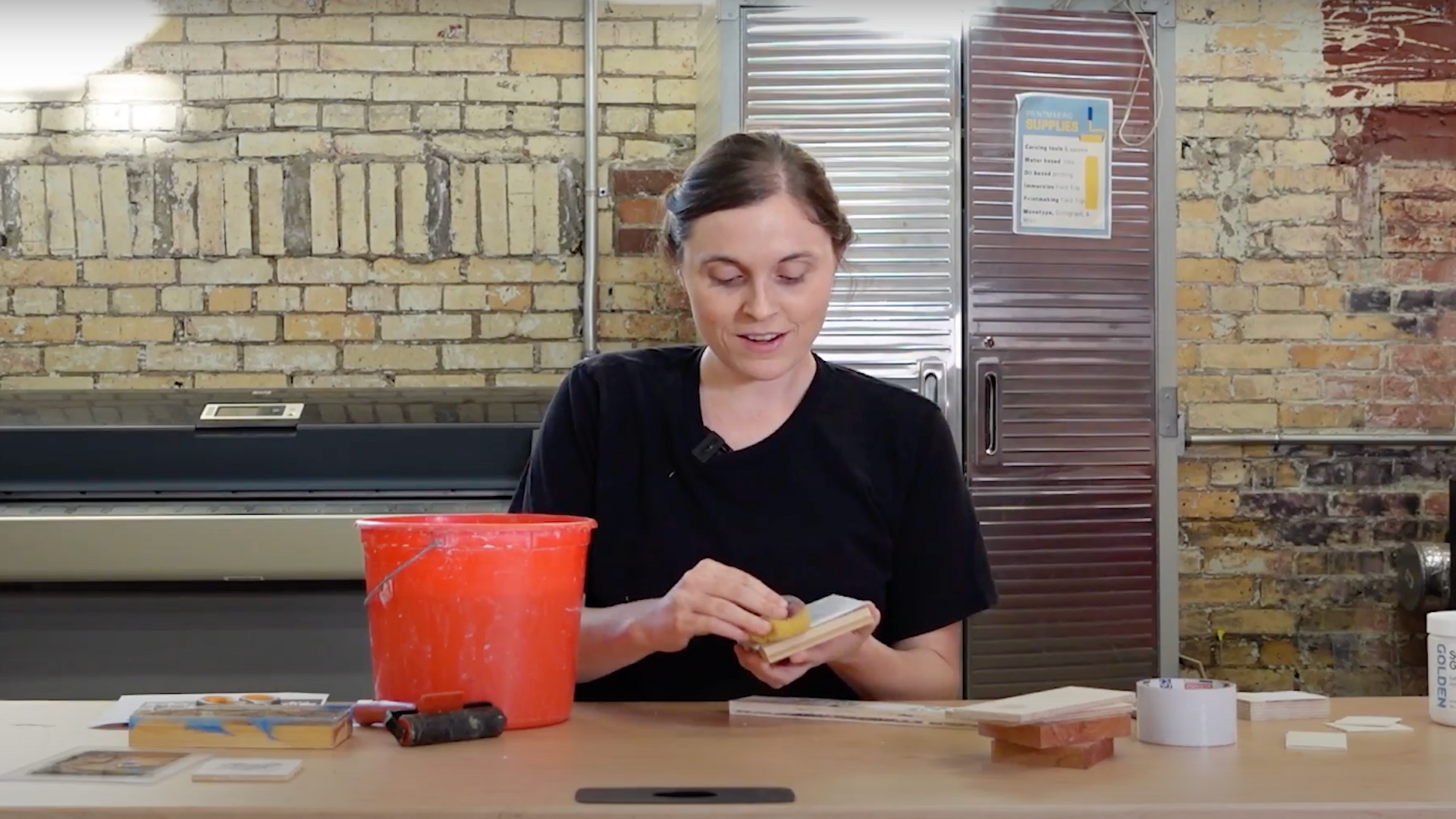 In this tutorial, our Innovation Hub educator, Hannah May, will show you how to transfer personalized images and custom text onto surfaces like wood, fabric, glass, plastic, and more. Please see below the list of materials and tools needed for this project.
Golden Soft Matte Gel Medium 

Matboard Scrap 

Clear Packing Tape 

Cup of Water 

Blocks of Wood, Fabric, Glass Jar, or Plastic 

Sandpaper for Wood Blocks 

Images Printed Using a Toner-Based Printer (InkJet will not work properly) 
Paintbrush 

Small Sponge 

Scissors 

Brayer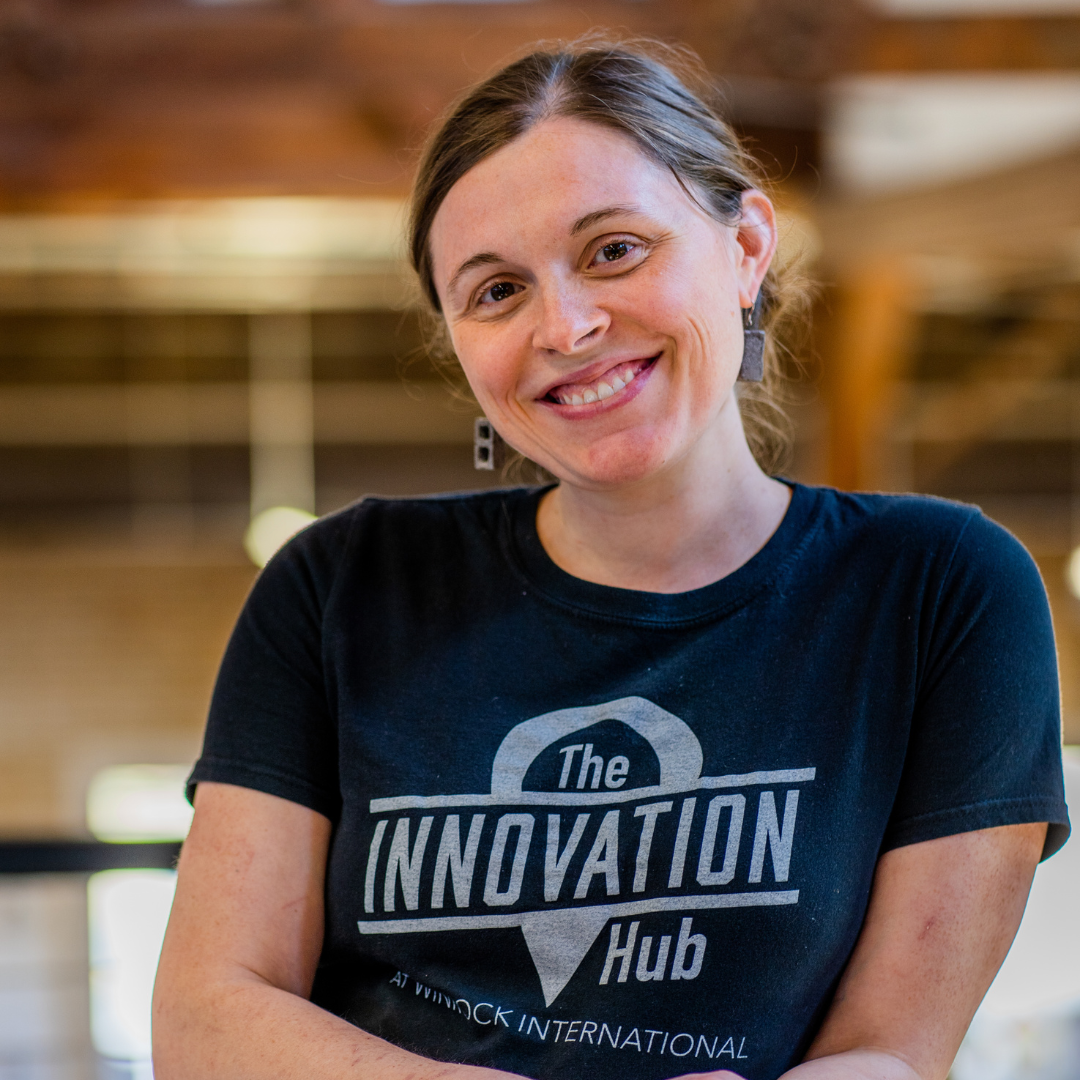 Hannah has worked at the Innovation Hub since 2016 and initiated its ceramics programming. She has taught ceramics in different non-profit organizations throughout Arkansas since 2010. 
Hannah was a Donaghey Scholar at the University of Arkansas at Little Rock and graduated with a bachelor's degree in Studio Art, Ceramics in 2012, receiving the Marcia M. Smith Award for best final project presentation.
She is a ceramic artist and was an Arkansas Arts Council Individual Artist Fellow in 2017 for her work in Contemporary Craft. She continues to make ceramic work in her home studio in Hensley, AR, known as Hunter and May Pottery.
If you are located in Central Arkansas, click the button below to check out our classes & workshops for more opportunities to learn new skills!
FIND US IN NLR
Arkansas Regional Innovation Hub
204 E 4th St
North Little Rock, AR 72114
OUR HOURS
MWF 9AM to 5PM
TTH 9AM to 8PM