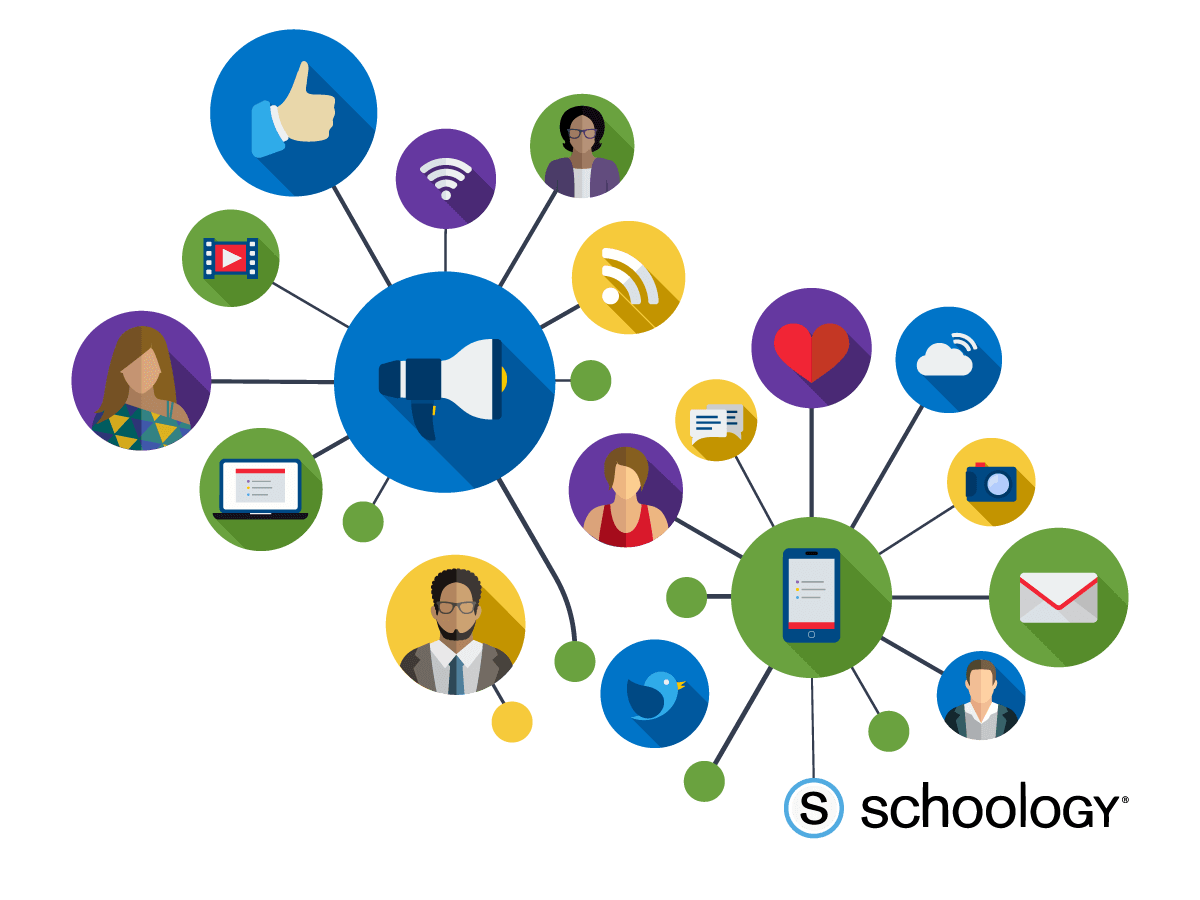 Arkansas Digital Literacy Program
Need help navigating your student's online school system? Check out the resources below for Schoology tutorials and more!
Self-Guided Learning for Parents
The Innovation Hub, in partnership with the Little Rock School District (LRSD), has resources for parents and guardians to get the training and support they need. Below, you'll find tutorials, an FAQ, and contact information so that you can reach out for immediate assistance.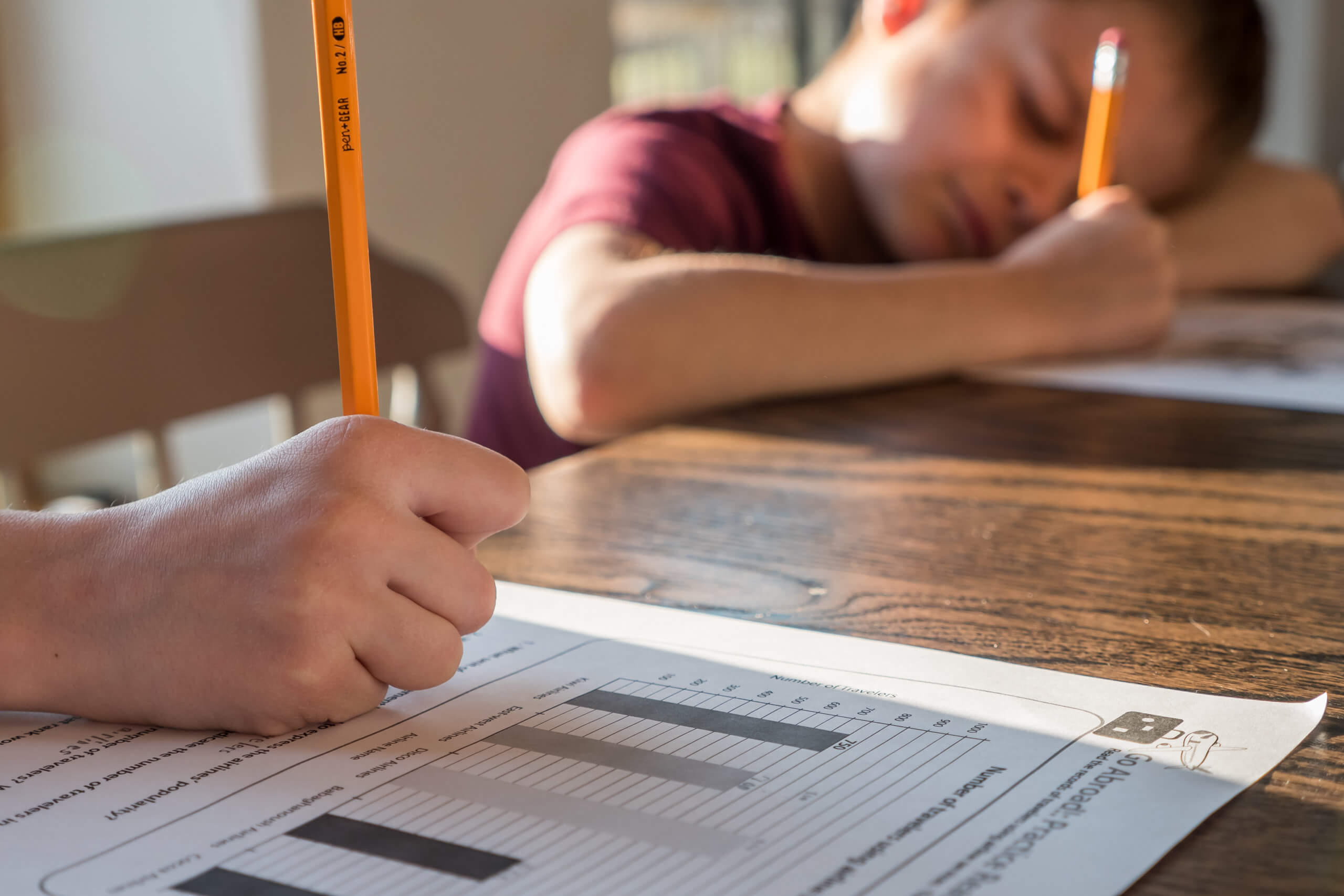 Schoology 101: Get Started!
Learn More
Start Here! This short video is a great introduction to Schoology and how parents and guardians can use it to help their students with online schooling.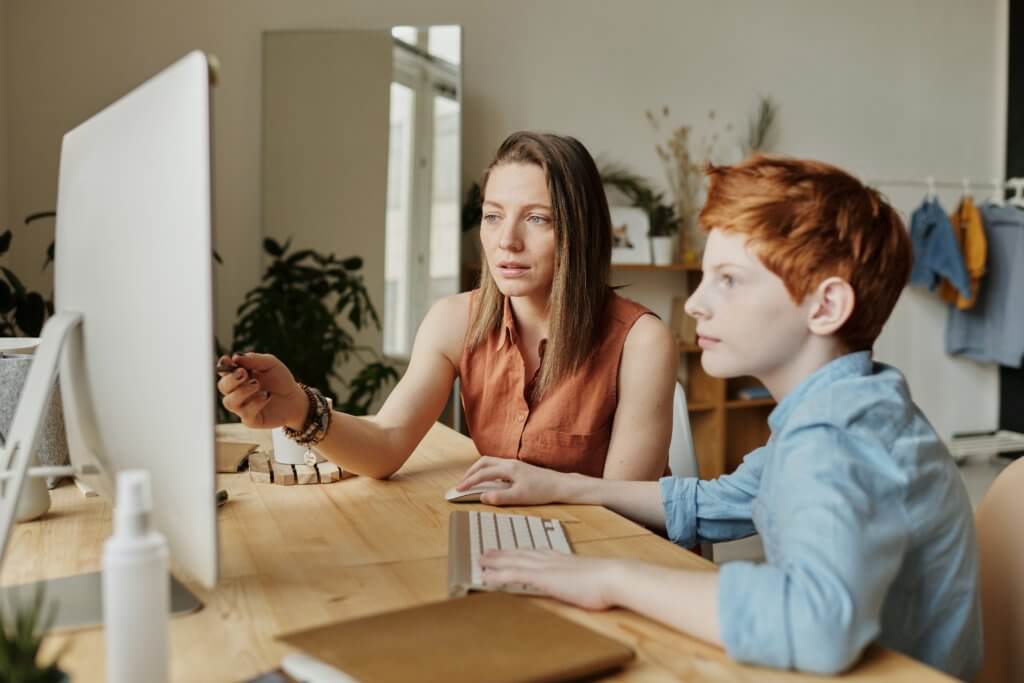 Submitting Assignments in Schoology
Learn More
One way you may need to support your child in virtual school is helping them submit assignments. As a parent or guardian you can't submit assignments from your account, but you CAN learn the steps your child will go through when using Google Docs to submit their school work through Schoology. Watch this quick video to learn how your child will submit assignments.
Students Schedule and Assignments
Learn More
This video will help you find your students schedule and upcoming assignments. Learn how to view your students schedule for the day, week, and month. Also view overdue and upcoming assignments on the main page.
Filling Out a PDF for Schoology
Learn More
Watch this video to learn how to use Adobe Acrobat DC Reader to fill out PDF for assignments and signatures for uploading into Schoology.
LRSD Parents & Students: Need Homework Help? Join the Daily Zoom Call!
The Little Rock School District homework help line is active for elementary and secondary students each week, Monday through Thursday.
Frequently Asked Questions
What is Schoology?
Schoology is a learning management system. 
It allows teachers/students the following capabilities:
a place to house all curriculum material
a place for students to turn in work
a place for students to take assessments
a place for teachers & students to communicate safely
a place for students to interact & collaborate safely
a place to communicate due dates & upcoming events
a place for teacher interaction & collaboration
How do I view my students past assignments?
To view your students past assignments, watch this short video!
Help! I need a daily routine for my children!
Here are a couple of examples of daily virtual schedules for your students.
Also, this blog link is an excellent tool to help give your children a structure.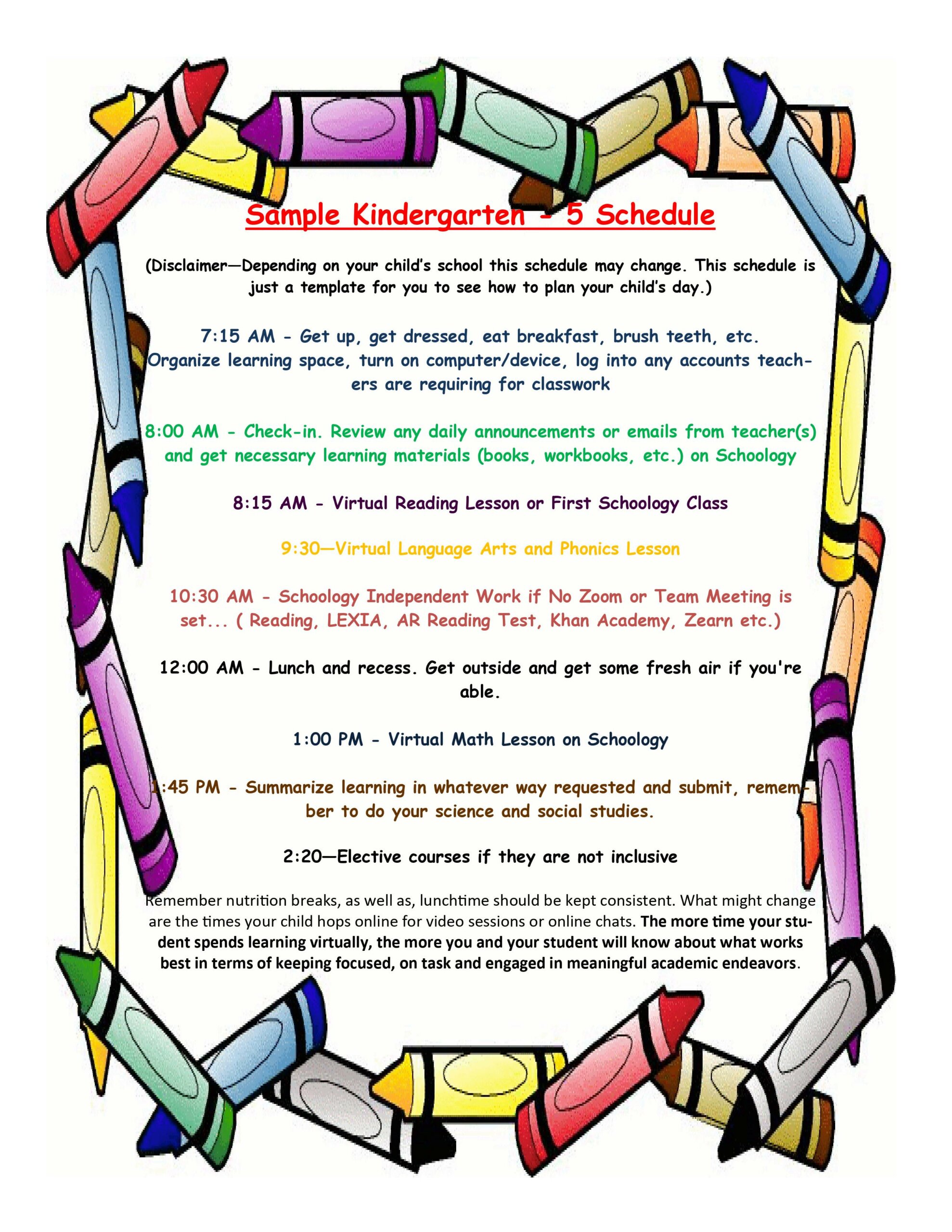 How do I connect my Google Drive and/or One Note to Schoology?
This video will show you how to submit an assignment using google docs, but also show you how to connect your Google Drive account.
How do I fill out or a sign a PDF without printing?
My students assignment is requiring an audio/video recording, please help!
If the teacher has requested audio or video for the assignment, it will be an available option. Click this link to learn how.
Is there a training course that Schoology offers just for parents?
Check here to find more resources from Schoology for more Parent/Guardian resources.
FIND US IN NLR
Arkansas Regional Innovation Hub
204 E 4th St
North Little Rock, AR 72114
OUR HOURS
MWF 9AM to 5PM
TTH 9AM to 8PM